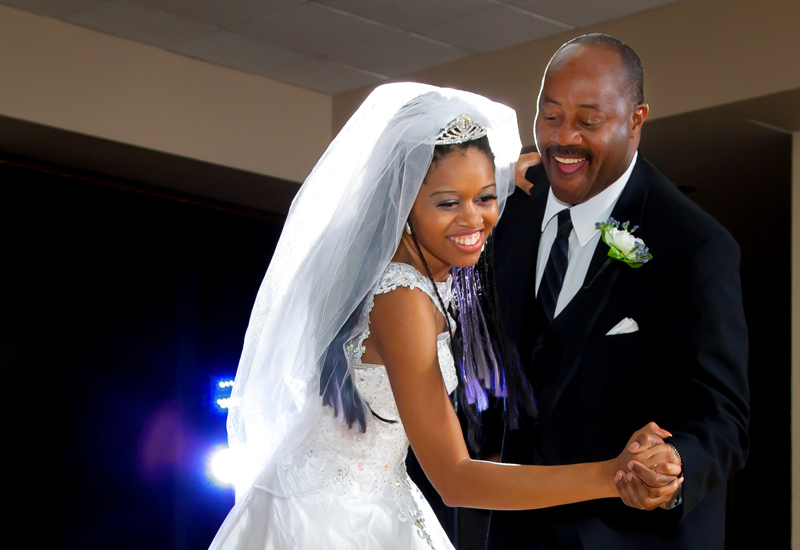 And we all who… contemplate the Lord's glory are being transformed into his image with ever-increasing glory, which comes from the Lord, who is the Spirit (2 Corinthians 3:18).
Being transformed to become like the Lord Jesus is not a mysterious and impossible task. We focus on Jesus as our life's highest priority, we spend time getting to know him, and the Spirit transforms us to become like him. This progression is, in essence, what Jesus also promised his first disciples when he called them (Mark 1:17):
Come!
I will help you to become…
We make Jesus our consuming priority. We focus on his words and his example. The Holy Spirit transforms us. We grow to become more like Jesus each day.
But how?
How does the Spirit do this transformation?
Is there anything I need to be doing to participate in this transformation?
Paul talks about this process of transformation as having the fruit of the Spirit "ripen" in our lives. We begin to take on the character and qualities of Jesus — love, joy, peace, patience, kindness, goodness, faithfulness, gentleness, and self-control (Galatians 5:22-23) — as we allow the Spirit to lead us (Galatians 5:18; Romans 8:1-4, 14). This growth in the Spirit is what I like to call a "Spirit-natural" process. When we are healthy spiritually, this transformative process happens through the power of the Holy Spirit very much like a healthy human body grows naturally.