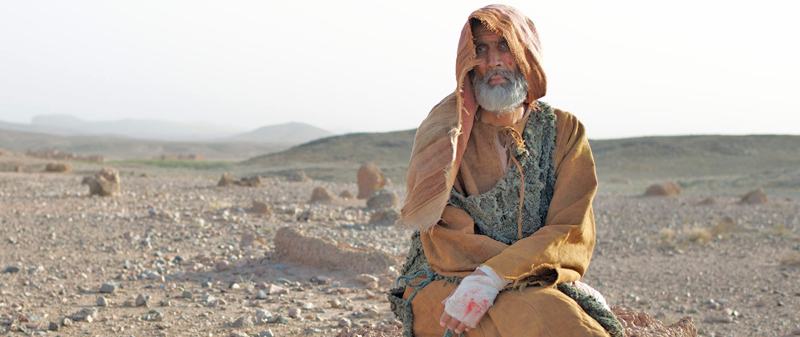 He sat in front of me with urgency in his eyes and tear streaks on his cheeks. He spoke about his gut-level desire to make a difference in the lives of children. His emotion moved me because he was a guy's kind of guy. He was muscular. He was young. He was good looking. He was athletic. He was tough. He had worked in the prison system. Now he lived under the conviction that God wanted him to make a difference by healing the hurt in the lives of children before they became wounded.
Everywhere he looked, he saw how prevalent the hurt was in the lives of kids. He knew first-hand what the hurt became when it was fully grown: violence, alienation, isolation, depression, addiction, and incarceration. He was almost begging heaven as he spoke these words:
I want to make a difference in the lives of these kids. I want them to know that Jesus can help them! What am I supposed to do? … WHAT can I do?
As Jesus' followers, most of us have said, prayed, moaned, and cried that last sentence in many different forms:
God, please help me heal the hurt!

Lord, I want my life to make a difference in the lives of broken people!

Dear Jesus, I want to have a kingdom impact on our messed-up world!

Father, I want broken people to know that someone cares!

Please, Almighty God, I want to touch other people with grace like Jesus did!
When we read Mark's story of Jesus and see the man with leprosy crying to Jesus for help, something is stirred deep within us (Mark 1:35-45). Jesus heals the man. But, the Lord does far more than heal the physical problems in this desperate man; he works to restore the man. In the process, the man causes problems for Jesus because he doesn't obey the Lord. Despite the messiness of caring for this man — something we know from caring for people in our world — Jesus is compassionate, gracious, and ultimately effective in his mission despite the man.