Feeling Hopeless? Jesus understands, Ask Him To Help You!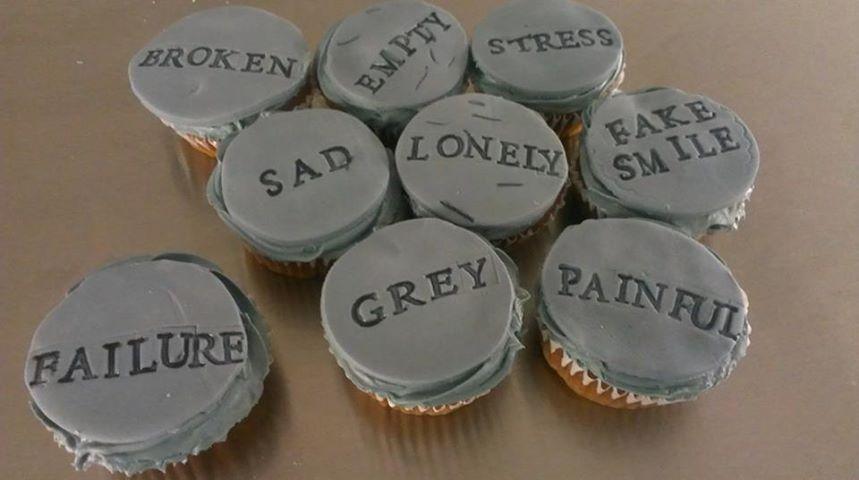 We all experience times in our lives when things seem hopeless. Sometimes it is hard to believe that God is there when we feel overwhelmed and alone.  These are the times when we face a fork in the road.  We can choose to place our hope in God.  Or, we can sink into the abyss of negative attitudes, addiction and depression.
Frankly, I can't blame anyone for sinking into the abyss. When we feel hopeless, it understandably is hard to place our faith in God.  It is hard to believe that a being that we cannot see, hear or touch is going to take care of us.  If my relationship is failing, or I can't pay my bills, or my child is going down a bad path, it is difficult to be hopeful.  These are the times when our faith is tested.
It is important to remember that no one is promised a life without hardship. Instead, we are promised that if we remain faithful and are obedient to God's word, He will take care of us.
Consider the following advice in 1 Peter:
"Humble yourselves therefore under the mighty hand of God, so that he may exalt you in due time.  Cast all your anxiety on him, because he cares for you…  And after you have suffered for a little while, the God of all grace, who has called you to his eternal glory in Christ, will himself restore, support, strengthen, and establish you. "  1 Peter 5: 6-10 [emphasis added]
We are called to be patient and wait for God, even when our situation appears to be hopeless. The passage reminds us that God will exalt us "in due time."  It says that we may suffer "for a little while."  However, ultimately God will work all things out for our good, if we let Him.
For example, let's say your marriage is failing. You can pray for God to influence your spouse, but we all have free will.  If your spouse doesn't wish to be a good husband or wife, God cannot force him or her to do so.  So if the relationship fails, be patient.  Be faithful.  Keep doing your best in all things, even if you feel disappointed.  God eventually will bless you with a new, positive relationship, if you are open to it.
Or perhaps you aren't treated well at your job. You are under appreciated and underpaid.  God can't change the heart of your employer if she or he is not open to it.  However, if you have a good attitude and continue to work hard, God will present you with opportunities for better employment.  Your good work ethic ultimately will be rewarded.
Maybe your parents rejected you or didn't take proper care of you as a child. God cannot force people to be good parents.  However, pay close attention to the people who God places in your path.  God will provide you with individuals who will step in to fulfill the parental roles of mentor, caregiver and cheerleader for you.  You simply need to be open to those people who want to help you.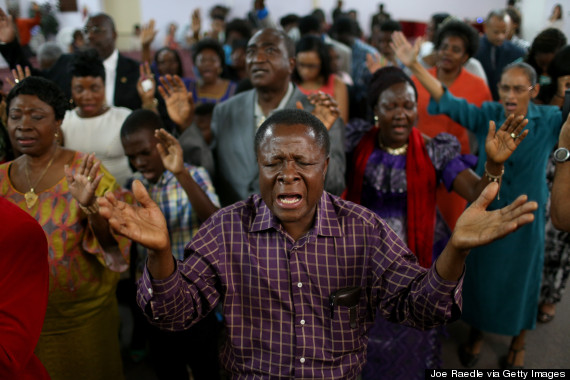 I have seen God's hand at work in my own life. When I have thought things were hopeless, time and again, God has stepped in and transformed my hardships into blessings.  Admittedly, it rarely has been on my timetable.  And very often God did not give me what I asked for.  Instead, he gave me what was best for me.  He answered my prayers in a way that allowed me to grow in maturity and decency.  He answered my prayers to position me to be a blessing to others.  And He answered my prayers in creative ways that I could not have thought of on my own.  God is good.
If you are feeling frustrated or hopeless about something today, remain in faith. God answers prayers.  He doesn't necessarily answer them in the way that we would choose.  He doesn't always give us what we ask for.  However, His ways are always better than ours.  And if we let Him, He will use our adversity to our advantage.
"Trust in the Lord with all your heart, and do not rely on your own insight.  In all your ways acknowledge him, and he will make straight your paths."  Proverbs 3:5-6