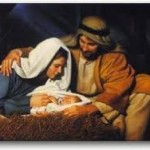 If you've ever read the story of the birth of Jesus, or watched a movie about the birth of Jesus, you may have come to the same conclusions that we did; not only is Christmas a truly magical time of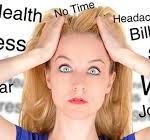 No one ever woke up and said, "I think I'll try to have a miserable day." Each and everyday Jesus wants you to have the best day possible. He wants you to Be productive, to Be happy, to Be successful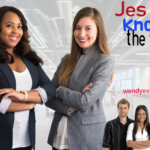 Have you placed your trust in the Lord Jesus Christ as your Great Physician? In Jeremiah 8:22 the prophet asked, "Is there no balm in Gilead; is there no physician there? Why then is not the health of the daughter of my people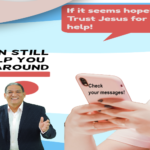 It is easy to put our trust and faith in Jesus when times are good and life is going as planned. However, it is not as easy to remain faithful and have trust in Jesus when difficult circumstances don't improve,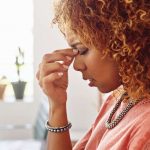 Can we talk anxiety? You know what I mean: that roiling inner whirlwind, the blinding, gut-wrenching, confusion-making state of being that takes over our hearts and minds from time to time. When anxiety's got you in its grip, it's hard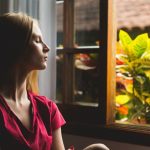 Have you ever been in a season of life where doubt, fear, and anxiety seem to loom over you like an ever-present dark cloud? Have you ever felt so alone, so down, so hurt that you couldn't seem to remember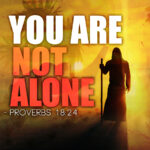 I have given them the glory that you gave me, that they may be one as we are one, I in them and you in me, so that they may be brought to complete unity. Then the world will know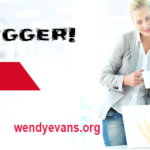 The Bible tells us, "You do not have, because you do not ask" (James 4:2). How much enjoyment of God's presence and breakthrough power are we missing out on because we do not ask God for it? Jesus also says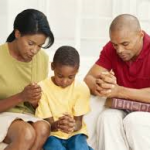 Our work can absorb a great deal of our time, effort and attention but what happens when it becomes stressful and we go from feeling gently stretched to feeling totally overwhelmed? One of my clients was in that situation recently.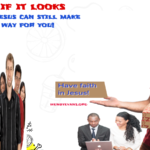 Sometimes the ordinary things of this world lead us to feel that we no longer have the strength to achieve what we desire and yearn for. In simple words, we feel that our soul is fainting. However, we read that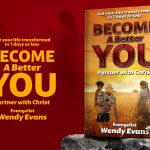 Anxiety, worry and tension are some of the most destructive forces we can face. They sap our strength and slowly undermine our faith, keeping us from maturing in the Lord (Luke 8:14). If we are to grow in our relationship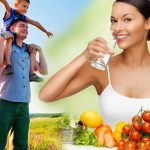 Have you ever considered how Jesus succeeded on earth to the point that His words and acts are still being celebrated, and His followers are increasing tremendously by the hour? Jesus came on a mission and He finished within a