Still need more help? Pray more! Jesus can still make a way!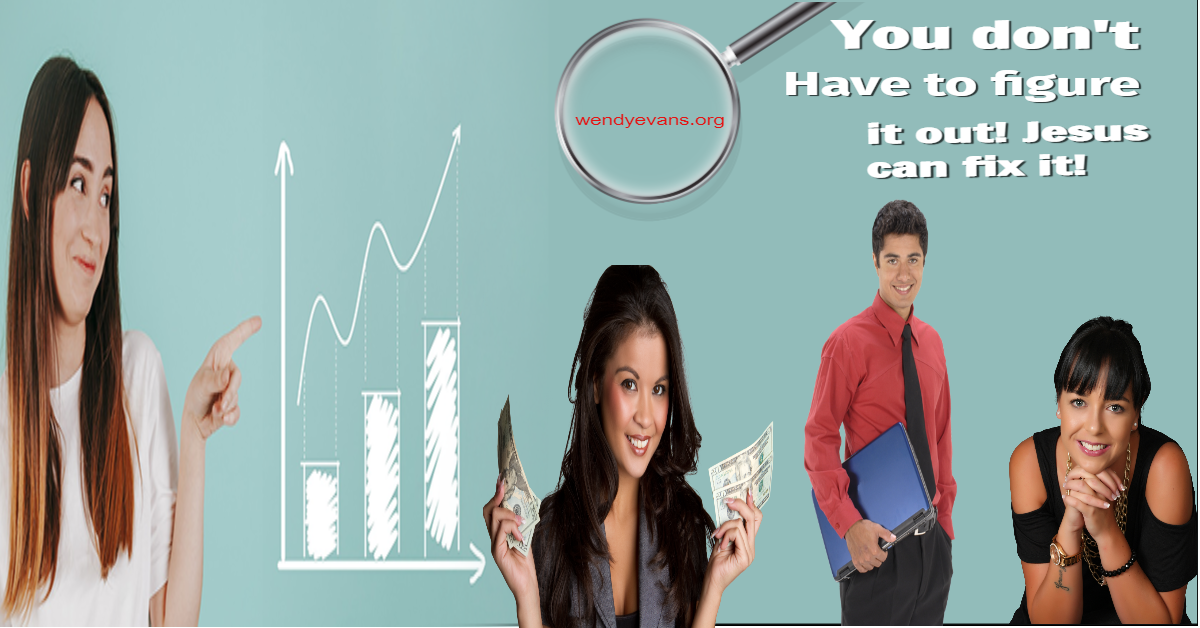 Praying to Jesus is a practice that has been around since the time of the early Christians. It is a way to build a relationship with the divine, to experience unconditional love, peace, and comfort. It is a way to make a positive difference in our lives and the lives of those around us. When we pray, we open our hearts and ask for His presence in our lives. Praying to Jesus can be life-changing and transformative.
Prayer is a powerful force and when we pray, we can expect to start receiving the blessings we are asking for. When we seek Jesus through prayer, we are doing more than just talking to Him. We are actively seeking out His guidance and presence in our lives. Through prayer, we can expect to receive peace, guidance, healing, and strength.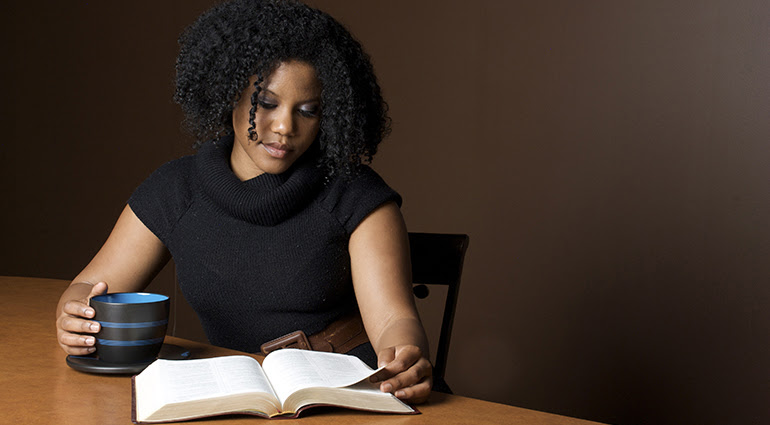 Jesus is the star of the show and He wants to do more in your life. He wants to bless you and fill you with light and love. All He needs is for you to make the effort and commit to praying more, with a heart filled with faith and belief. Here are 10 ways your prayers are sure to bring what you need in life:
1. A sense of belonging and connection: Prayers can provide us with a renewed sense of belonging and connection to Jesus. When we pray, we are creating a direct line to God and inviting Him into our lives. With His presence, we will feel secure, loved, and supported.
2. Greater clarity and purpose: Praying can open our hearts and minds to greater clarity and purpose in our lives. It can provide insight into what will bring you joy, peace and fulfillment.
3. More inner strength and courage: Praying for strength and courage to face life's challenges can give us the motivation and courage to take on any challenge. We can find strength and hope in God's arms; He will provide us with unwavering courage and insight.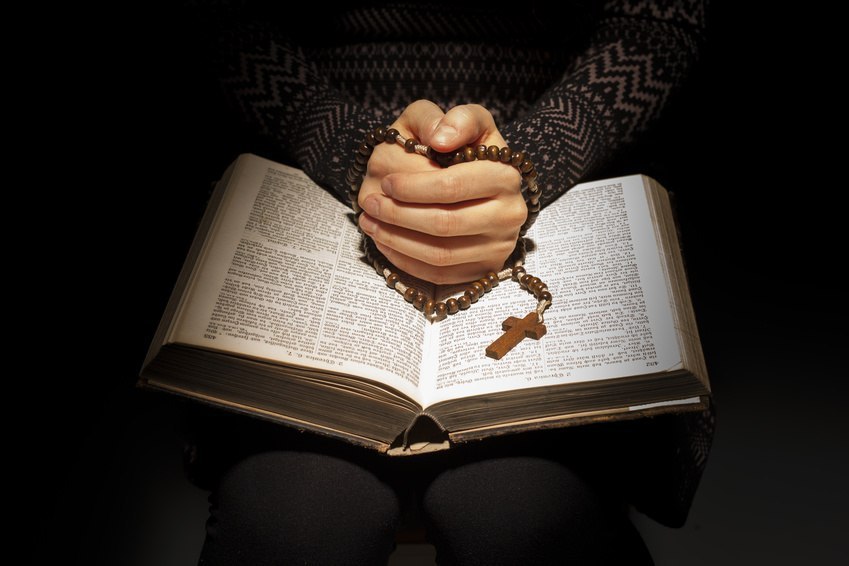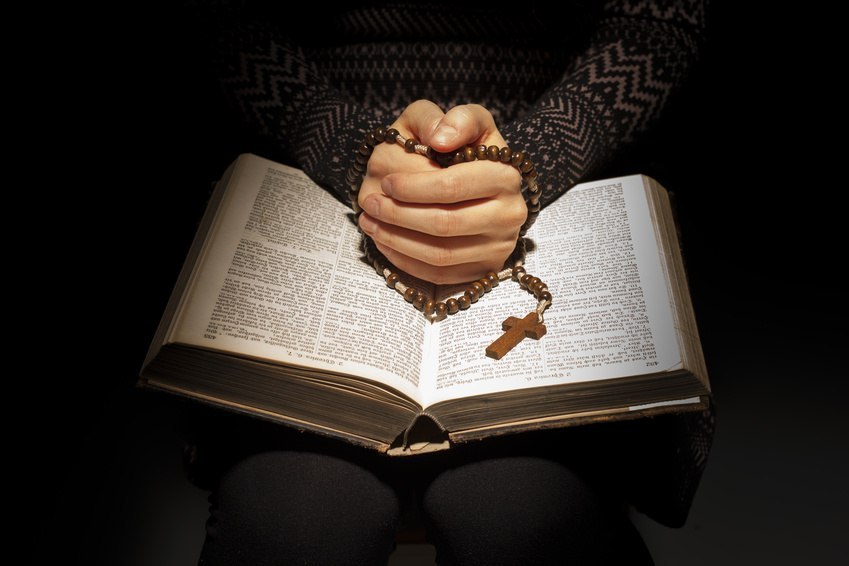 4. Greater hope and optimism: Praying can help us to see past our current circumstances, reminding us that nothing is impossible with Jesus. It can provide us with renewed hope and optimism for the future, no matter how bleak things may seem.
5. Financial provision: Asking Jesus for financial provision can bring about the resources you need. Prayers for financial provision can be answered in unexpected ways. When we ask for help, He will provide.
6. Healing: Whether mental, physical, or emotional, healing is one of the main purposes of prayer. Asking for healing can bring about peace and relief from suffering.
7. Abundance: Praying for abundance can help manifest abundance and prosperity into your life. This can manifest in various forms: such as joy, money, talents, love and relationships.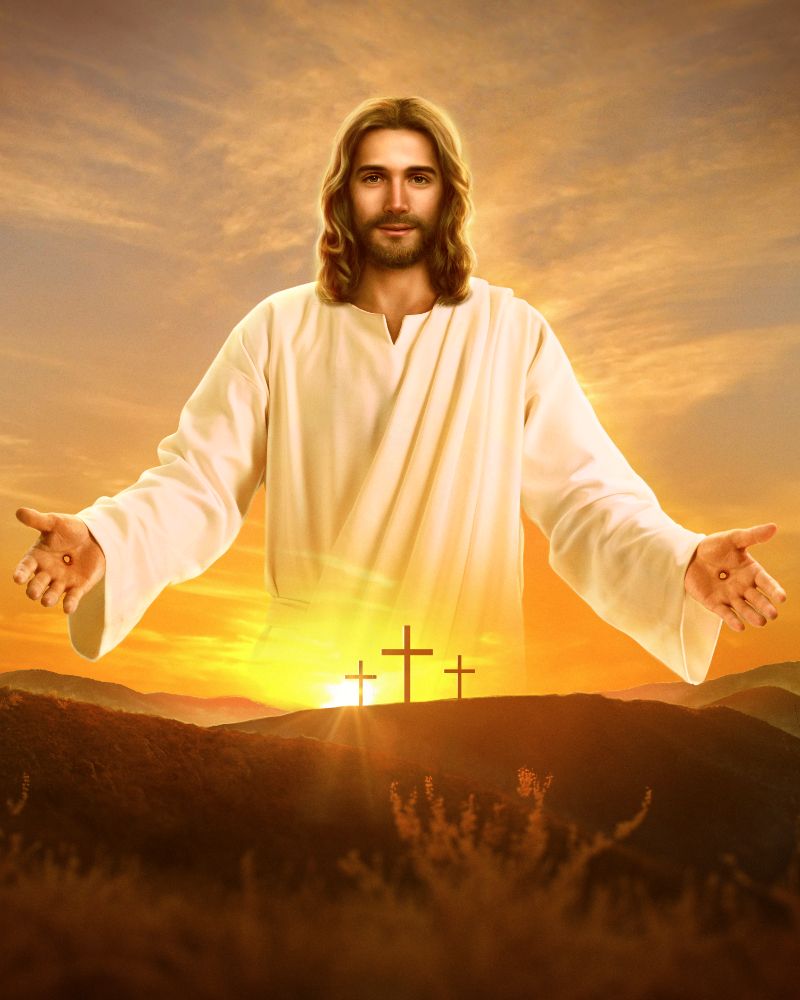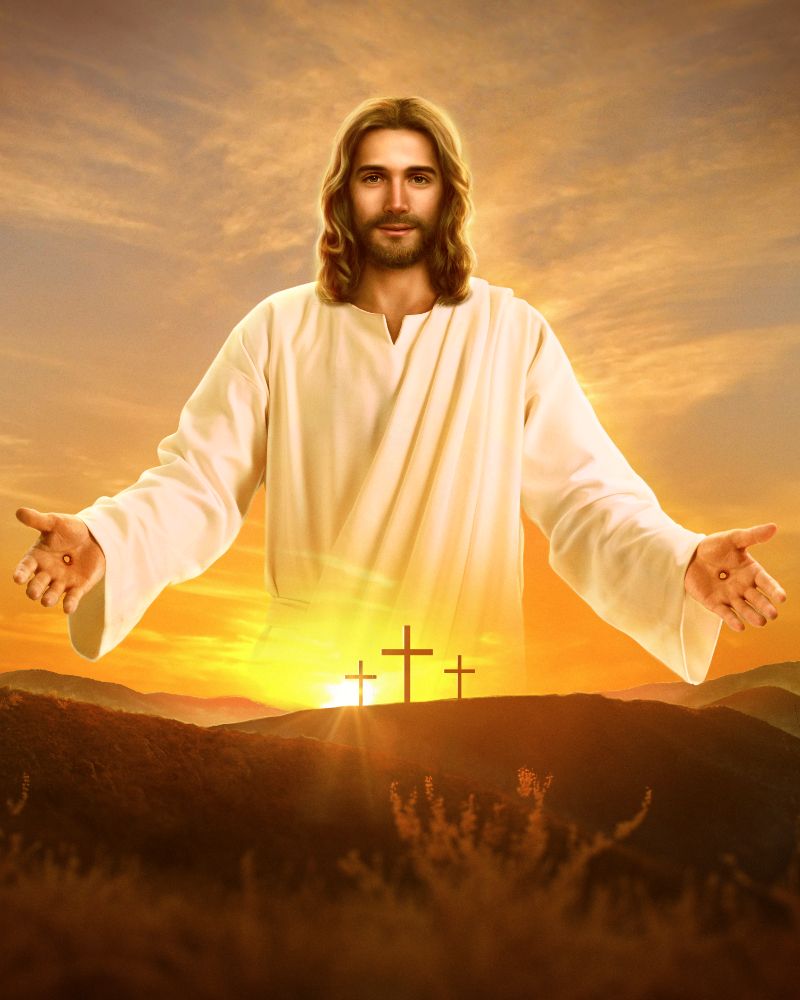 8. Gratefulness: Praying for gratefulness can have a profound and positive effect on our lives. It can increase happiness and joy, and create a gratefulness for the present, and hope in the future.
9. Enlightenment: Praying gives us the opportunity to receive enlightenment from Jesus. When we receive His enlightenment, our lives will be illuminated with greater knowledge and understanding of ourselves and of the world.
10. Protection: Praying for protection can provide us with a spiritual shield, keeping us safe and secure. Jesus is the ultimate protector: He will support us through any difficult situation.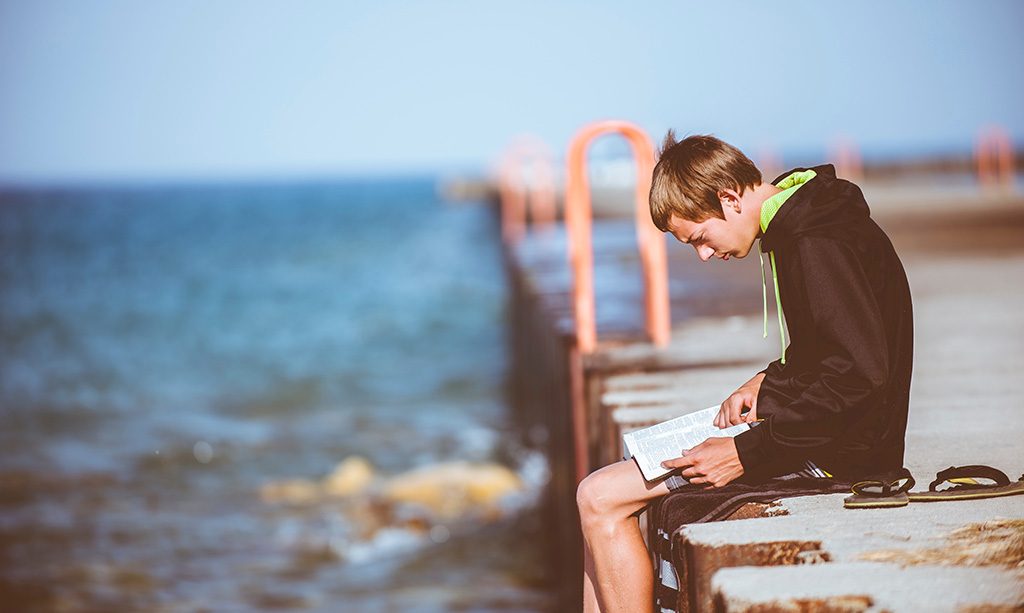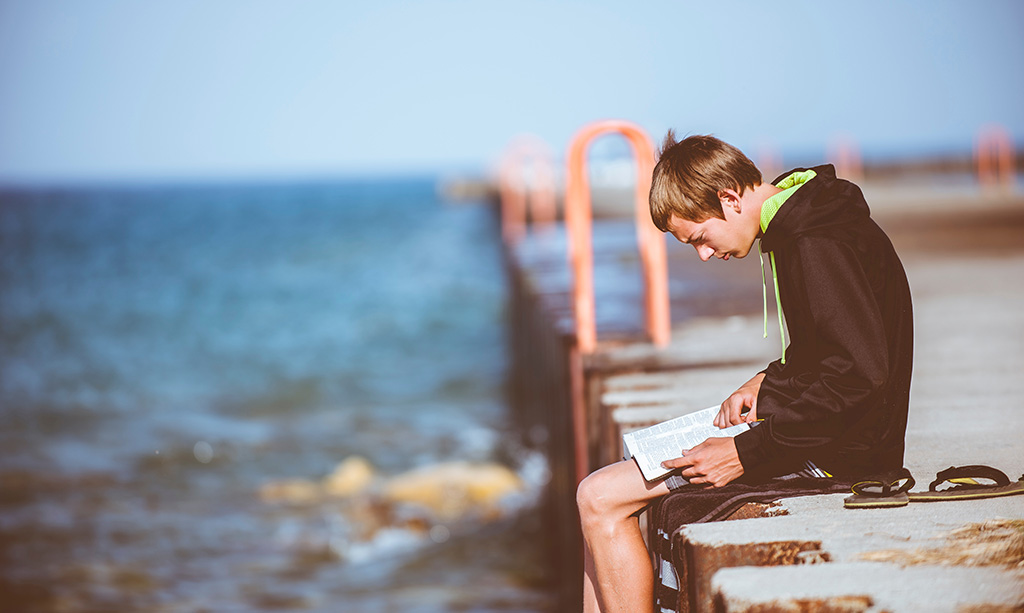 Praying to Jesus for the things we need brings us closer to Him. As we spend more time in prayer, our relationship with Jesus deepens and we can experience the benefits of that relationship. Praying gives us an opportunity to talk to God, and to receive the blessings He has promised. Prayers can bring answers to life's most difficult questions and can bring about a positive transformation in our lives. So don't delay, take the time to pray more and let Jesus do more for you.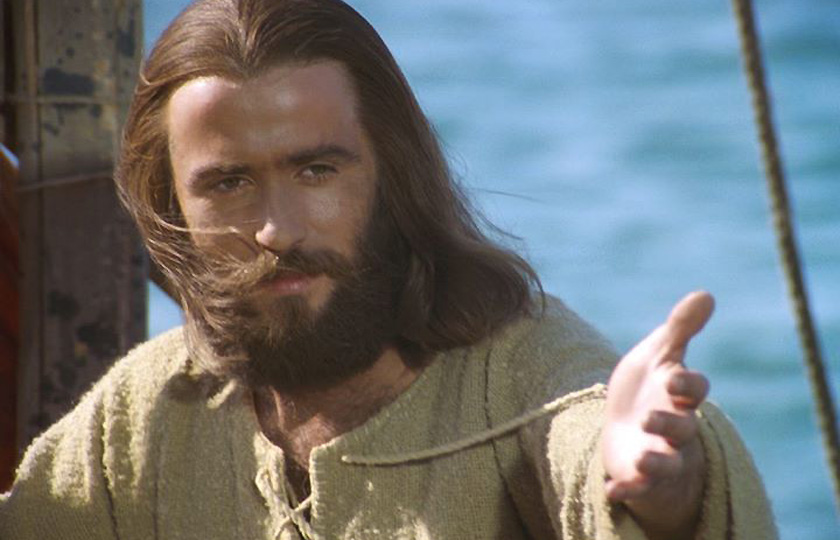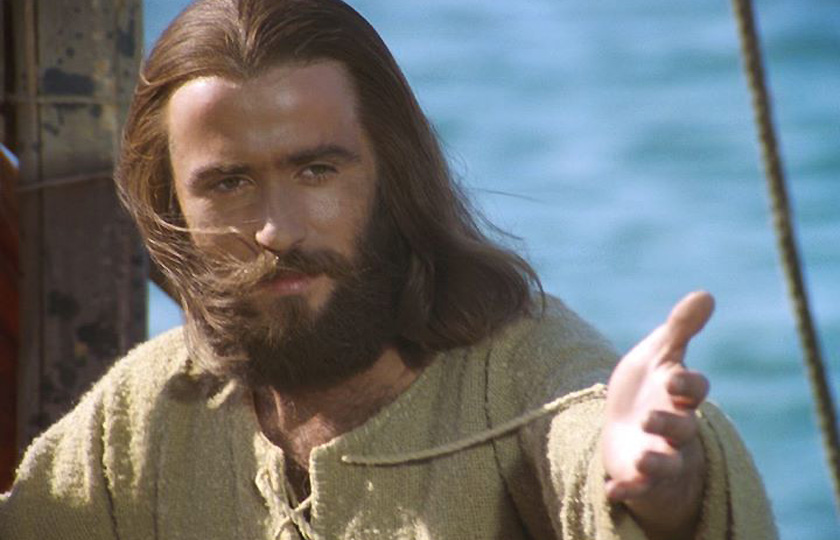 Want to pray now, let's begin,
Heavenly Father,
We praise and exalt You above all and give You thanks for all of the blessings You have bestowed upon us. We thank You for the gift of Jesus and the knowledge that nothing is impossible for You.
We come to You today, asking for Your strength to help us remember to pray. We know Your Word says that You hear the prayers of those who come to You in faith believing, and so we come now with faith and hope that You will hear us and answer our prayers.
We know that You long to truly be able to meet us where we're at and remind us, through Jesus, that all of our prayers matter to You. Help us to remember to keep faith, even when it feels like nothing is changing. Give us the ability to draw near to You with confidence and believe that You can work out any situation.
Remind us, Lord, that Jesus is the ultimate example of Faithful Prayer, and through Him our prayers ascend to Your presence. Let us never forget that Your presence is always available to us regardless of circumstance and that You love us deeply.
We thank You, Father, that You are constantly reminding us to turn to You with our cares and worries, and that as we draw near to You, You draw near to us. We come humbly before You, and ask that You will be with us as we navigate this journey of life.
Lord, we thank You for the privilege of prayer and for You precious son, Jesus. Please help us to always remember that prayer is the key to Your heart, and that when we turn to You in prayer, we come into communion with You and all of the peace, love and joy that You have for us.
Sovereign God, we love You, and we submit ourselves to You. We trust that You will continue to guide us and lead us through each and every season of life, and that You will continue to answer our prayers and give us the strength to keep on praying.
In Jesus' name, Amen.
ChatAboutJesus – Helping you Know, Trust and Follow Jesus