If you are fed up or tired, Jesus invites you to pray again!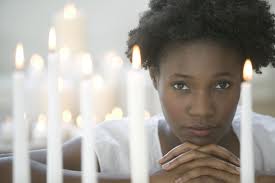 Jesus Christ, God's one and only son walked this earth for 33 years and from the very beginning of His life, He had it rough. He was born without sin to virgin Mary in deplorable conditions in a stable that smelled terrible and was filled with hay and other things that were not becoming for the son of God. Growing up Jesus had no friends, no formal education, no car, no formal job and no help, he was not celebrated, not invited, and not respected but early on in life He knew who He was and why He was the sent one. Early on in life Jesus Christ knew His Heavenly Father, God and He learned to always put God first. Jesus learned that no matter what wasn't going right in His life, He could always pray and talk to God about it. He knew that God would listen and then help based upon what He felt would be best for Him and best for the situations.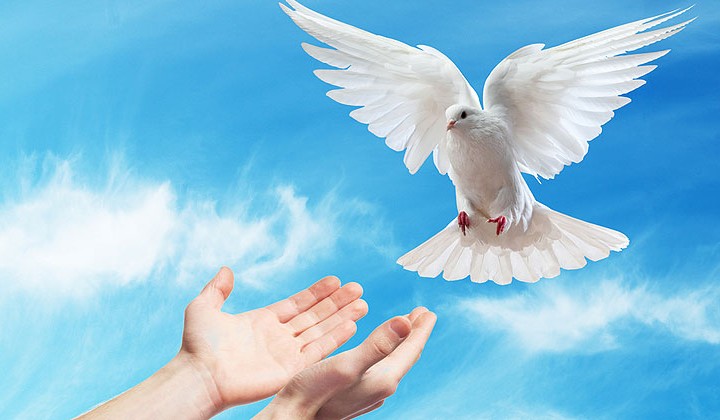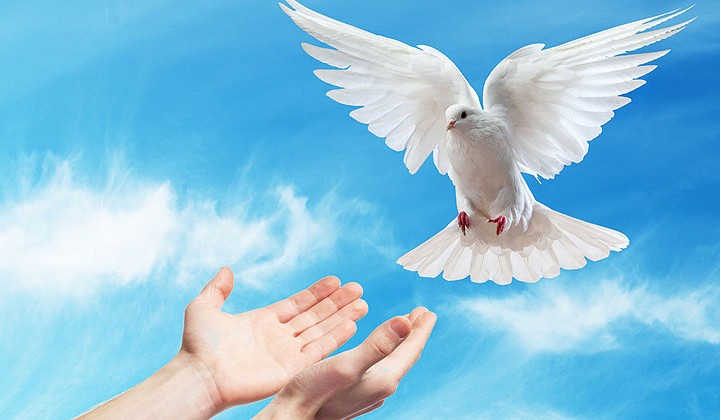 Because Jesus learned this early on, He wants to help you implement what He learned early on. He wants to help you learn to talk to God more each and every day. He wants you to take regular time outs from your busy routines to get alone with God and simply, talk to God in prayer!Doing this daily and more often will help you relieve tension, stress and anxiety.
When you pray, you have to trust God completely and relinquish your rights and let God do what is best for you. He is our All-knowing God and we must leave the unknowable to HIM. Prayer is the voice of faith and faith does not question God's ways. As you talk to God more and pray more, you'll feel better. Access to God's throne is always open and He is willing to hear your prayers, if you are willing to pray. His Word tells us in Ephesians 2:18, "For through Him (Jesus), we have access to the Father by one Spirit."
Also God has invited us to come to Him, as stated in Hebrews 4:16, "Let us approach the throne of grace with confidence, so that we may receive mercy and find grace to help us in our times of need." We need to respond to this open invitation, and come to Him in awe and gratitude.
One reason for not receiving answers from God is that sin may be standing in the way. His Word says in Isaiah 59:1-2, "Surely the arm of the Lord is not short to save, nor His ear too dull to hear. But your iniquities have separated you from your God; your sins have hidden His face from you, so that He will not hear." Let us settle our account with God so that we can receive answers to our prayers.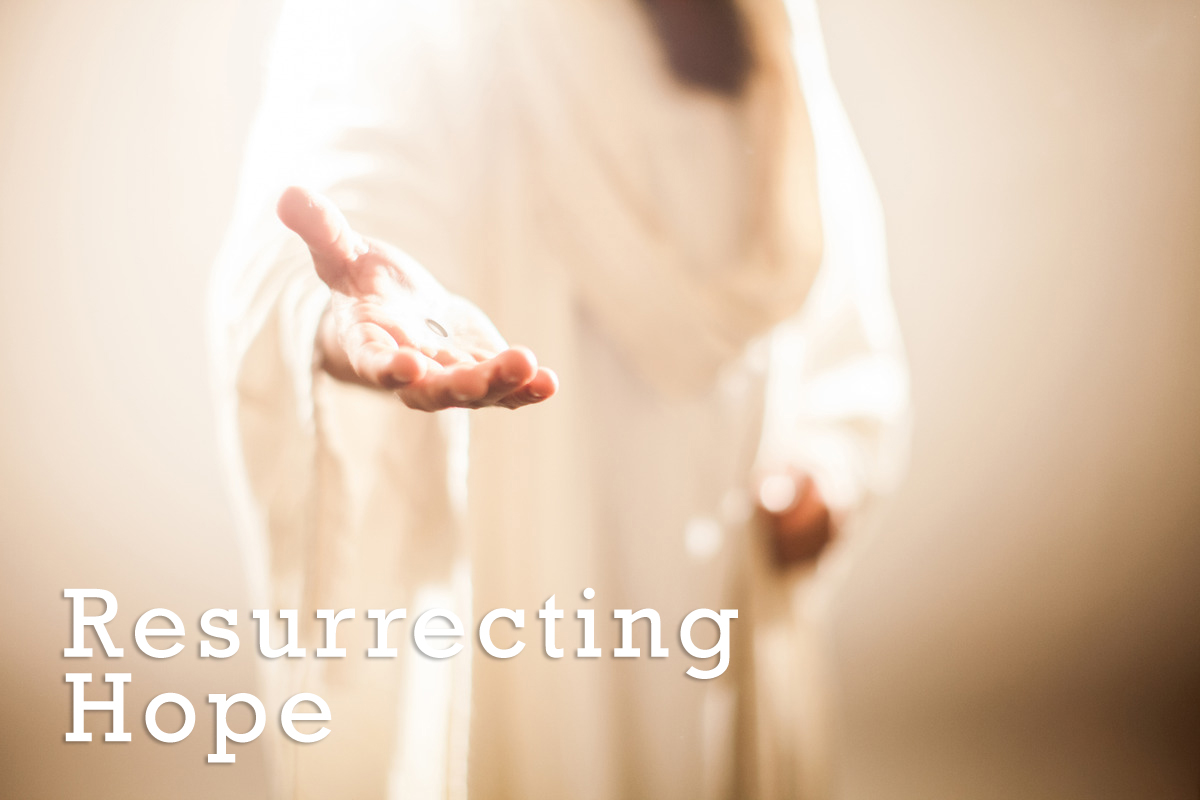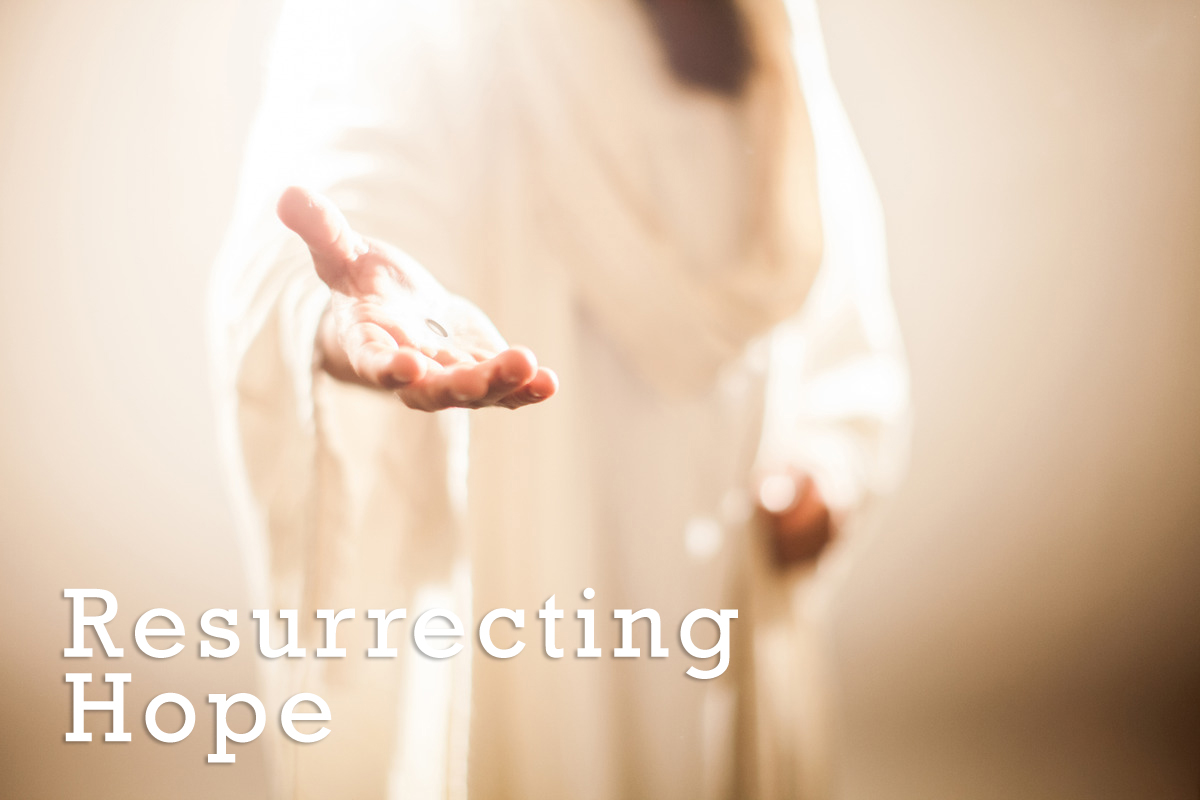 God speaks through His Word to those who listen with their heart. We don't want to miss the joy of hearing His voice. We need to hear His voice after we have prayed to Him and be ready to receive what he has got for us. Let us follow the example of Daniel, who focused on worship and confession of the Word. Prayer was vital to Daniel as life itself.
Daniel "turned to the Lord and pleaded with Him in prayer and petition, in fasting, and in sackcloth and ashes." Daniel 9:3.
The bible tells us in James 5:16b-18, "The prayer of a righteous is powerful and effective. Elijah was a man just like us. He prayed earnestly that it would not rain, and it did not rain on the land for three and a half years. Again he prayed, and the heavens gave rain, and the earth produced its crops." We can see that God answers continual, powerful and effective prayers. We all have to persist in our prayers until we receive answers from God.
In our quiet times with God, we have to be still and know that He is God and He will speak to us. Let us make an effort to pray without ceasing and stay connected to God all the time. We, as God's children, should live in faith and have an exciting expectancy and quiet confidence that God will give us exactly what we need, when we need it. We will see Him working in our lives if we have prayed according to His will.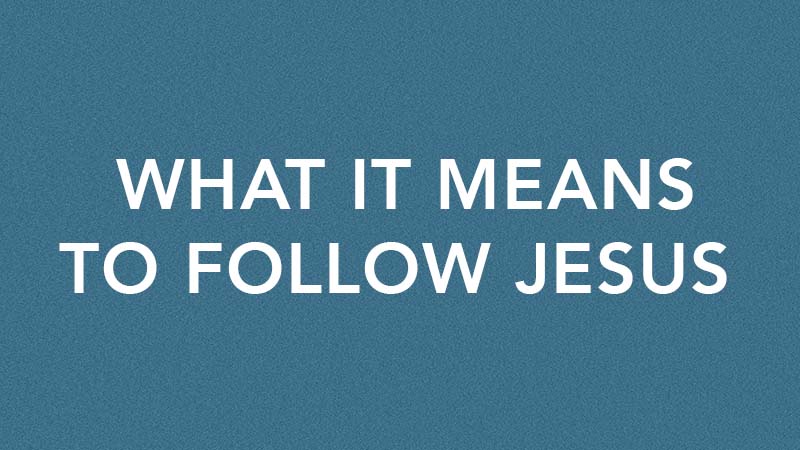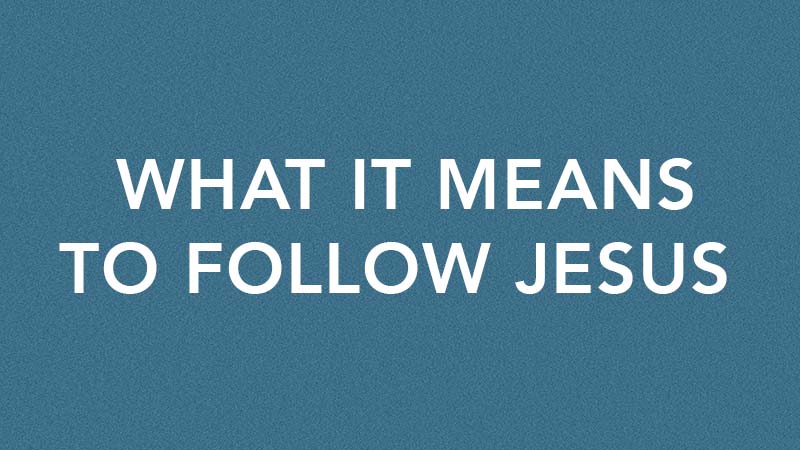 Our Heavenly father answers our prayers for His own name's sake and not for our sake; and all the glory goes to Him. Always make it a habit to thank God for answered prayers and give Him praise, for He is worthy of our praise. Also, thank Him in advance, for all the miracles He is going to perform and expectations to answering your prayers. Thanksgiving is very important in our walk with God, as it exalts His name and He is much appreciated. Child of God, enjoy your prayer times with the Almighty and be blessed.
If you have not already committed your life to Jesus and you would like to do so now, join us in this simple prayer;
"Lord Jesus, I am sorry for all the things I have done wrong. Thank you for dying for me on the cross, to set me free from my sins. I ask you to come into my life as my personal Lord and Savior, and fill me with the Holy Spirit. Thank you Lord Jesus. Amen."
Congratulations, if you have prayed this prayer. Please look for a Bible-believing church, to fellowship with other Christians.
R. Immanuel & "The WIN International Ministries Team"

..., Able, About, access, according, AD, after, All-knowing God, Almighty, alone, already, Also, always, answer, answered, answers, ants, Anxiety, approach, area, areas, Based, Because, Begin, Beginning, Best, Better, bit, Bless, Blessed, Busy, busy routines, Child, Children, Chris, Christian, Christians, Church, class, Come, coming, Complete, confidence, Connected, CONTINUA, Continually, could, crops, Cross, Daily, Dana, deplorable conditions, don't, done, dying, E., Each, early, Ears, Earth, ease, Effect, effective, effective prayers, end, ends, ever, Exactly, example, Expectation, Expectations, face, faith, family, Fast, Father, Feel, FIL, Find, First, Focus, follow, form, formal education, formal job, Fort, free, Friend, friends, From, gain, Give, giving, Glory, God, God. Growing, Going, grace, Grow, habit, half, Hear, heart, Heaven, heavenly father, Heavenly father answers, heavens, Hebrews, Help, HIM. Prayer, Holy, Holy Spirit, Important, Inter, International, International Ministries, International Ministries Team, into, Isaiah, Itself, James, Jesus Christ, joy, Just, King, Know, Knowing, lack, Land, language, Lead, Learn, Learned, Life, life Jesus, life Jesus Christ, Like, line, List, Listen, live, lives, Lk, look, lord, Lord Jesus, man, Mary, matter, men, mercy, Might, Mighty, miracle, Miracles, More, Much, Must, name, nation, National, Need, New, Only, Out, Part, peace, Perform, Person, personal Lord, plea, Please, Port, Power, Powerful, Praise, Pray, Prayer, prayer time, prayer times, Prayers, question, Quiet, Quit, race, raise, Read, Ready, regular time outs, Respect, Right, Righteous, Roach, S., sackcloth, Sake, sans, Save, Savior, Says, Self, Separate, ship, Should, Simple, simple prayer, sin, Sins, Sit, situation, situations, size, Smell, son, span, Speak, Speaks, Spirit, Stand, state, Stay, still, sting, Stress, strong, Style, Sure, tab, Take, Talk, target, team, Tell, tells, tens, Terrible, th, Than, Thank, thanks, Their, them, Theme, thing, things, this, Those, Through, ties, Tim., Time, times, to., Trust, turn, until, Upon, us., very, Voice, walk, Walked, Want, wants, way, ways, Were, Willing, WIN International Ministries, Without, WO, Word, Work, workin, working, WORSHIP, Would, wrong, ye, Year, Years, you., your