Overwhelming circumstances need's Jesus touch!

What does it mean to trust in Jesus when overwhelmed? It means to rely on His eternal wisdom and strength to help us work through difficult times. Trusting in Jesus is a powerful tool for navigating complex, overwhelming situations.
When life's demands seem too much to bear, it can be all too easy to fall into despair. We can start to feel like it all has become too much and feel like giving up. However, trusting in Jesus can be our lifeline in these moments.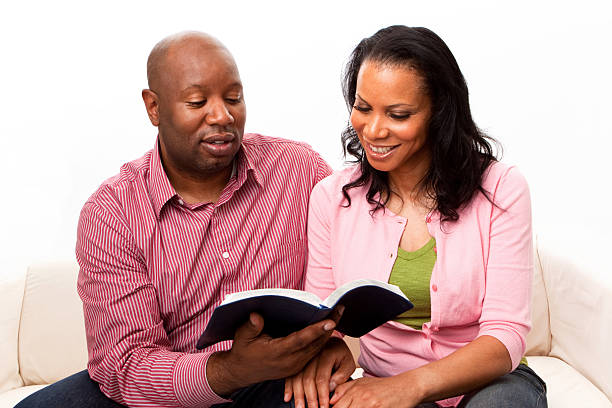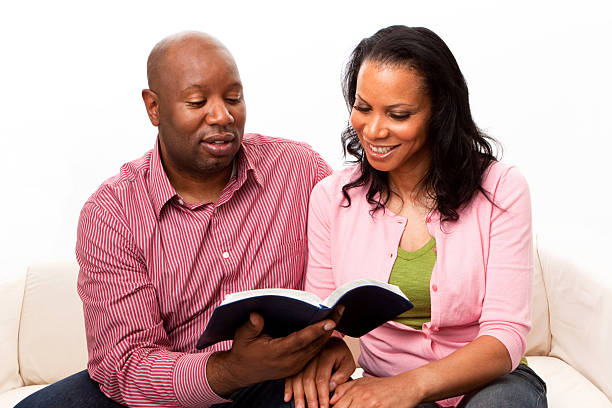 By leaning into Jesus–by trusting in Him–we can find much-needed peace and strength. Jesus promises us that if we are weary, He will give us rest (Matthew 11:28). That's why we can trust Jesus to help us feel less overwhelmed. He can provide a moment of stillness and clarity, even when it all feels too much.
Trusting Jesus is also a way of reminding ourselves that He is ultimately in control of every situation. We're not alone and don't have to figure it all out. Knowing this makes us feel less overwhelmed and more empowered.
The benefits of trusting in Jesus when overwhelmed are endless. To learn more about the power of trusting in Jesus and how it can help us work through extremely difficult times, listen to the audio below on the benefits of trusting in Jesus when overwhelmed.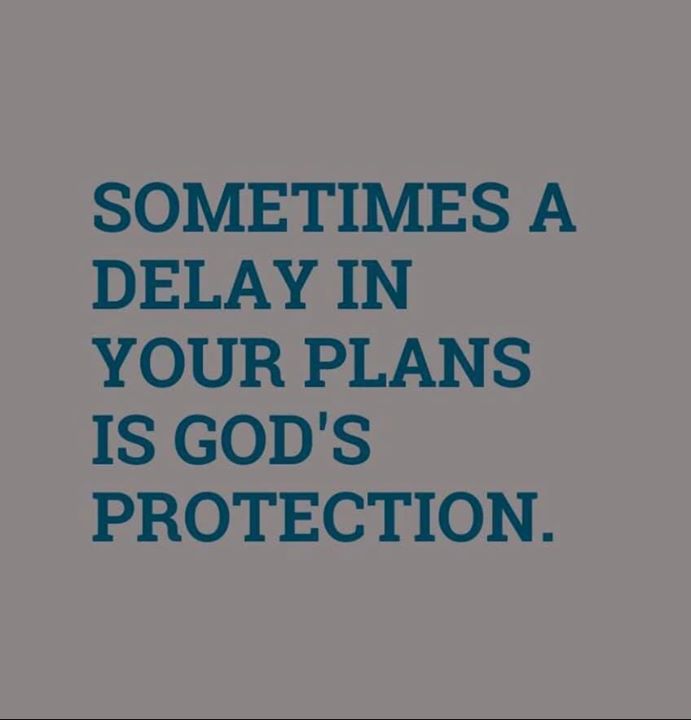 In this audio, you will gain an insightful understanding of how to trust in Jesus when feeling overwhelmed. You will be provided with practical ways of seeking peace and strength in these moments and also given real-life examples of how trusting in Jesus made an incredibly difficult situation a little easier to manage.
So why not take a few moments to listen and explore the advantages of trusting in Jesus when overwhelmed. Who knows, you might find yourself coming away with many new-found discoveries and perspectives.
If this ministry has been a blessing to you in any way, help us reach the world for God by giving us a donation today so that we can reach the world for God and impact lives for the kingdom of God!
Millions of people around the world need encouragement and direction for their lives. Millions of people around the world need to hear what God has to say to them about their finances and many people around the world need to know why their current state of being is not working for them. Because we have helped you, you can pay it forward and choose to help us reach others who need to hear the life saving, thought provoking, words of God! We therfore urge you to give us your best donations! Help us help you, consider becoming a daily, weekly or monthly seed faith giver to our ministry!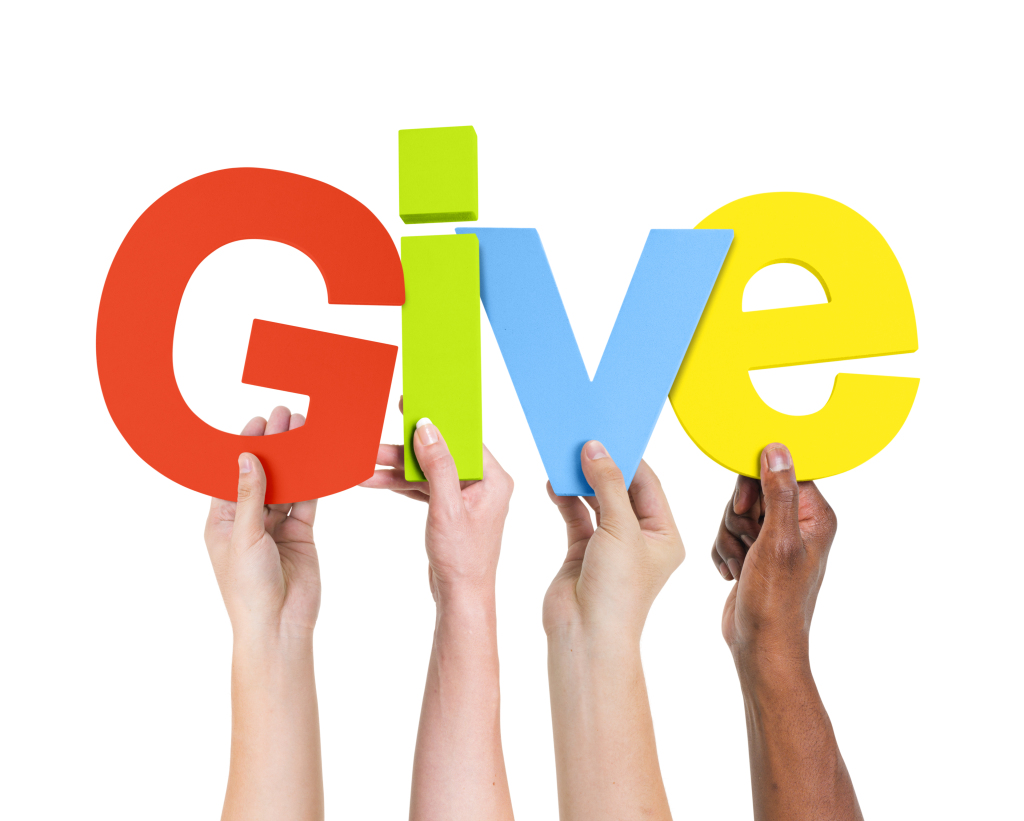 Partner with us! Give us your financial seeds and become part of 1 of the next exciting moves of God!" No donation is to small, and every dollar that you give will help us reach more folks that need God's word! Bless us as we have blessed you! Give to us because we have given so freely and so much to you! Give, and it will be given to you! God loves a cheerful giver, when you give to those who help you, God will give to you!