Are YOU Following and Then Unfollowing Jesus?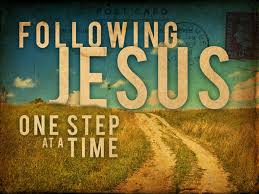 "Enter through the narrow gate. For wide is the gate and broad is the road that leads to destruction, and many enter through it. But small is the gate and narrow the road that leads to life, and only a few find it" Matthew 7:13-14.
In today's world, we are bombarded with information that lures us into many directions that often cause confusion and chaos in our lives. We are often tempted to follow the crowd in an attempt to "go along" just to "get along." What does following the crowd mean? It means to be influenced to go against your will to do what is right and to be led in a different direction, often against the will of God. "Following the crowd" means to allow others to make our decisions for us. In our scripture, Jesus Christ describes the way to salvation. He clearly states that those of us who follow the crowd, who are easily led by others, will enter through the wide gate. And, there will be many who will be entering this broad way to destruction.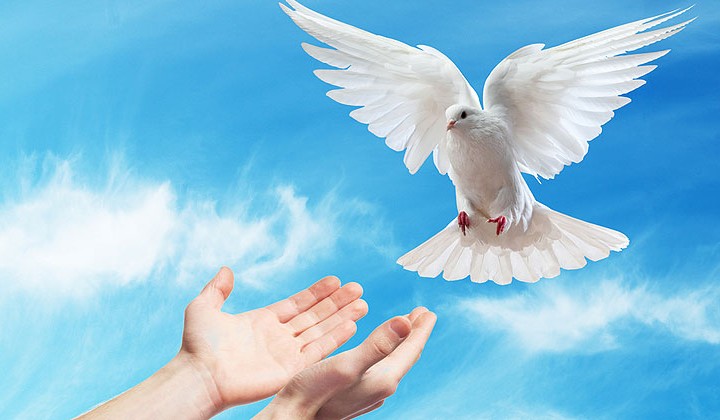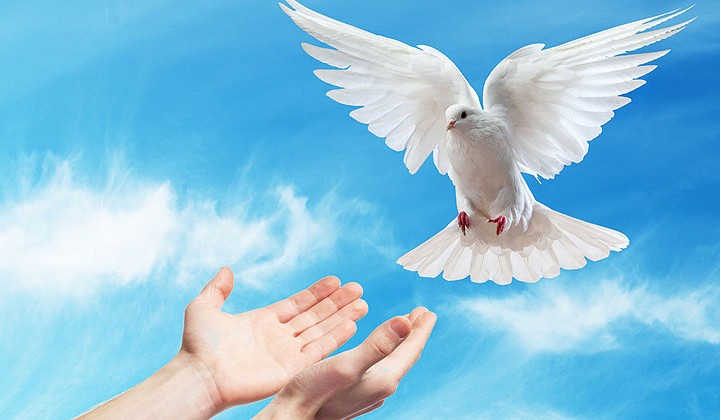 Wherein on the other hand, those who choose to follow Him, those who choose to follow the teachings of His word, and those who follow His plan for our soul's salvation will be few in number and the gate will be narrow. Only a few will be entering the straight, narrow gateway. The pressure or temptation to follow the crowd is not just felt by teenagers when they are coping with peer pressure, but also adults who experience the need to be accepted by others whom they deem to be important.
Therefore, we must ask ourselves the questions: What does it take to follow our Lord and Savior, Jesus Christ? What does it take for each of us to avoid following the crowd? It is easy to follow the crowd, but it takes faith, courage and patience to follow God. It takes our unwavering belief that God will make a way when everything around us is falling down (finances, jobs, health) and everyone around us is failing to see the stressful situation we are going through. To follow God takes our unfaltering commitment to letting the Lord lead and guide us in our life's decisions; knowing that He will never leave us or forsake us. Hebrews 11:1 tells us, "Now faith is the substance of things hoped for, the evidence of things not seen." Faith is our knowing that God will provide for all of our needs. Our faith in God must surpass all worldly pressure and all worldly pleasure.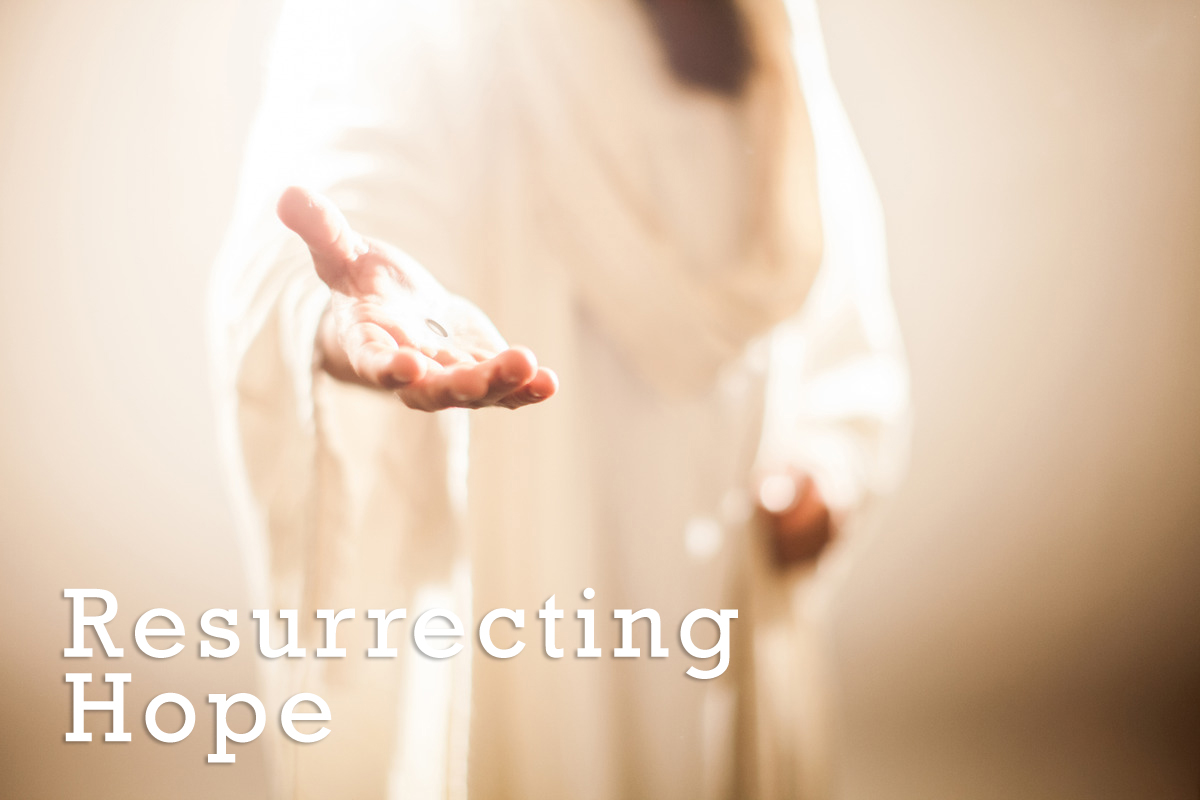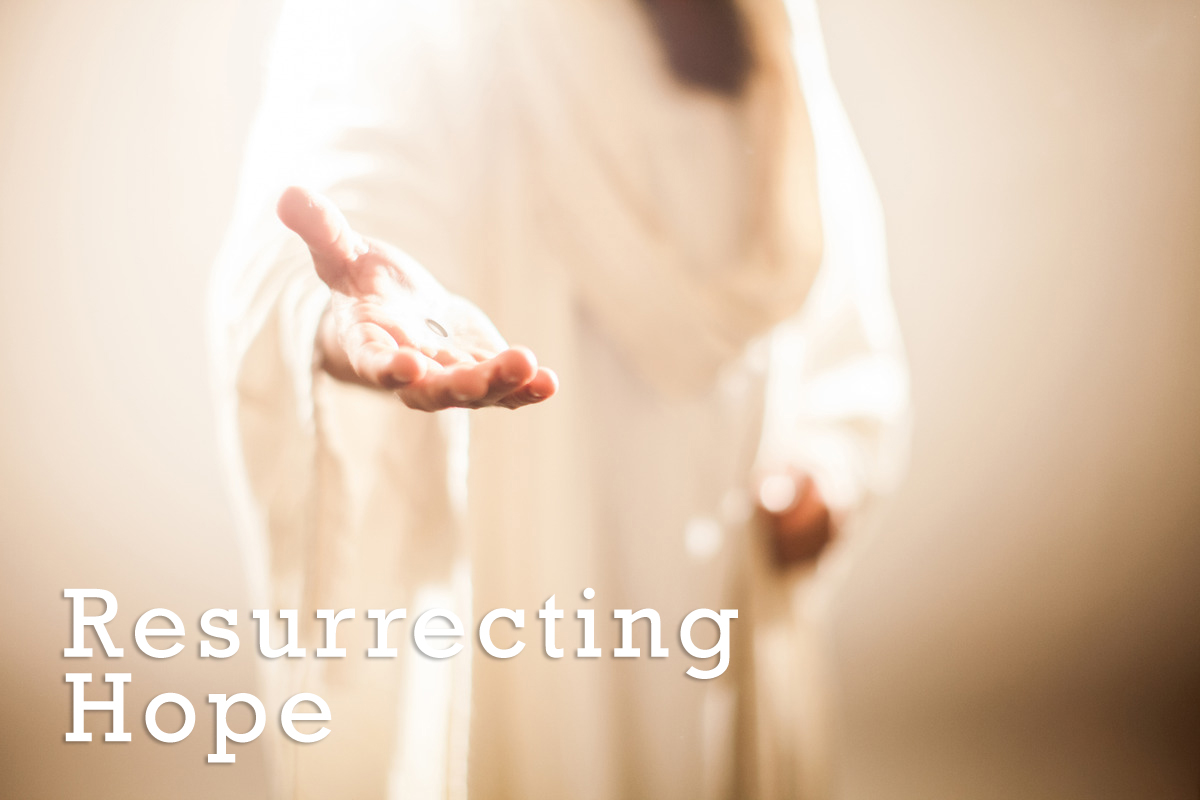 Secondly, in addition to having faith, we must also have steadfast courage to resist the many temptations to think and act in ungodly ways. As we face the pressures and temptations from the world to commit sin, we must have the courage to speak out and oppose those who would lead us against the teachings of Jesus Christ. Many times, persons often find themselves in situations that because their opinion or belief is different from everyone else, they become afraid to speak out against the actions of others. They become afraid to let others know what they really feel and believe. They value the opinions and acclaim from man over pleasing God and saying what they know to be truth.
Thirdly, we must be patient in our refusing to follow the crowd. Patience is the ability to wait, to not hurry. There will be many times when we will see the ungodly prospering and we may become impatient and want to prosper at the same rate as those around us. The temptation to "follow the crowd' is also commonly called, "Keeping up with the Joneses" is born out of jealousy and envy.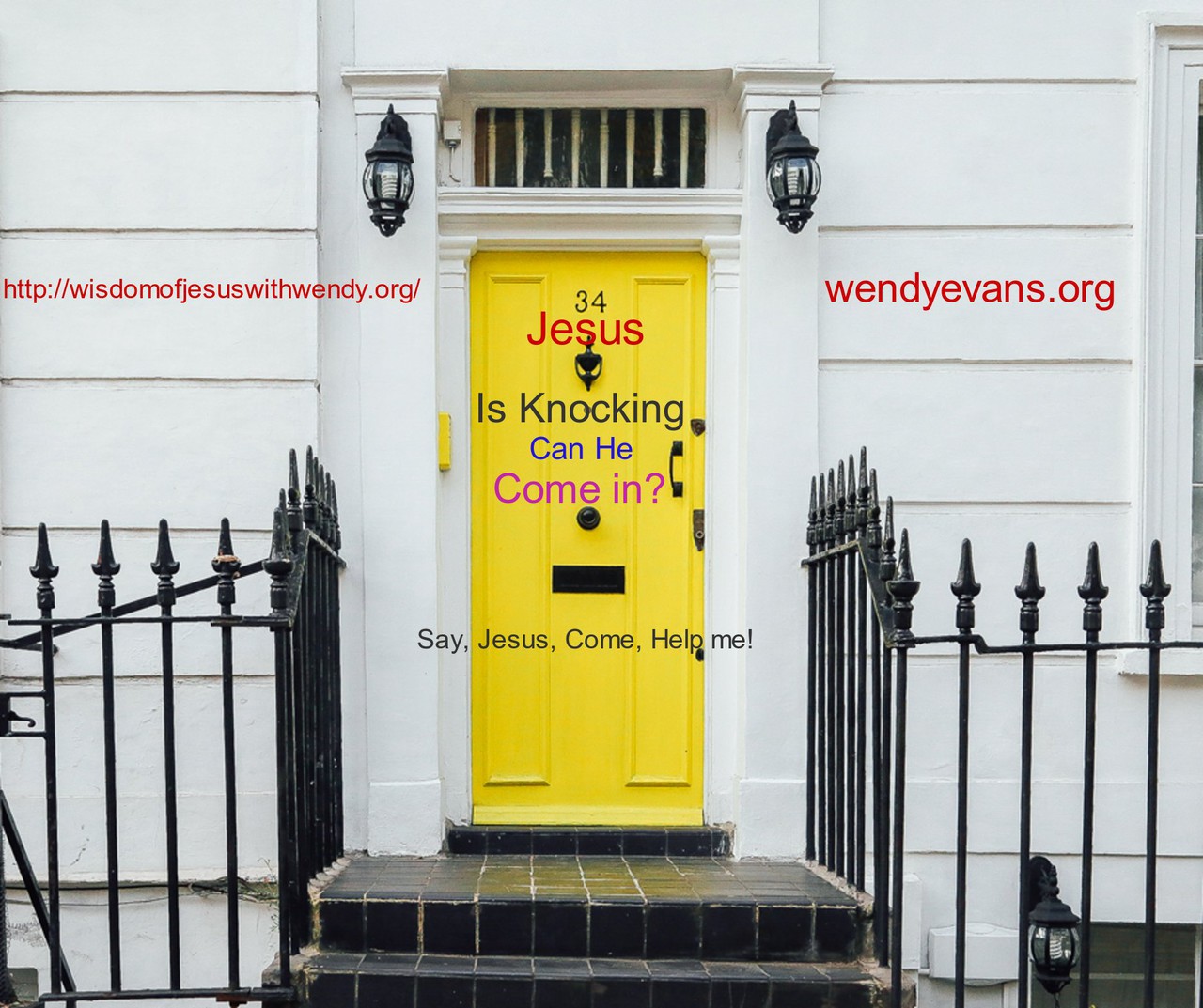 Often, We want to rush God's blessings for us. But, Psalm 27:14 admonishes us to "Wait on the Lord; be of good courage and he shall strengthen thine heart." To be patient means to put aside our desire to have things in life as we would want, but rather as God would have them to be. To be patient also means to depend on the Lord, to trust Him and His wisdom and direction for our lives. When we are patient and wait on God, we do not compare ourselves with others but, rather use Jesus Christ as our model for living.
Finally, no matter how much the world may place temptations in our path, we can be assured that God not only expects us to be faithful, but He constantly reassures us of his love and truth that last forever.
Author, Audrey Grant -is the assistant pastor at Majority Baptist Church.
Are you Following then Unfollowing Jesus?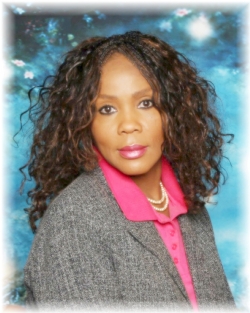 Many people follow Jesus when they are in trouble, when they need help or where there seems to be no way out, or when it seems like it might benefit them for the time being, many people accept Jesus as their personal Lord and Savior with words, but as soon as they get out of trouble, as soon as they get on their feet, or as soon as they get what they need or want, they unfollow Jesus. Don't be 1 of those blacklisted followers that Just follows and then unfollows Jesus for personal gain, materialistic privileges, for solutions or to get what is wanted. Jesus Christ is the son of God and He seeks to have authentic relationships and long lasting relationships with His followers, He is not looking for drive up or drive thru relationships whereby followers drive up then follow, then drive off and unfollow as soon as their needs, or desires are met.
It can be hard to remain a follower of Jesus Christ when it appears that there are no significant benefits to becoming a follower of the Lord Jesus Christ and the downsides of being a follower Of Jesus Christ might include long suffering, long wait times, doubt, sickness, brokenness, depression or despair, but be informed a personal relationship with the Lord Jesus Christ is worth it's weight in Gold, Jesus is a present help in times of needs, He is a great physician, He makes house calls, works 24 hours a day 7 days a week, He fixes what others can't or won't, He heals what seems impossible, He fills empty cups, and supplies what's needed. The benefits and perks Jesus offers are unlimited and are disbursed according to God's timing, Jesus offers eternal life to those who accept Him and makes Him their personal Lord and Savior something no 1 else can offer, there can never be a price put on a real relationship with Jesus Christ, so do yourself a favor make the right choice don't follow then unfollow Jesus Christ and get blacklisted revoking any or all of the benefits afforded to "real long time authentic followers" of the Lord Jesus Christ. Make or renew your commitment to follow Jesus, Let Him be the Lord of your life, Let's pray, Dear Jesus, please forgive me for being an on again off again follower, forgive me for following and then unfollowing you, I want to be the type of steadfast follower that sticks with you no matter what, Help me do that Jesus, create in me a clean heart, renew in me a right spirit, give me what's needed to be a committed follower, do whatever it takes, in your name, I ask and pray, Amen!

Author Evangelist Wendy Evans