The Golden Invitation of Revelation Is Waiting for You!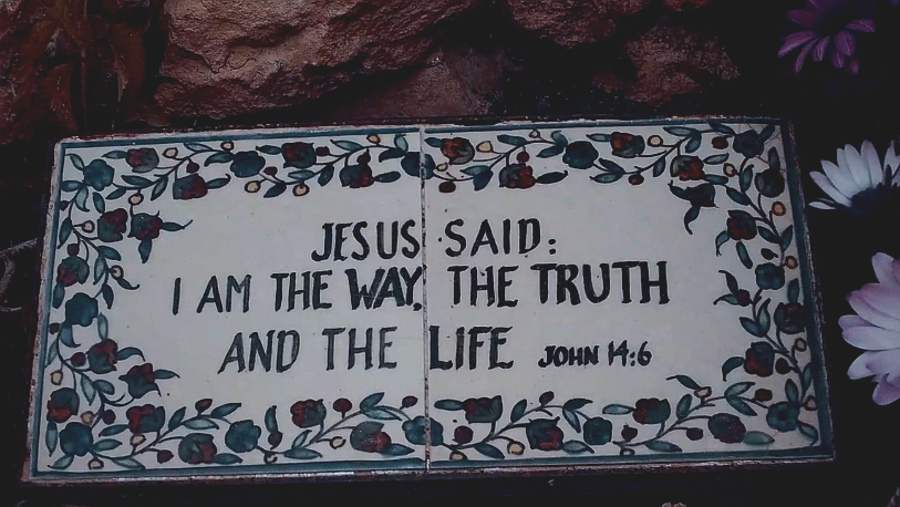 Imagine if Jesus stood before you with a golden envelope. The envelope contains an invitation to know and experience Jesus like never before. To discover Christ in His breathtaking beauty, His staggering strength, His wondrous power, and the depths of His relentless love for you.
Would you take the envelope?
Or would you say, Eh, I'm good. I don't like the packaging. Not for me.
To be honest, for most of my life, that's how I've thought of Revelation.
Maybe you have, too.
For me, my aversion comes from childhood. I was raised by free-spirited parents who became believers during the Jesus movement of the 1970s.
Around that time an author by the name of Hal Lindsey wrote a book called The Late Great Planet Earth that talked about the end of the world. And the Cold War between the former Soviet Union and the US was heating up.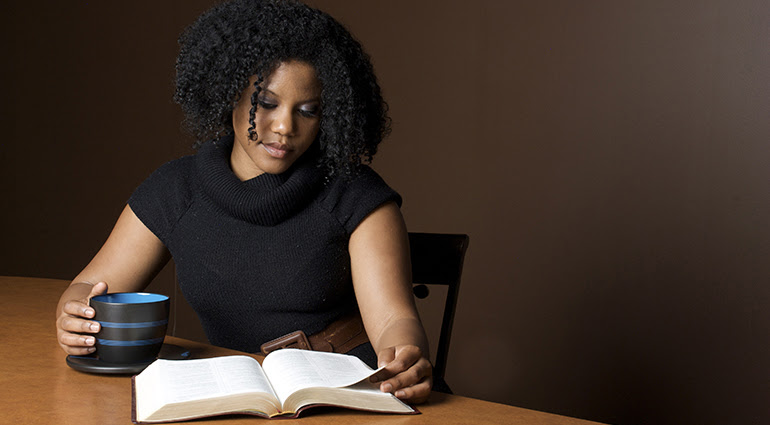 My parents, who owned a mom and pop surf shop in Cocoa Beach, Florida, decided to buy a remote piece of property outside of Maggie Valley, North Carolina.
They built it completely off the grid — we had our vegetable gardens. Fruit trees. Solar panels. Water sources. Beehives. Even a bomb shelter… you know, just in case the end of the world came.
My parents were doomsday preppers long before prepping or preparing for the worst became popular television shows or podcasts.
Well, needless to say… the end of the world did not come.
After 5 years, my parents sold the property and that was the end of that phase.
But it's always made me a little hesitant when it comes to Revelation.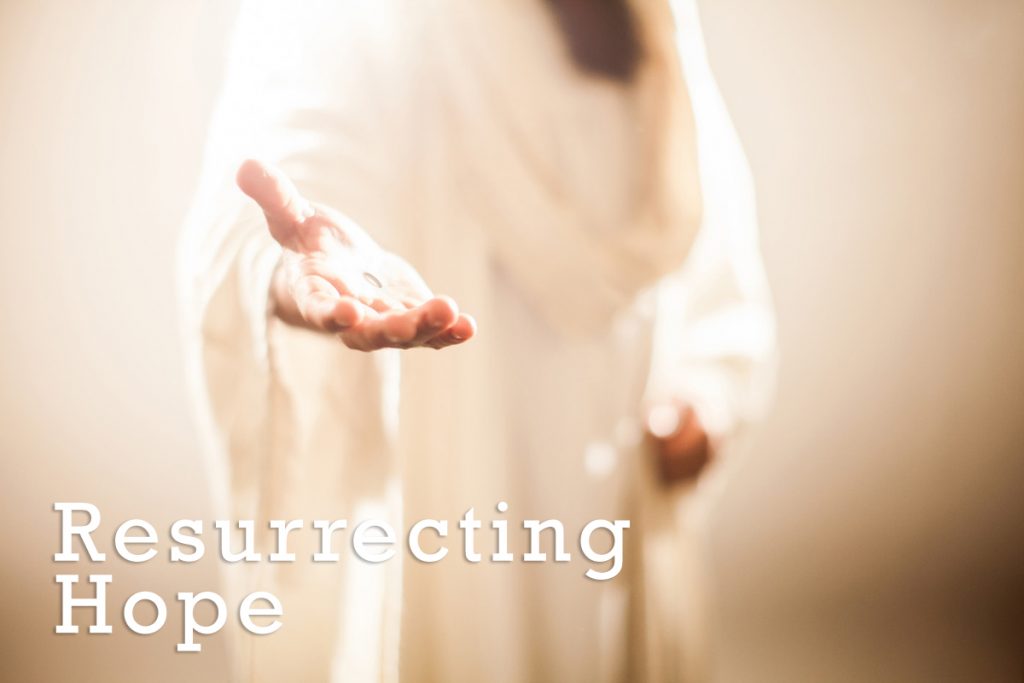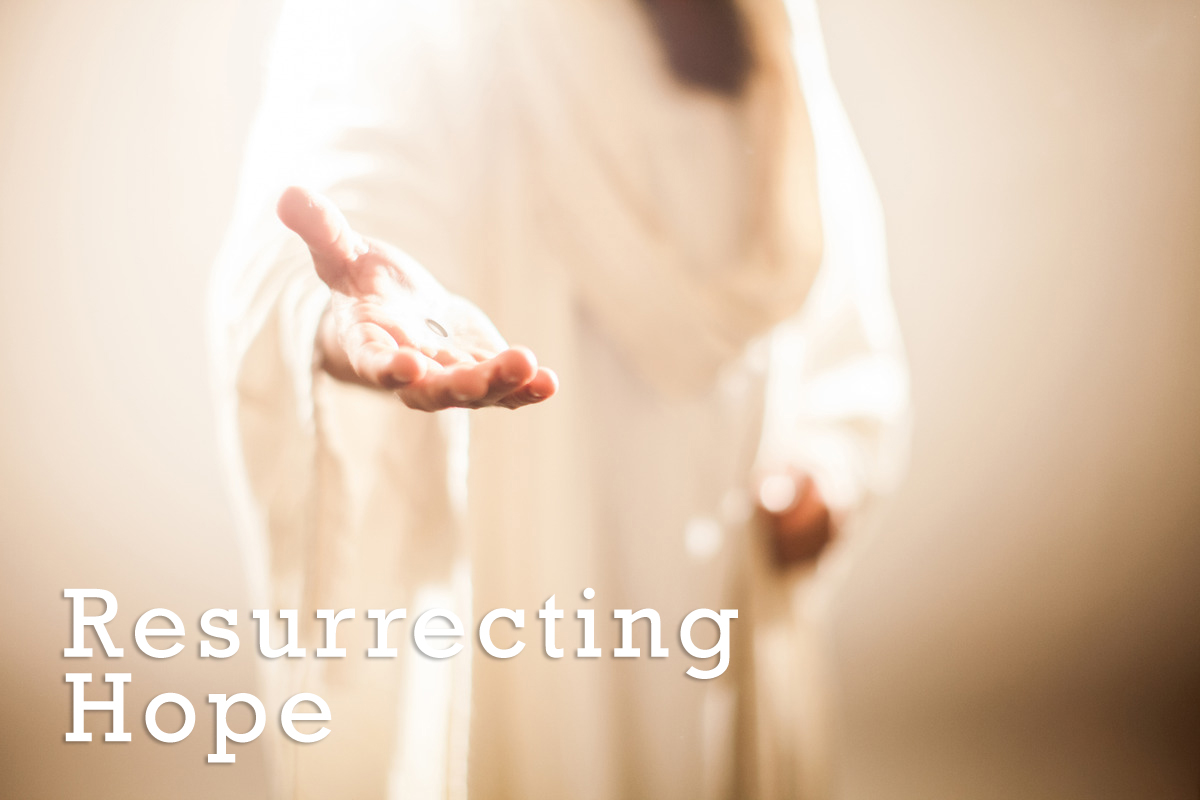 With its bloody dragons, flying creatures, mark of the beast, I've thought, Eh, I'm good. Not loving the packaging. That's not for me.
Yet, I've had to reconsider.
Do you really think God gives us the Scriptures, this love letter, in which He reveals the lengths He's gone to rescue us, then in the closing chapters, delivers a Big Cosmic Boo! where He scares the heebie-jeebies out of us?
That's not consistent with the nature of God, the character of God, or the redemptive work of God throughout history.
During the last year, as I've dug into Revelation, I've started to wonder, what if, through the book of Revelation, God is saving the best for last?
What if, through Revelation, we're being invited to discover the extravagant hope of Jesus no matter what circumstance we find ourselves in?
What if we don't have to be scared of imagery like the four horses of the apocalypse. And instead, we can discover how they're meant to awaken and empower us as followers of Christ?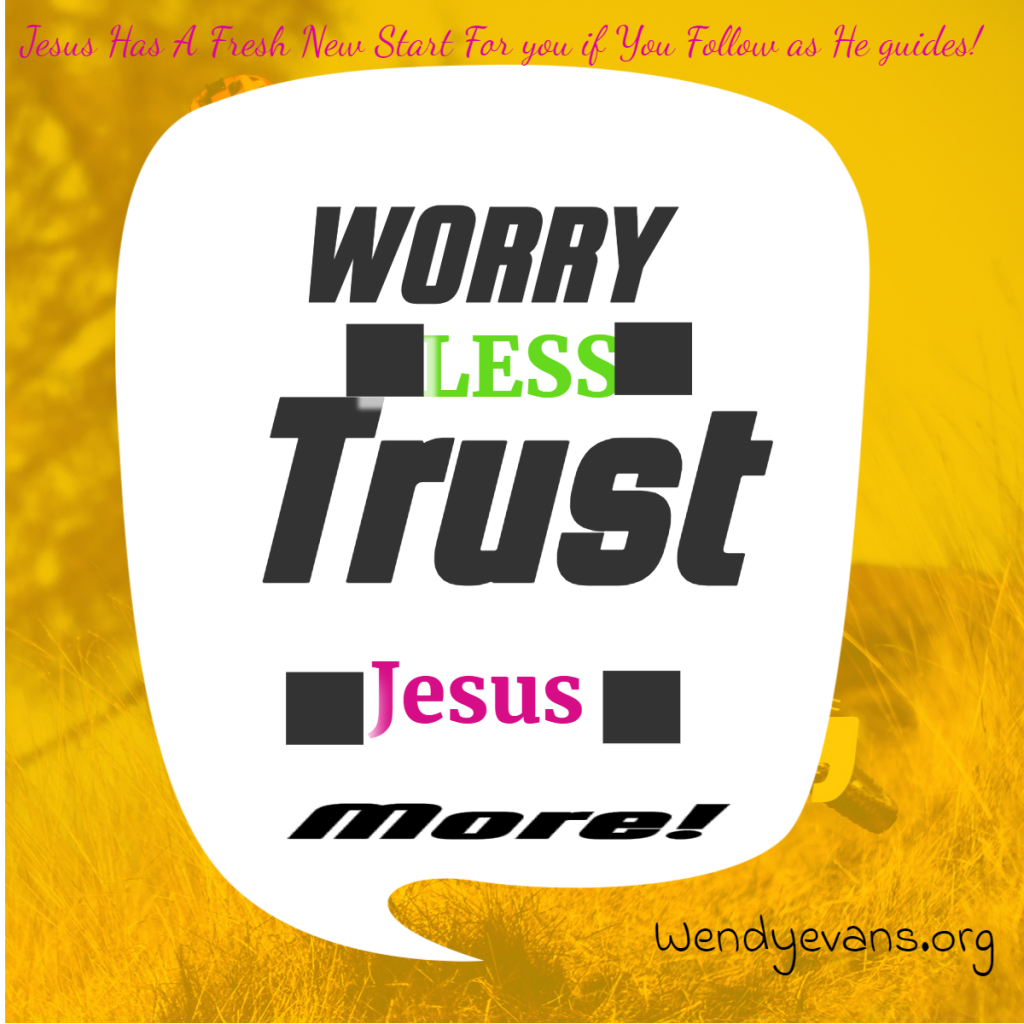 What I've been learning is that in order to lay hold of the golden invitation Jesus has for us, that we've got to push aside our fears, our preconceived ideas, any spiritual baggage we might have picked up along the way because of our upbringing or past. And decide to accept the golden invitation of Christ, and say, "Jesus, I want all of You!"
That's a message that we must embrace not just when we're reading Revelation, but amid everyday life. We live in a world of increasing toxicity, polarization, and downright cray cray. Like the dark chapters of Revelation, it's tempting to think that all is lost, there's no way forward, we might as well give up.
Yet it's in the darkest moments that a shaft of Heaven's radiance breaks through. The storm peels back and we're invited to once again center ourselves on the One who sits on the throne.
From the throne, God radiates unspeakable beauty — sights and sounds beyond description. Crackles of thunder. Flashes of lightning. Colors and hues that leave us wonderstruck.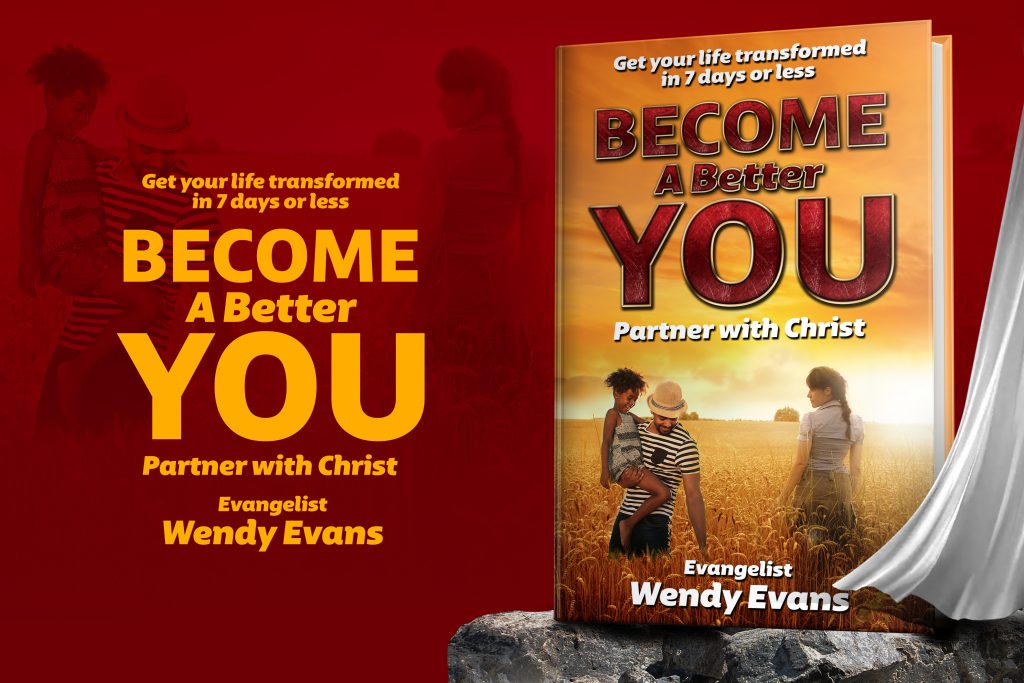 In front of the throne sits a sea of glass, bright and clear as crystal, believed to represent a kind of baptism font. A callback to the Red Sea and Jordan River. That place when you pass through, you leave your old life behind. In the crossing, you're cleansed, healed, and set free in the presence of God.
Around the throne, are four mysterious creatures covered in eyes.
Maybe you're thinking like me. W-e-i-r-d.
But would it truly be God's throneroom, if the Mysterious Creator was separated from His Mysterious Creation?
It would be like walking into an artist studio, and there's no art.
Or walking into an optometrist's office and there's no equipment or eye chart. You'd think, what is going on here?
These four creatures represent the breadth of creation. These creatures soar and see everything, just like their Creator who sits on the throne.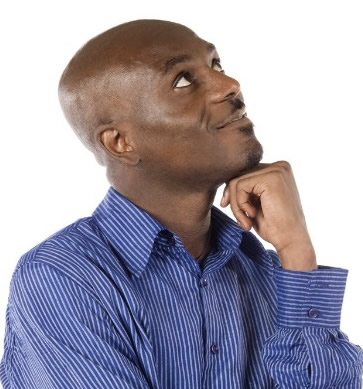 All those eyes watch, observe, and perceive from every angle and vantage point without limitation.
Affirming, God's sees all things!
That's why you can trust that Jesus always has perspective, even when you don't.
Even when…
the world has gone wonky.
logic doesn't make sense.
everything feels shaky.
and tomorrow keeps bringing the unknown.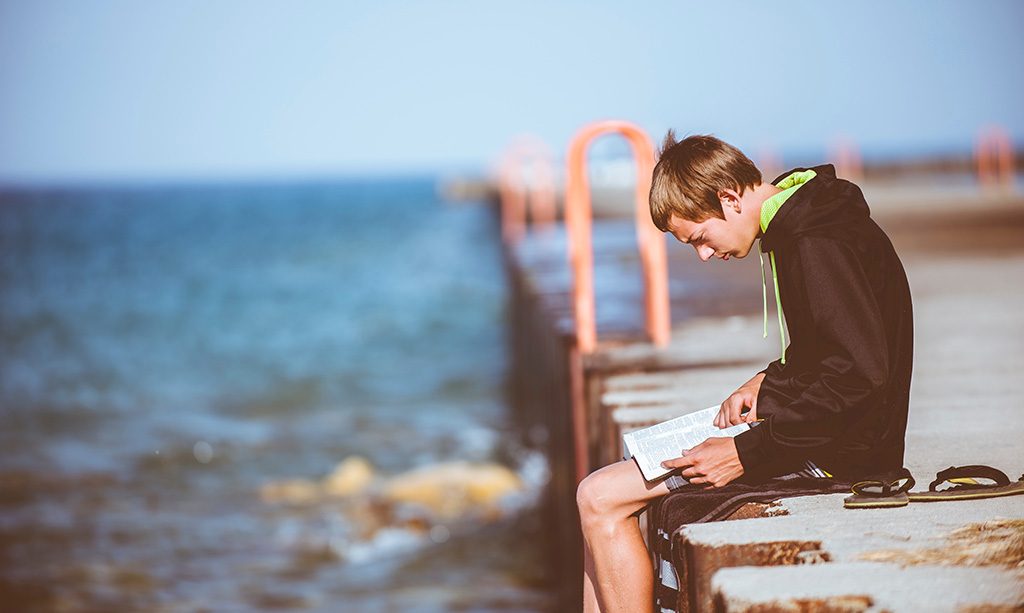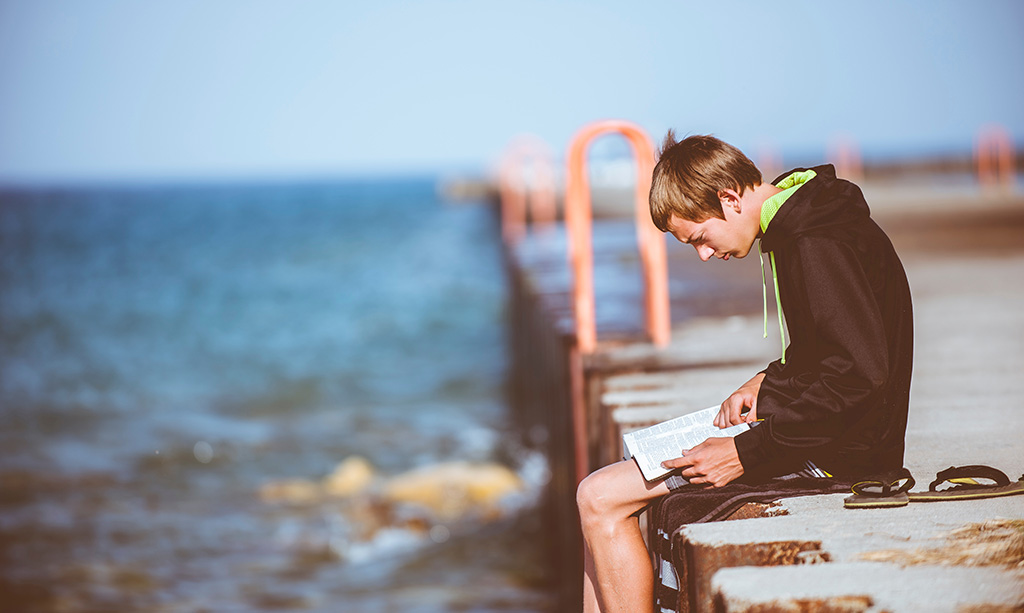 No matter what you're fearing or feeling, sizing up or sensing, God remains on the throne today. And He's inviting you to take the golden invitation to know and experience Jesus like never before.
Written for Devotionals Daily by Margaret Feinberg, author of Revelation: Extravagant Hope