Try again anyway!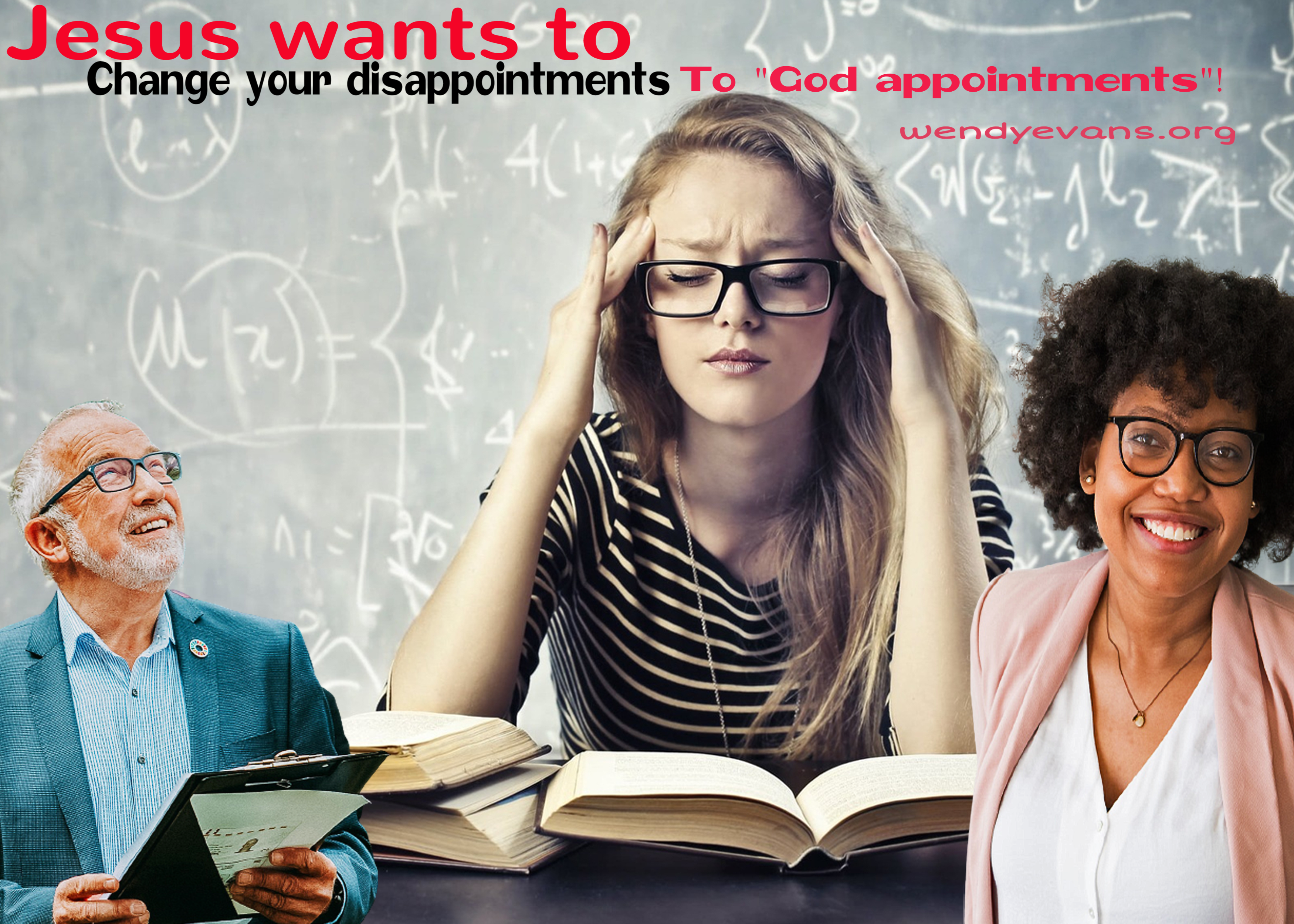 Every destination has a starting point: the place where you begin your launch and the first step that sets things in motion.
Whether it's putting one foot in front of the other, or turning the key in your car's ignition, nothing happens without that beginning.
The same applies when connecting with our Lord and Savior Jesus Christ. Our starting point always begins with our approach. As we enter His presence, we approach Him with humility and respect, asking that He forgive us from our sins. When we commit to turn away from our self-centered human nature, we activate our faith and believe that it's only by being connected to Him that we can truly walk in His will. Once we make that turn from our ways to His ways, He guides us in the direction He wants us to go.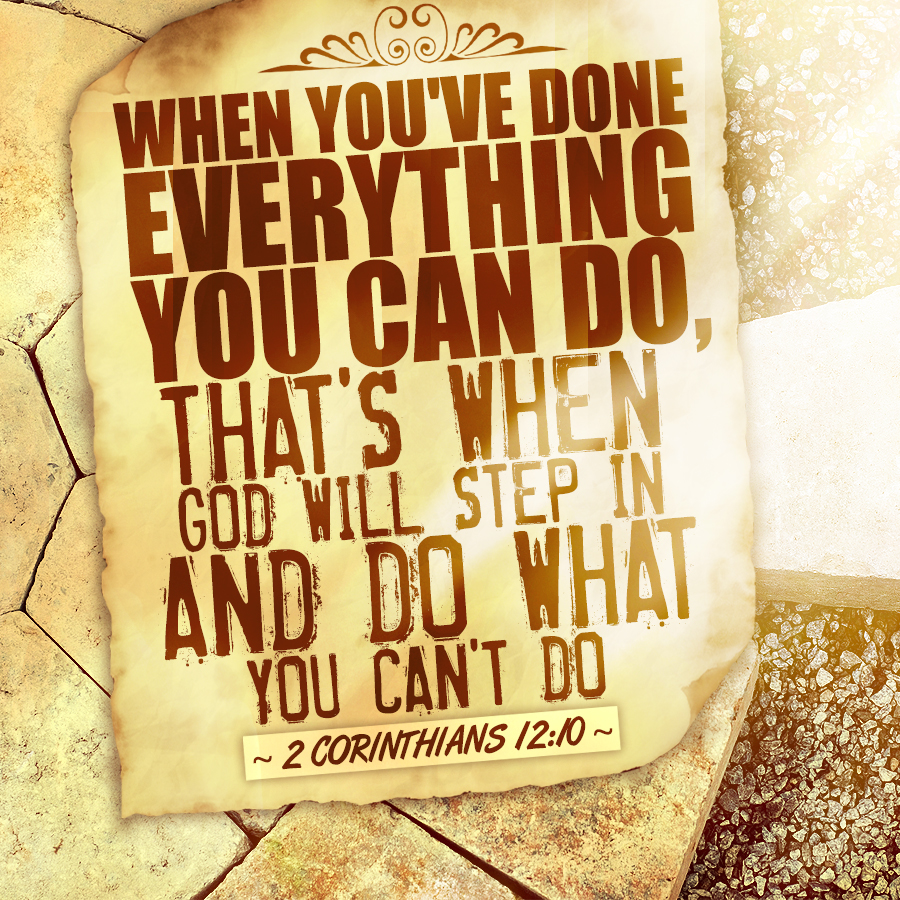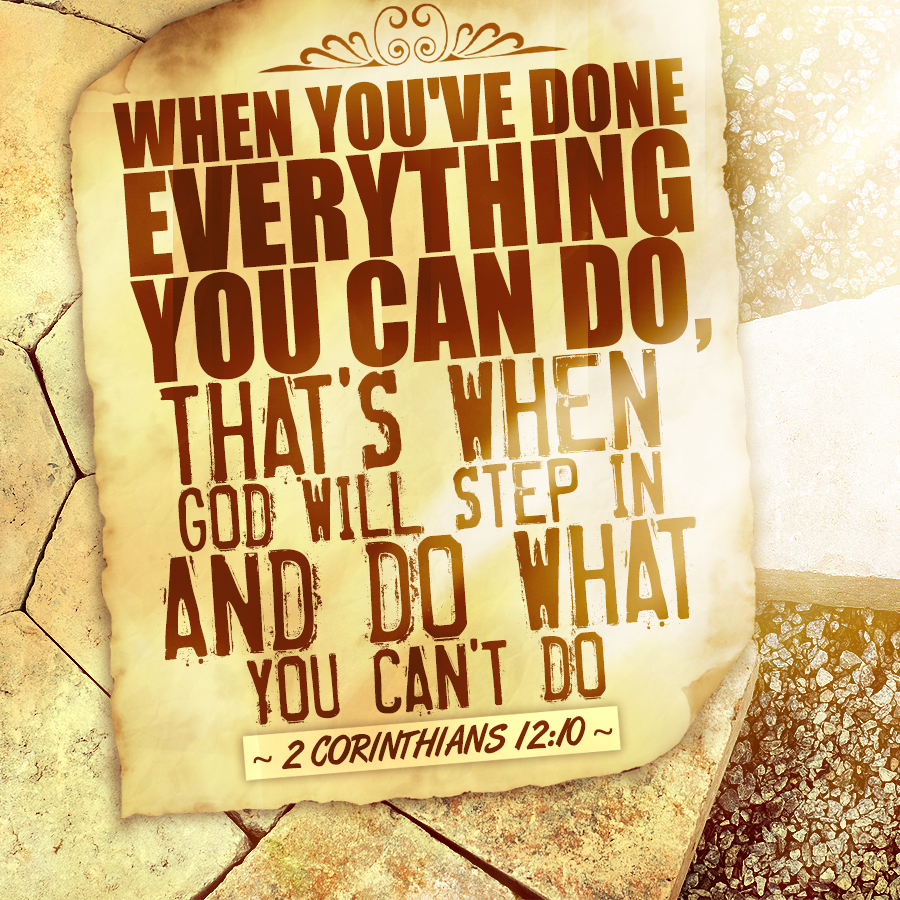 Jesus said, "Keep on asking, and you will receive what you ask for. Keep on seeking, and you will find. Keep on knocking and the door will be opened to you." (Matthew 7:7)
Like the paralyzed man in Matthew 9:2, once his sins were forgiven by Jesus, he could not wait to receive his miracle, and after He obeyed the Lord and picked up his mat, he didn't just walk. He jumped and then walked all the way home.
The act of humility along with repentance and obedience set everything in motion. That was the starting point that helped to launch his breakthrough.
I encourage you to identify your starting point every time you enter God's presence. Then, anticipate the blessings that comes from a connected life of faith-filled prayer to Him.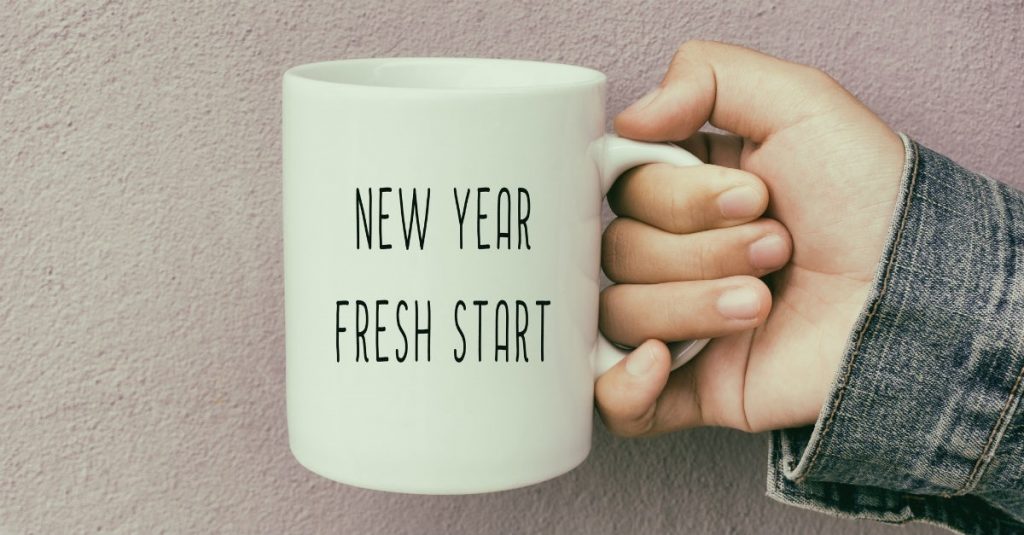 ~
When life presents you with challenges, the best thing to do is to turn to Jesus and ask Jesus to change them to opportunities. 💪
Challenges often make you feel like giving up, but don't lose hope, we all have our moments when we feel lost and discouraged. Don't give up just yet! 🙏
Instead of giving up, take a moment to pray and ask Jesus to help you try again.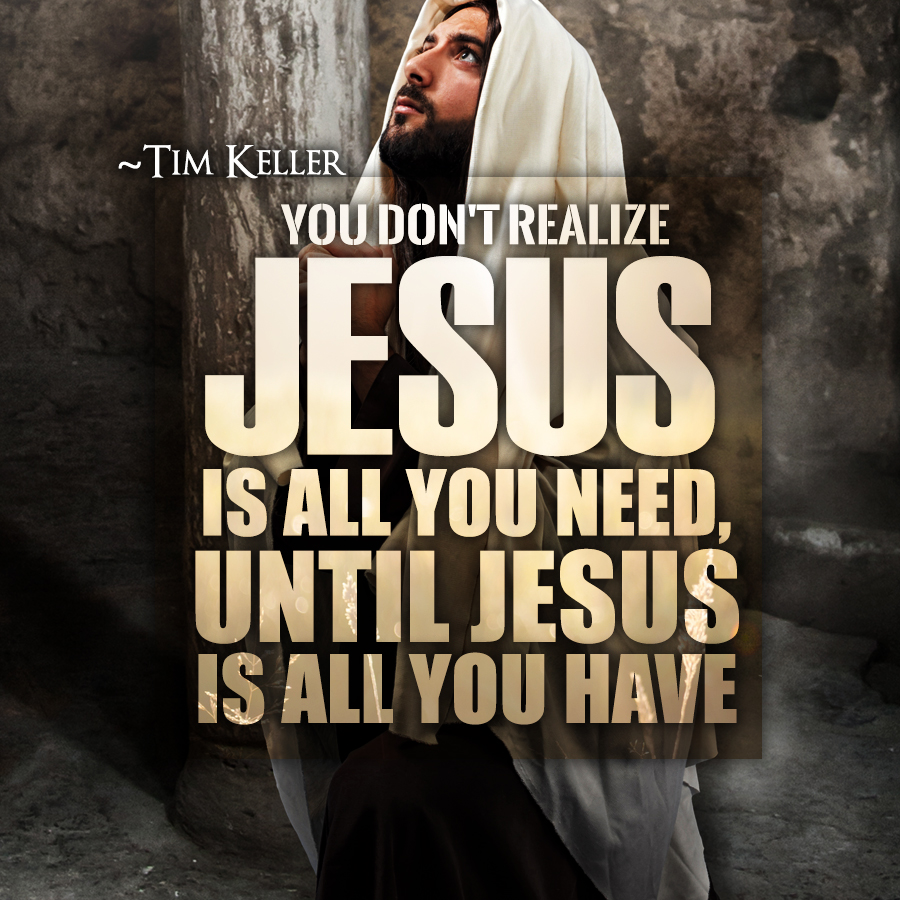 Pray and ask Jesus for help. With His guidance, you will find the strength and courage to try again.
—Pray this prayer, Dear Jesus, I am feeling discouraged or ready to give up, please come Jesus and help me! Let me breathe in peace and exhale hope. Give me the strength to try again and never give up on my dreams. Help me Jesus to find the way, it is in YOUR name I ask and pray, amen!
#JesusIsHere
Scripture is quoted from the Holy Bible, New Living Translation, copyright © 1996, 2004, 2015 by Tyndale House Foundation. Used by permission of Tyndale House Publishers, Inc., Carol Stream, Illinois 60188. All rights reserved.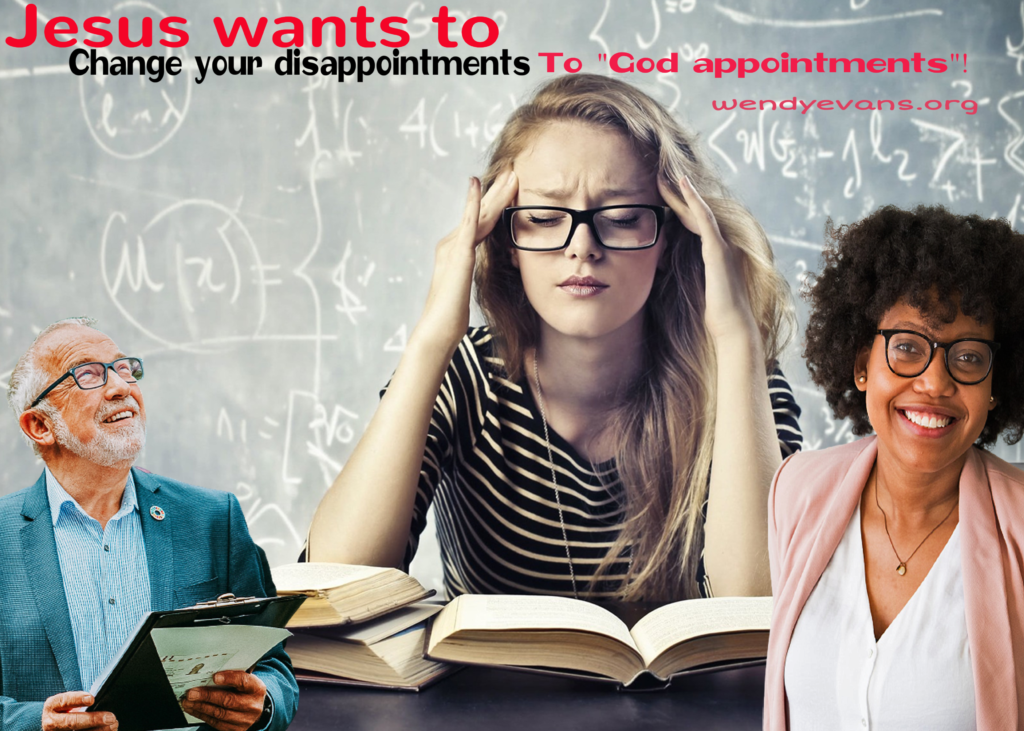 Can God change your life?
God has made it possible for you to know Him and experience an amazing change in your own life.