When All else Fails, Jesus will Help you thru it!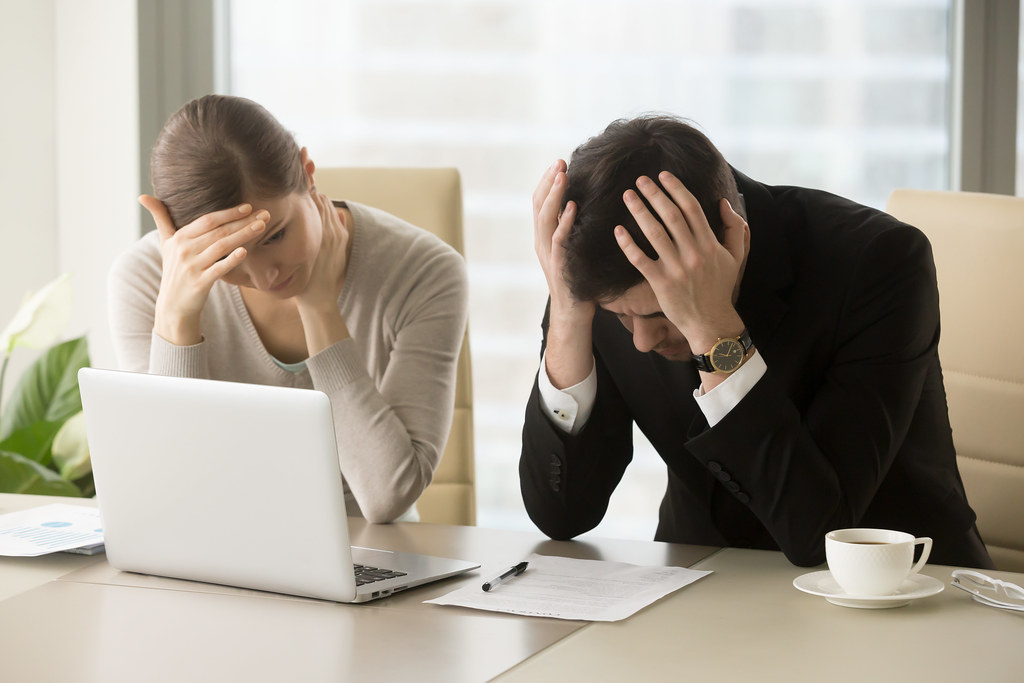 If God hadn't been there for me,
I never would have made it.
The minute I said, "I'm slipping, I'm falling,"
your love, God, took hold and held me fast.
When I was upset and beside myself,
you calmed me down and cheered me up. (Psalm 94:17-19)
But when he saw the wind, he was afraid and, beginning to sink, cried out, "Lord, save me!"
Immediately Jesus reached out his hand and caught him. "You of little faith," he said, "why did you doubt?" (Matthew 14:30-31 NIV)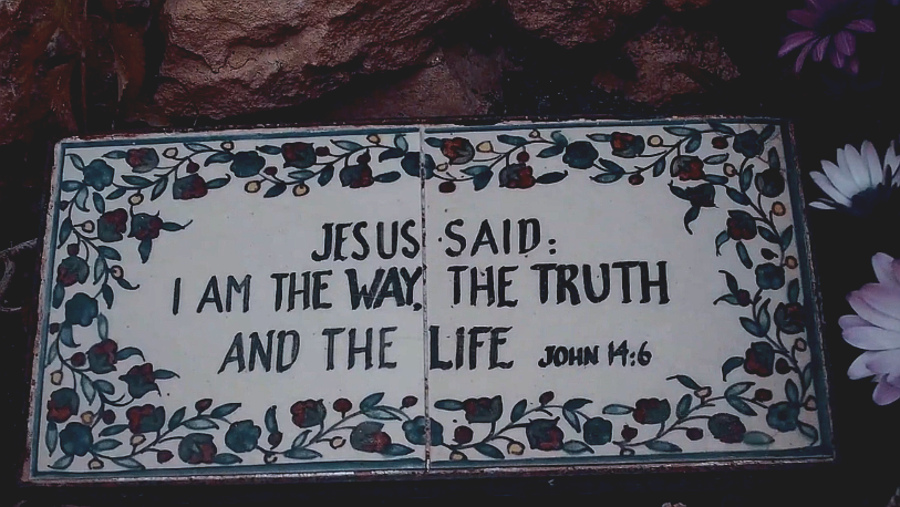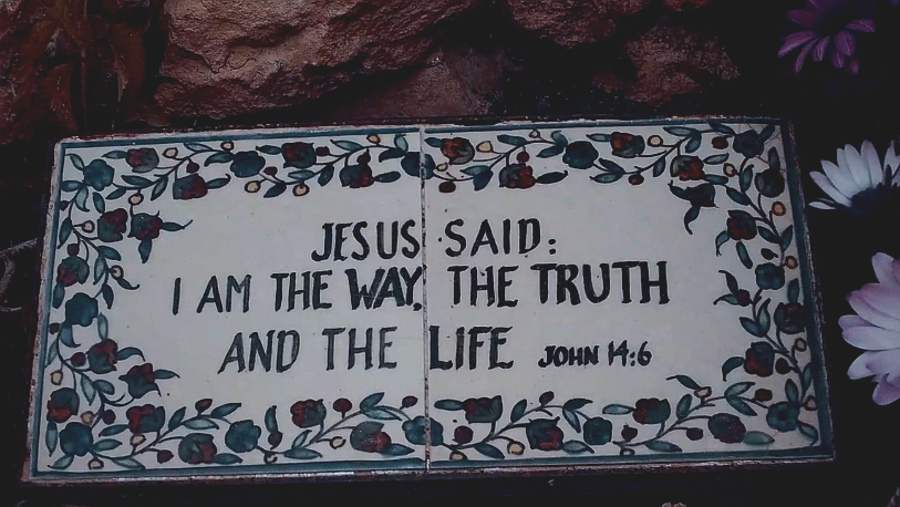 Storms come. We can count on them. God never promises us a challenge-free, trial-free, pain-free path. It is up to us to learn how to navigate in stormy waters. The Bible is our manual for doing just that.
The Bible is full of instruction and stories of people who tried and succeeded in the storms and those who tried and failed. We can learn from both.
Let's look at the disciple Peter. Jesus sent the disciples on ahead in the boat on the Sea of Galilee. It was after a long day, and Jesus needed time alone on the mountain to pray. John the Baptist had just been brutally murdered.
As the disciples reached the middle of the sea in the middle of the night, a big storm came up and blew them about fearfully. In this fear-filled state, suddenly they saw what they thought to be a ghost coming upon them, and they panicked. Jesus immediately comforted them telling them, "It is I; don't be afraid."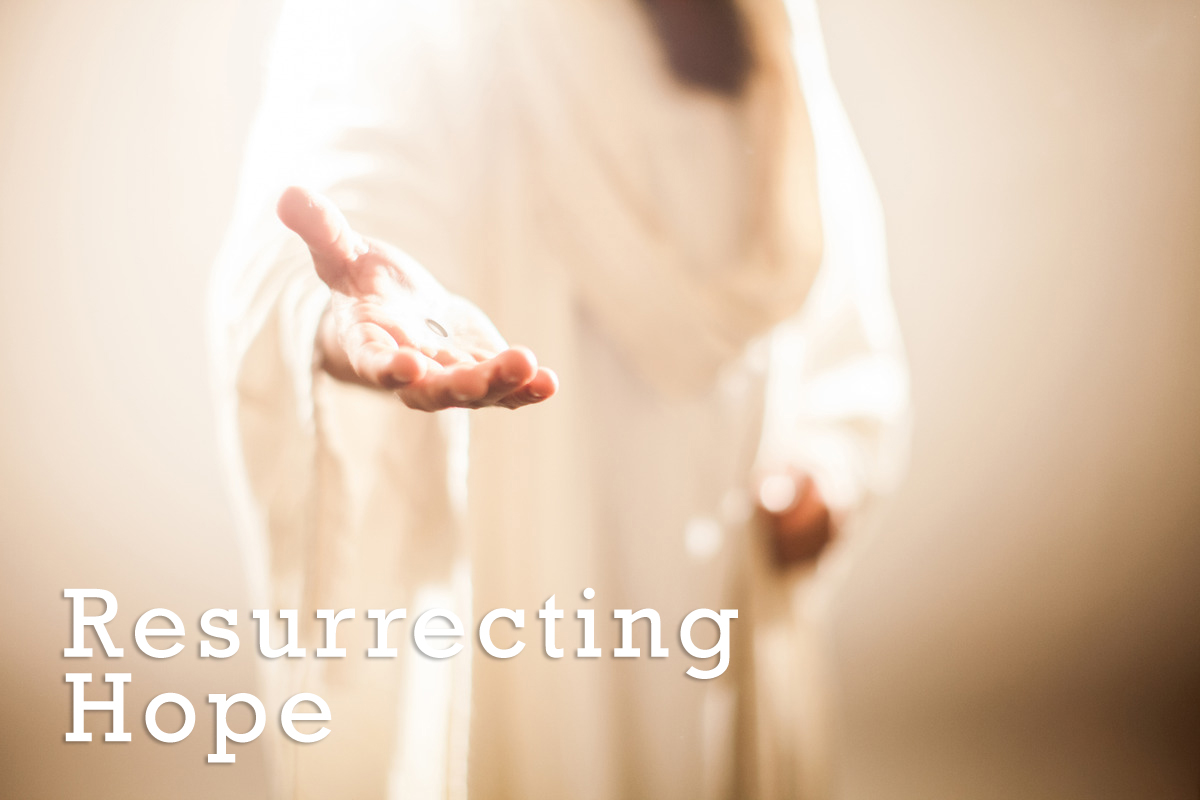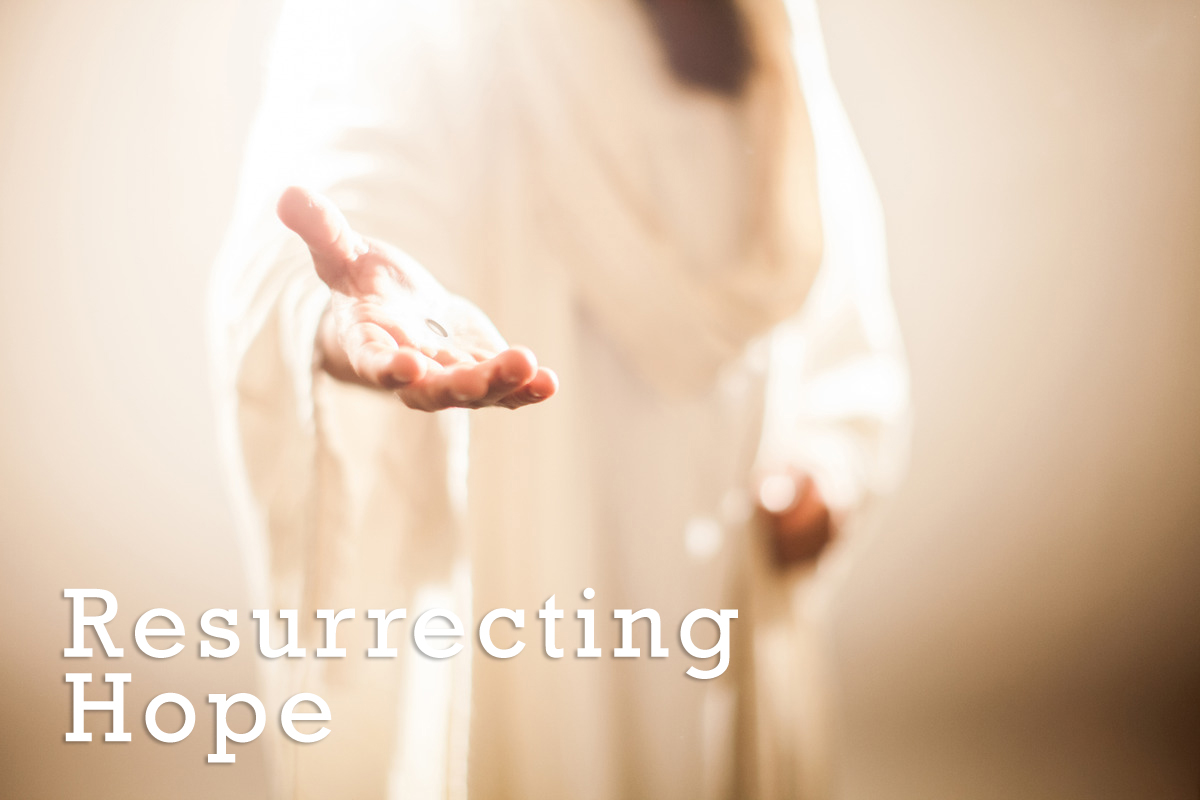 Peter thought he would test this "person" coming to them. He challenged Him, "If it's really you, call me to come to You." The voice said, "Okay, Peter, come on then!" A ghost wouldn't call him by name, so out of the boat he went. And he walked on the water towards Jesus!
It was when Peter took his eyes off of Jesus and on to the waves that he "started to sink." Sinking generally is instantaneous, but in this unusual experience, his sinking was gradual and resulted from fear. He cried out to Jesus; Jesus immediately grabbed him, saved him, and gently rebuked him for losing faith.
How does this apply to us? If we are to stay afloat in our faith and not drowned in the challenges that will inevitably come our way, we have to determine to make it a habit to keep our focus on Jesus, His Word, and His promises.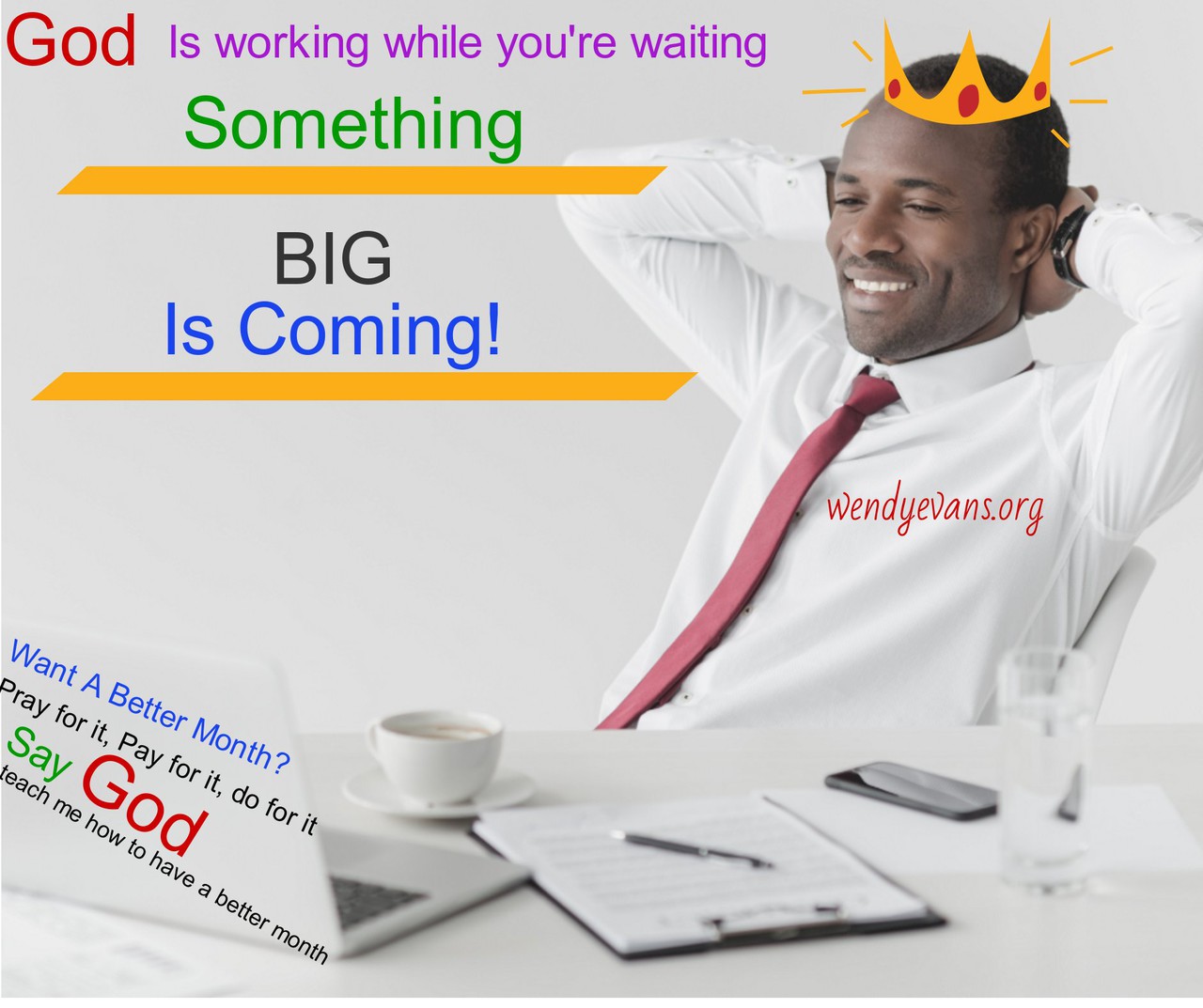 Father,
Teach me what it means to fix my gaze on You. Help me moment by moment to draw away from my own point of view, and simply look to You.
I look to You for all that I need, for the sustenance of my spirit, soul, and body.
I look to You for wisdom in every circumstance.
I look to You to know Your love that sweeps away every fear I face.
I look to You for forgiveness, both to receive it and to give it away as a gift to those who do me wrong.
I look to You for joy in this life, for nothing else nor no one else ultimately satisfies.
I look to You for the gift of great fellowship with You as well as with those You have given me to love.
I'll keep my eyes on You through every day so that I can stand strong when the storms of life come crashing in my direction. You are a good God, and You will sustain me through them all.
In Jesus' Name
Amen
He reached down from on high and took hold of me; he drew me out of deep waters. (Psalm 18:16)