Discouraged? Your life may have been highjacked!

The Bible is filled with great stories of how Jesus helped many people when they faced insurmountable odds, overwhelming circumstances and unforseen problems. Additionally, Jesus's life and His teachings are filled with many lessons that YOU can apply to your daily life to create better results. In the audio that is shown below, we reveal to you what you can do right now to help Jesus help you create better results in your life!
When you listen to and act on the suggestions given in the audio, Jesus can help you produce different outcomes so you can lead a happy life. Jesus can help you realize what really matter and what could be causing you to miss out on what God had originally planned for you!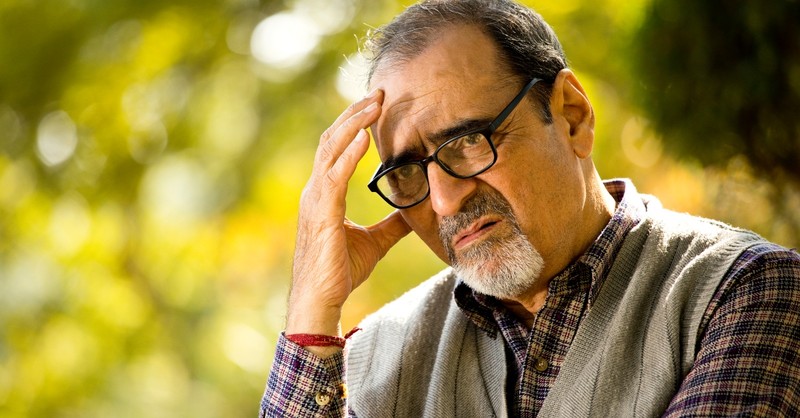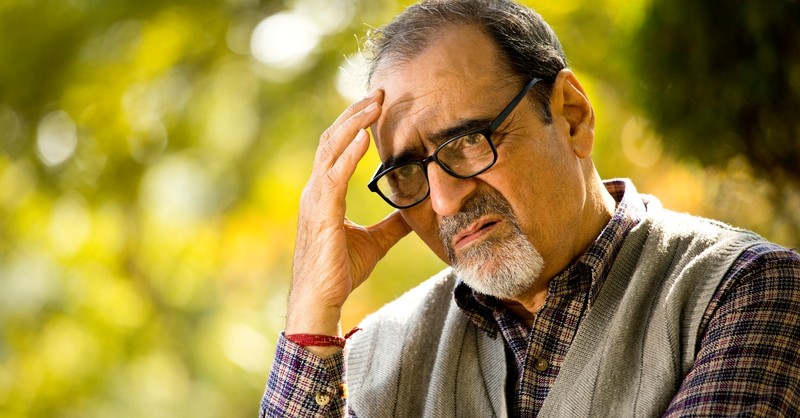 Let Jesus show you the way, let Christ be your guard so that you can focus on what truly matters! Listen to the audio and follow the suggested steps! Position yourself to attract God's attention so that you can get your life fixed!
Audio #1
Audio # 2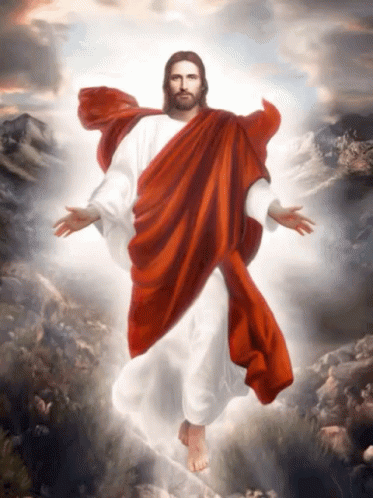 God is gracious and kind enough to provide for all of His children in very unique and uncommon ways. If you've walked with God for any length of time by developing a relationship with Him, then you know this to be true. Even if you haven't walked with God for any length of time and haven't developed a relationship with Him, He is still your provider and provides for you and for your daily needs. God is the giver of all things. Everything that you have comes from God,"1 Chronicles 29:14″. If this ministry has been a blessing to you in any way, give us a donation so that we can continue to educate you, motivate you and inspire you!