Have faith in Jesus!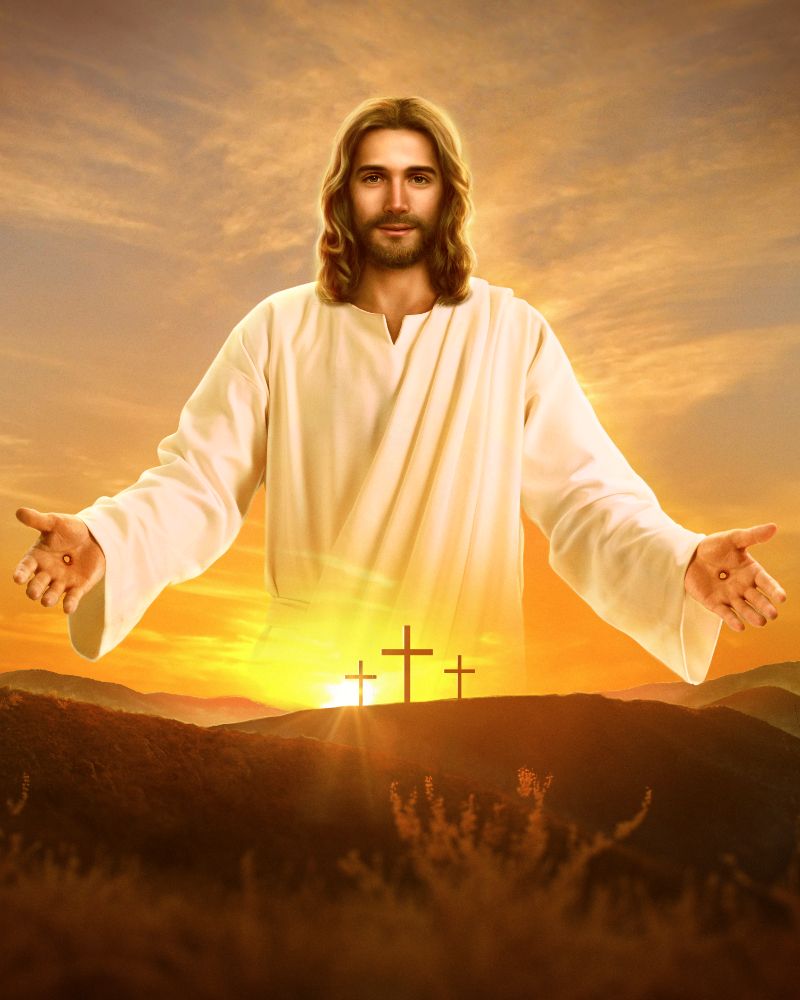 Living life can be hard as you try and follow Jesus! Knowing what to do in tough times can be harder. Even though living life can be hard, we encourage you to put your faith in Jesus when time are hard!
Jesus can make your hard times easier! When you don't like what you are going through, trust that Jesus has a plan for you that is still yet to come! Trust that what Jesus can do is more than what you have already done that has not helped your circumstances!
Cling to the fact that you don't have to figure everything out, if you place your trust in Jesus, if you put your trust in Jesus, you should let Jesus figure it out for you!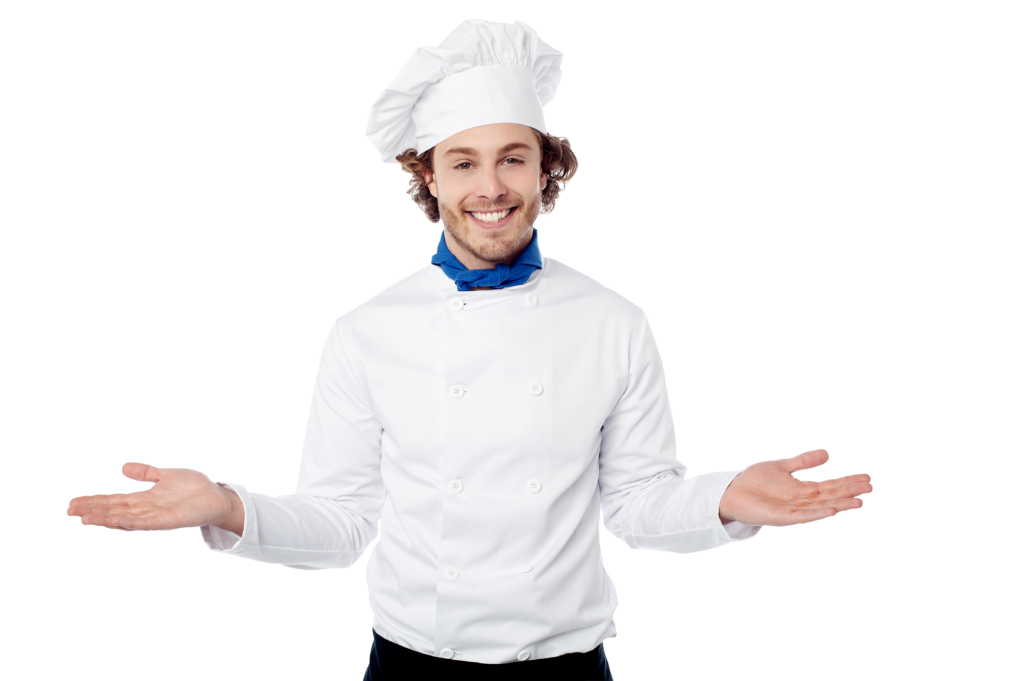 As Jesus works on figuring things out for you, you should try not to worry about what you can't control! It doesn't help anyway! Additionally, try not to worry about the future because it hasn't come yet!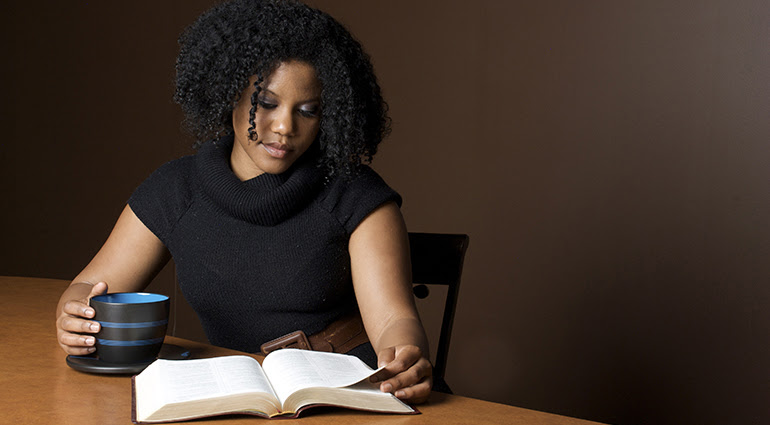 Here are 5 reasons you should put your faith in Jesus when times are hard;
1. Jesus Lives Inside of Us When We Believe!
2. He Gave Us His Spirit so That We Could Live!
3. You Can Draw on the Power of Jesus by Believing In Him!
4. Jesus Loves You No Matter What You've Done!
5. Jesus is always there for People Who Need Him!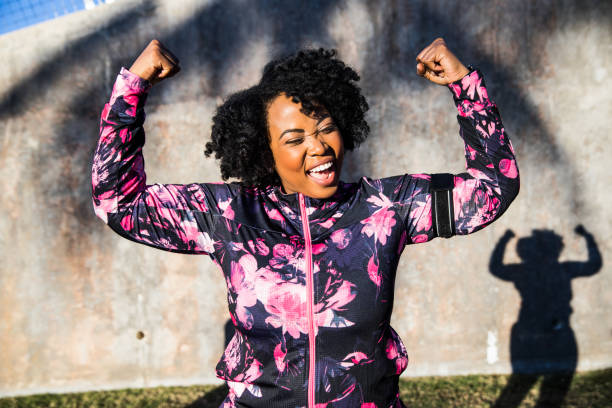 To discover more reasons why you should have faith in Jesus, listen to the audios below!
If this ministry has been a blessing to you in any way, help us reach the world for God by giving us a donation today so that we can reach the world for God and impact lives for the kingdom of God!
Millions of people around the world need encouragement and direction for their lives. Millions of people around the world need to hear what God has to say to them about their finances and many people around the world need to know why their current state of being is not working for them. Because we have helped you, you can pay it forward and choose to help us reach others who need to hear the life saving, thought provoking, words of God! We therfore urge you to give us your best donations! Help us help you, consider becoming a daily, weekly or monthly seed faith giver to our ministry!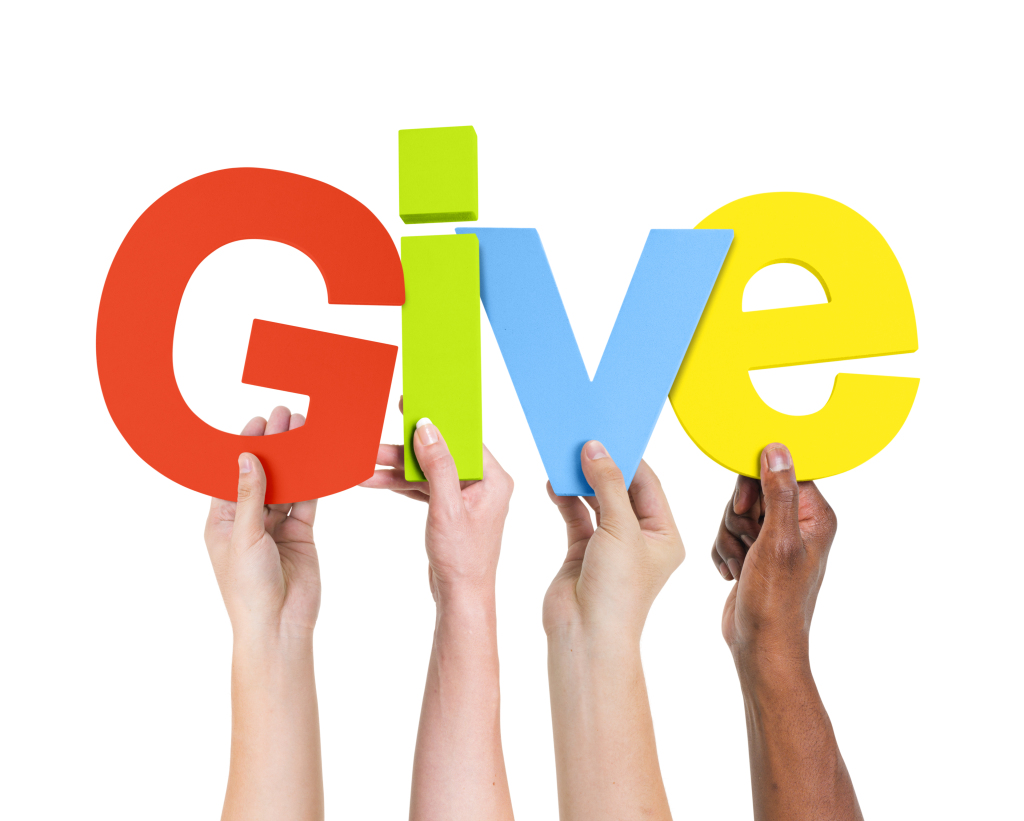 Partner with us! Give us your financial seeds and become part of 1 of the next exciting moves of God!" No donation is to small, and every dollar that you give will help us reach more folks that need God's word! Bless us as we have blessed you! Give to us because we have given so freely and so much to you! Give, and it will be given to you! God loves a cheerful giver, when you give to those who help you, God will give to you!
https://bit.ly/3CpqdyF