Are YOU Ready To Step In God's Flow? If So,Put YOUR life in Jesus's Hands!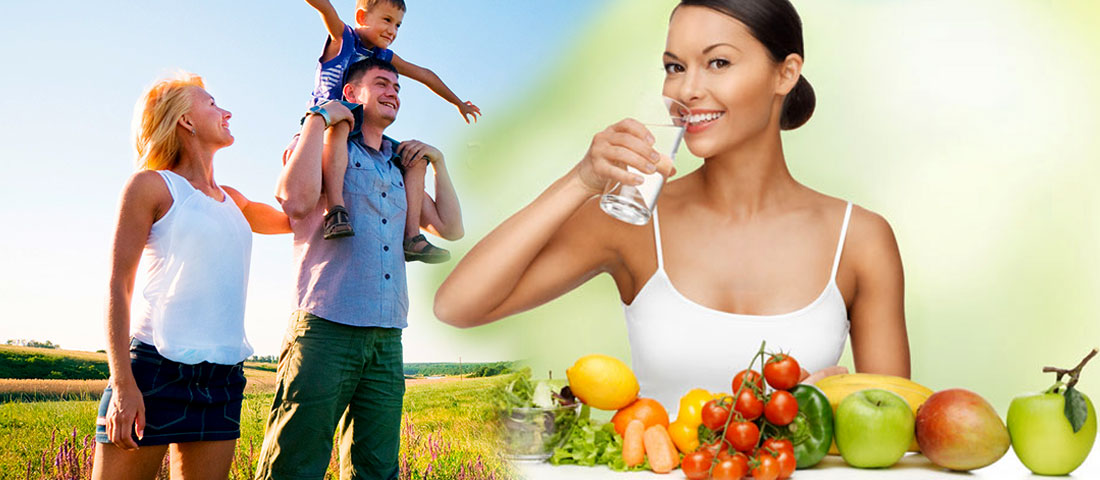 "The Father loves his Son and has put everything into his hands." John 3:35
The Father believes in His Son enough to trust Him with everything, and we are called to believe in Jesus to the degree that we put all that we are and all that we have into His hands as well. The term "believe" is the greek word pisteuo which according to the New Living Bible's study notes means "an investment in the person of Jesus."
Do you believe in Jesus enough to actually invest yourself, your belongings, and all that you have in Him? God does. He's a smart investor. YOU should follow Him, step in His flow. Want to put your life in Jesus's hands? Repeat the prayer below!
Jesus,
I believe in you. I will put my belief into action by putting my money where my mouth is. I place all that I have and all that I am into your loving, strong, capable, faithful, competent, unfailing hands. I give you….
…My Family. I trust in you to care for each one, to cover each one, to protect each one, to teach each one, and to draw each one to yourself.
…My Future. I trust you to lead me day by day into the destiny you have ordained for me before I was even born.
…My Fears. I trust you to deliver me from the things that cause me to lose my footing. I take hold of the faith I have and I will grow in faith by listening to your Word and obeying it.
…My Finances. I place all my resources, assets, and investments into your hands. Be my counselor, advisor, and provider.
I give you my home, my work, my health, my relationships, my hopes and my work, my health, my relationships, my hopes and my disappointments. All that I am I place in the hands that reached out to the ends of the earth to draw all people to your heart of perfect love. I leave all these things in your safe-keeping and await your instruction. I will do as you say, for I have now made you the Lord of my life. Thank God I am not my own anymore!
In Your Name, Amen.
-Pastor Mark and Jill