Jesus can help when it seems to not be working!

When YOU feel tired and worn out from going through hard time, it can be difficult to have faith that Jesus will help but Jesus always help even when it looks like He is not helping, not responding and not working!
Be cautious about allowing the enemy to rule your mind and lure you into the pits of despair or depression for the Bible clearly tells us to "Trust in the Lord with all your heart and lean not on your own understanding; in all your ways acknowledge Him, and He will make your paths straight." (Proverbs 3:5-6) Jesus works with God to direct your path and if you'll trust Him, He will show you the way! Tune in to the audio below to learn how this works! If you are blessed by our continued messages we encourage you to strongly consider giving to our ministry at the following link; https://bit.ly/3CpqdyF
If this ministry has been a blessing to you in any way, help us reach the world for God by giving us a donation today so that we can reach the world for God and impact lives for the kingdom of God!
Millions of people around the world need encouragement and direction for their lives. Millions of people around the world need to hear what God has to say to them about their finances and many people around the world need to know why their current state of being is not working for them. Because we have helped you, you can pay it forward and choose to help us reach others who need to hear the life saving, thought provoking, words of God! We therfore urge you to give us your best donations! Help us help you, consider becoming a daily, weekly or monthly seed faith giver to our ministry!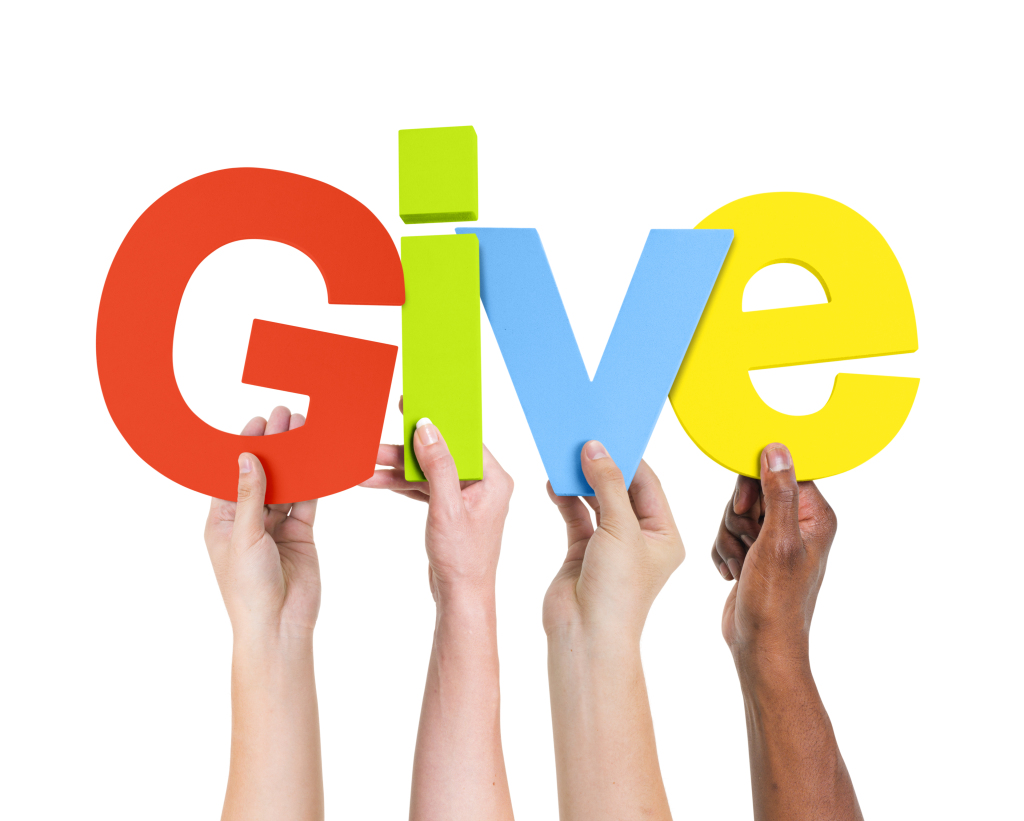 Partner with us! Give us your financial seeds and become part of 1 of the next exciting moves of God!" No donation is to small, and every dollar that you give will help us reach more folks that need God's word! Bless us as we have blessed you! Give to us because we have given so freely and so much to you! Give, and it will be given to you! God loves a cheerful giver, when you give to those who help you, God will give to you!
https://bit.ly/3CpqdyF