Find Strength in Jesus When Weariness and problems Persist!"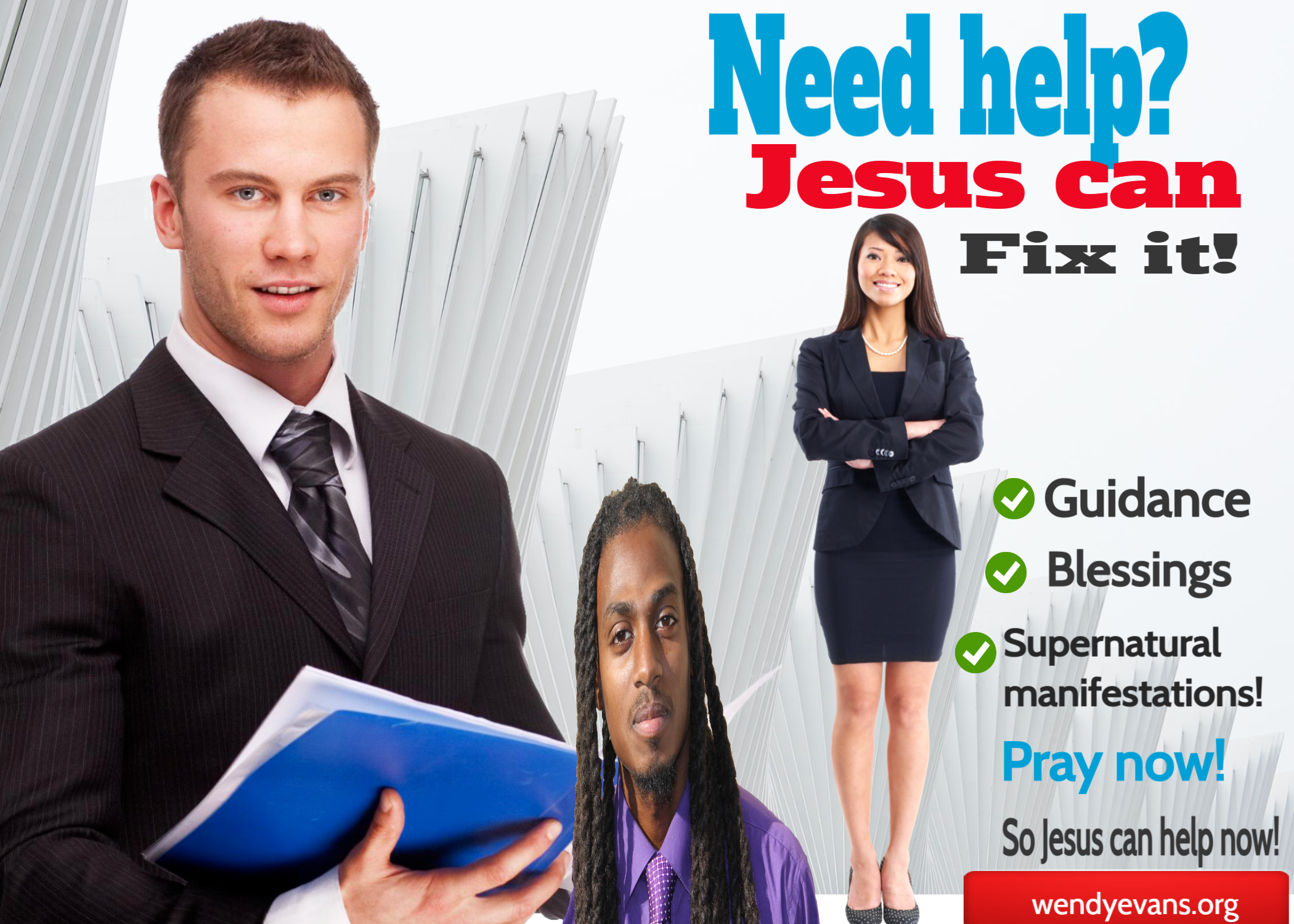 At times, life may seem hopeless, tiring and worrisome. No matter how hard you attempt to improve the situation, it remains unchanged. If this is currently true in your life; there is no need to give up! This post explains how turning towards Jesus can bring about a miraculous transformation in your existence while providing hope and relief from suffering. The effects of faithfulness, desire and supplication are investigated when all else has failed us. Trusting Jesus for an unexpected shift gives certainty that He will answer prayers with extraordinary change within your life!
Rely on Your Faith to Overcome Hopelessness!
When Life forces us to face a difficult situation, it can be challenging to maintain hopefulness. Everyone experiences moments of dejection when our days are exhausting, worrying and no matter how hard we work nothing seems to improve. During these episodes one might want to surrender and succumb completely in despondency. However the Bible exhorts us not let go hope but instead have reliance on God's guarantee of recovery.
The Lord reminds us, through His Word, of His reassuring nature as a God of hope who has promised never to abandon nor desert those following Him (Deuteronomy 31:6; Hebrews 13:5). He is loyal and will perpetually stand by His word (Lamentations 3:22-23). Faith in the Almighty involves trusting that an answer exists even though we may not discern it at present. It also necessitates looking past our current troubles and understanding that all issues shall be transformed for the better soon enough (Revelation 21:5).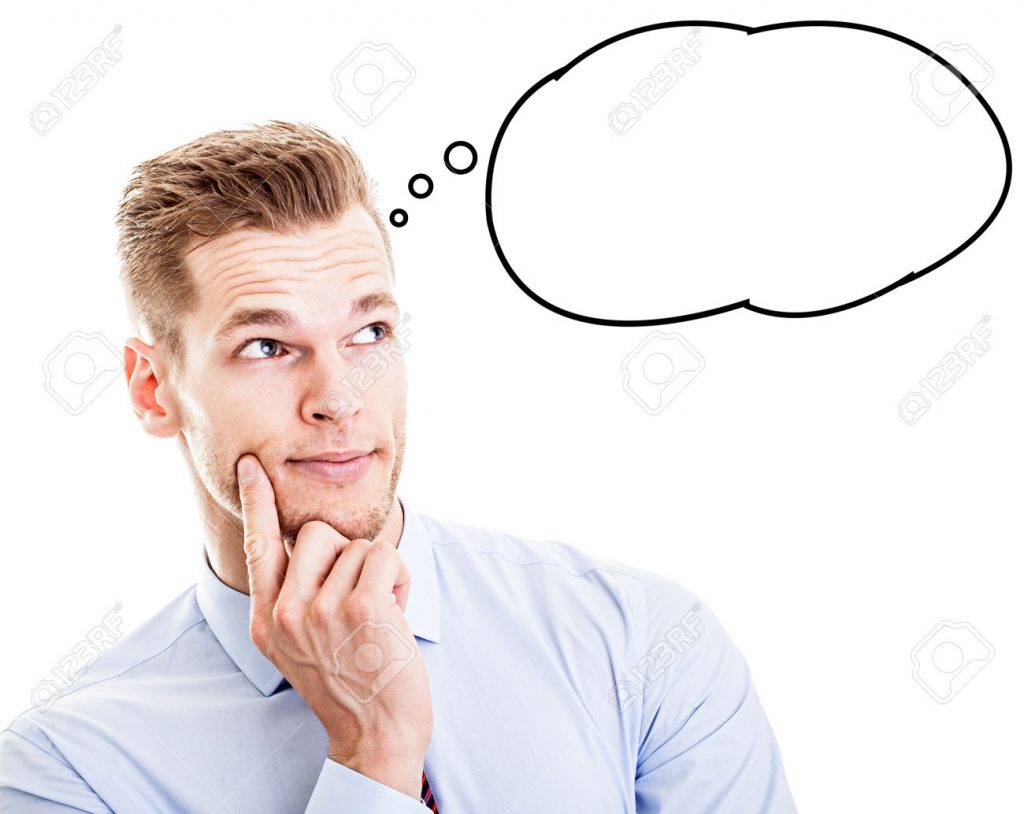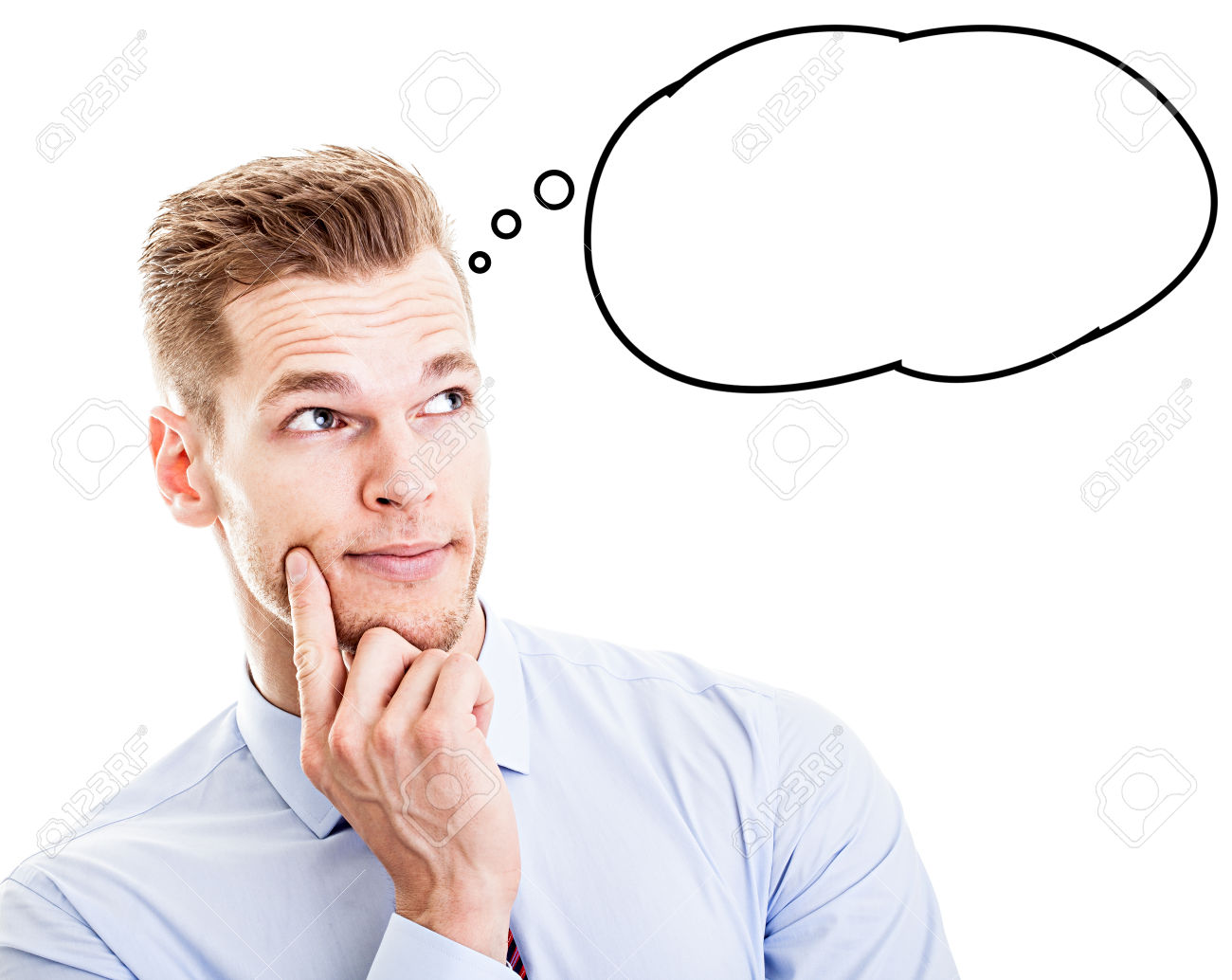 Believing in Jesus does not automatically guarantee that everything will be alright immediately; rather it involves trusting that whatever we are presently confronting is only momentary as one day Jesus will return and set all wrongs right (2 Peter 3:13). As believers, we must place our faith in these assurances from God even when every little thing appears dismal around us—for this is where confidence truly beams forth!
In spite of how unsustainable a state may appear at the time, having faith endows us with strength and fortitude for anything yet to come. It aids keeping an outlook since sometimes what seems like a closure could very well be part of a bigger blueprint from God. And by maintaining an attitude overflowing with optimism based on trustworthiness towards Him, eventually we emerge stronger than before!"
Jesus is the Answer to Life-Changing Miracles
Life is full of struggles and difficulties, times when situations seem hopeless and insurmountable. Pain, fatigue, sorrows, worry and anxiety could be overwhelming yet one must remember that Jesus offers life-changing miracles. He stands with us whenever we need Him most – in moments where our lives feel stuck or circumstances are bleak and uncertain; He gives hope along with the strength to transcend anything standing between us.Through faith in Him, we are granted access to healing for every area of our lives – physical health, mental health, emotional well-being and financial security – all these things can be transformed by the power of Jesus Christ if we place our trust in Him! The Bible offers numerous testimonies demonstrating how God has performed miracles through those who had sufficient confidence that He was able to do what seemed inconceivable to them at the time.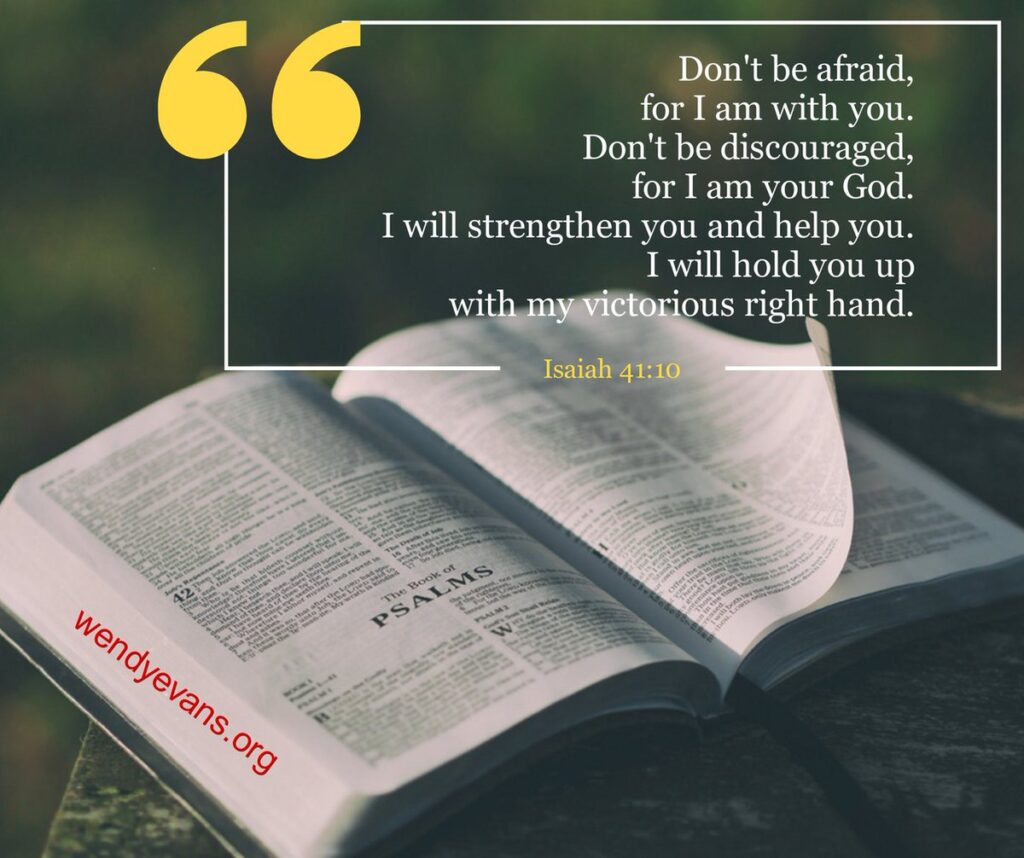 Choosing to act on His Word will reward you with miraculous results, giving you great encouragement that no matter what situation you are facing–whether illness or financial difficulty–praying and putting your trust in God will lead to a breakthrough eventually. As well as trusting God for the desired result, it is essential to remember that He desires us take responsibility by doing all possible within own power before turning it over Him so He can do His work.
Always striving to improve by learning new skills and developing existing ones; setting goals and taking action toward achieving them; being responsible with finances so debt does not accumulate, staying healthy through proper dieting and physical exercise – these are all ways we can demonstrate our commitment towards God. This pleases Him greatly! Thus, no matter how dark the present situation may seem at this point in time, rest assured that trusting Jesus will bring about remarkable changes if only you are faithful and obedient even when hard times set in. Jesus genuinely cares for each of us personally while wishing nothing but good things upon those of us living on earth.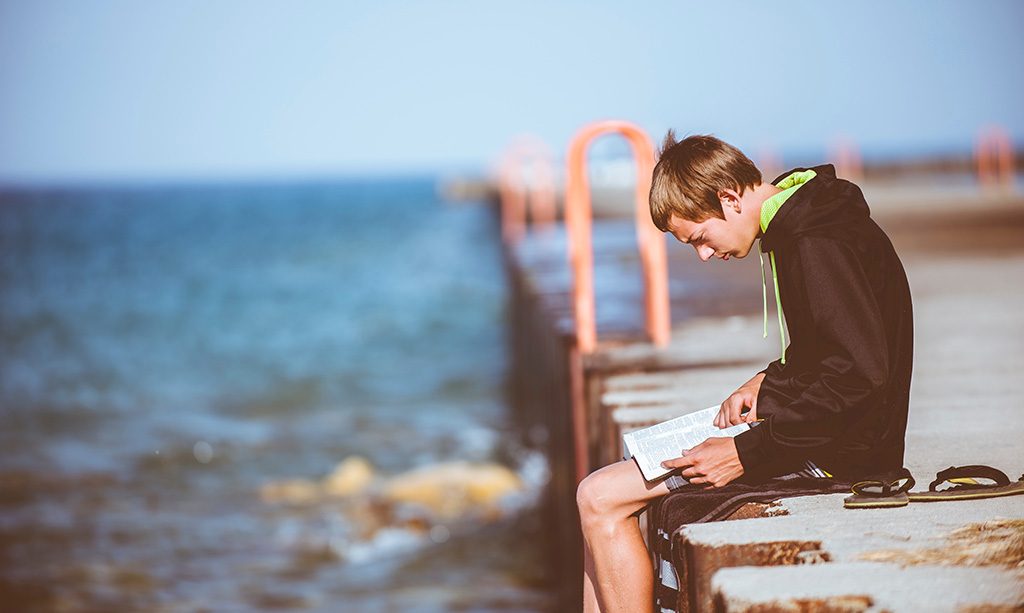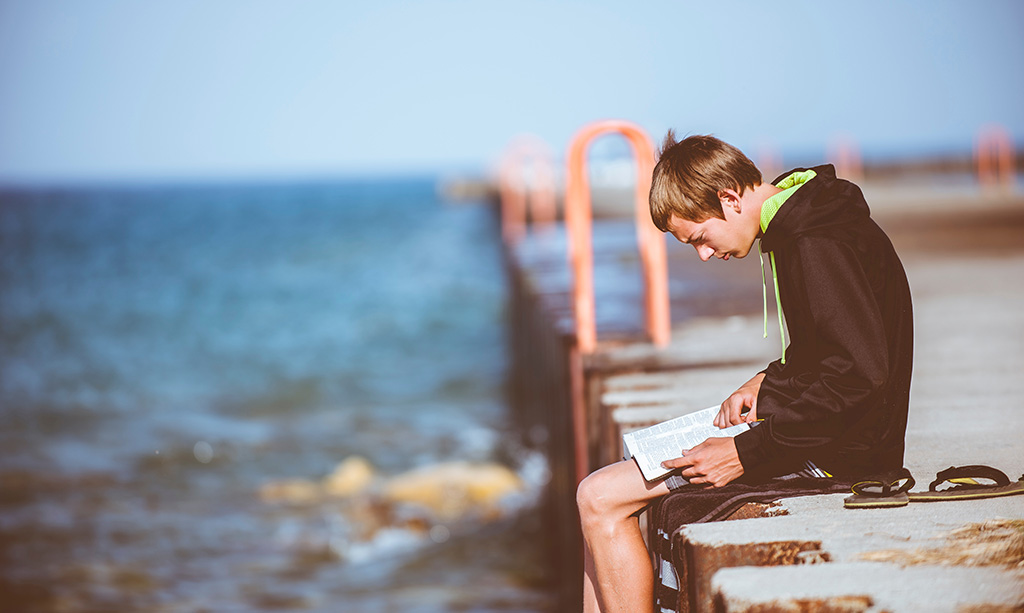 Use Prayer as a Means for Breakthrough!
Prayer is a powerful means of breaking through the circumstances that appear to be impeding us. It denotes an act of faith, trust, and relinquishment which may lead to divine intervention from God in our lives. In times when we find ourselves surrounded by hardship with no discernible hope in sight, prayer can provide solace and harmony. By praying faithfully yet wisely considering His will for our existence, He bestows upon us the power needed to overcome troubled moments; breakthroughs manifesting themselves in diverse forms.
Facing hopelessness or worries can feel like nothing will ever improve. We may be drawn to abandon hope or turn away from God; however, these are the times when prayer should initially become our stepping stone towards finding solutions. Praying allows us to communicate with openness and truthfulness before God without concern of being judged harshly. Additionally, it provides a channel for pouring out anxieties, apprehensions, frustrations, misgivings as well as aspirations – irrespective of emotion – so that He might carry forward actions in accordance with His flawless plan regarding our lives.
Prayer offers a powerful connection to God, providing us with an opportunity to reflect on His goodness in moments of darkness. It strengthens the relationship between believers and Him as we openly share our struggles before Him. When life becomes overwhelming, prayer invites us into His presence where peace reigns over chaos.
Since antiquity, people have turned to prayer for guidance when faced with hardship; today its power remains steadfastly strong if not stronger than ever! Prayer carries within it hope that is accompanied by physical and spiritual strength which gives courage knowing there is always a heavenly parent standing beside them through their journey towards success."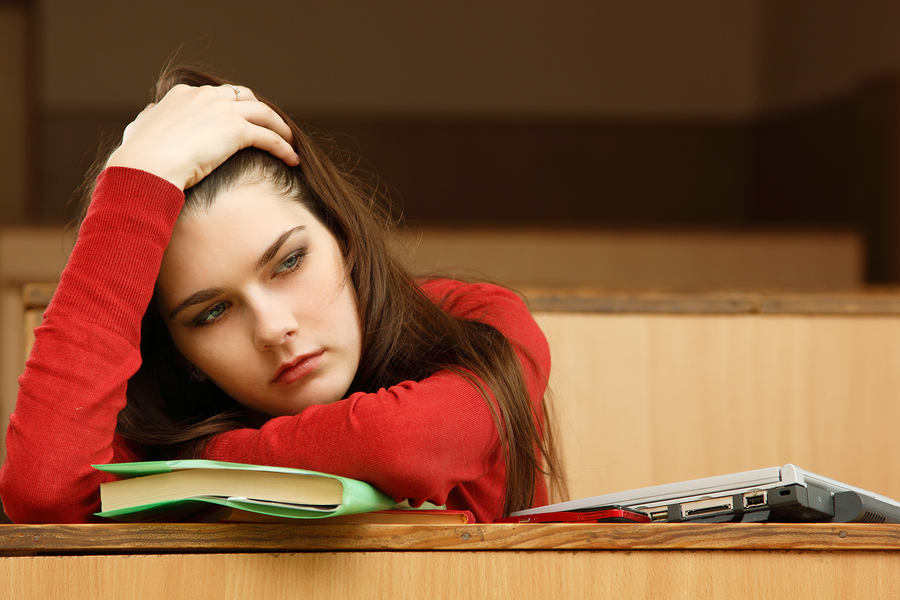 Believe in the power of Hope Even When There Seems to be None!
At times of seeming hopelessness, it can be a challenge to maintain trust in hope. Everyone goes through experiences when their situation is exhausting, distressing and appears unresolvable. During these intervals we must have faith in Jesus for an occurrence of victory. When every single thing around us looks dismal and close to unattainable to conquer, optimism is what supports us adn brings us through hard-pressed periods.
Scripture states that hope is an anchor for our souls (Hebrews 6:19) and God can turn the most hopeless of circumstances into something beautiful (Romans 8:28). When we exercise faith in Him during these difficult times, He will bring us through them blessed with a new sense of joy and peace resulting from understanding he accompanied us continually.
No matter the circumstances, God stands with His children steadfastly and will not leave them alone as they journey through life. It can be easy to feel disheartened when faced with what appears to be a bleak future; however, holding on to Jesus' assurance that He is present provides hope for even the most trying situations. The Bible affirms this truth in Deuteronomy 31:6 by declaring that the Lord never forsakes nor leaves those who call upon Him. Therefore, it is possible withstand difficult times knowing that ultimately one's faithfulness will take him or her out of darkness into light once again. It is understandable for faith to falter on occasion; everyone experiences periods where they are challenged by doubt or apprehensions. Nonetheless, we must remember that God has arranged suitable plans of action for His children – not ones oriented in malicious intent (Jeremiah 29:11).
We should retain trust without hesitation no matter what the current circumstances might appear like; because promising opportunities lie ahead of us! Thus, rather than fretting over all our potential misfortunes as conditions remain unpredictable, let's recollect who holds tomorrow – Jesus does! And He confidently possesses the expertise necessary to tackle any issue confronting you today also.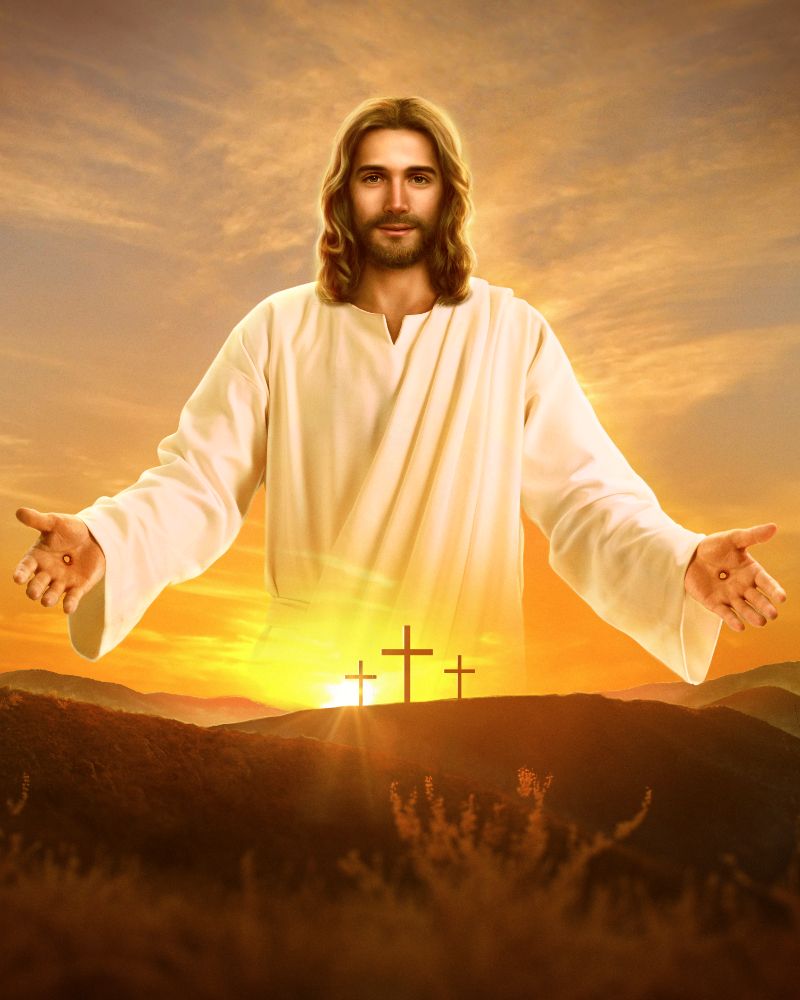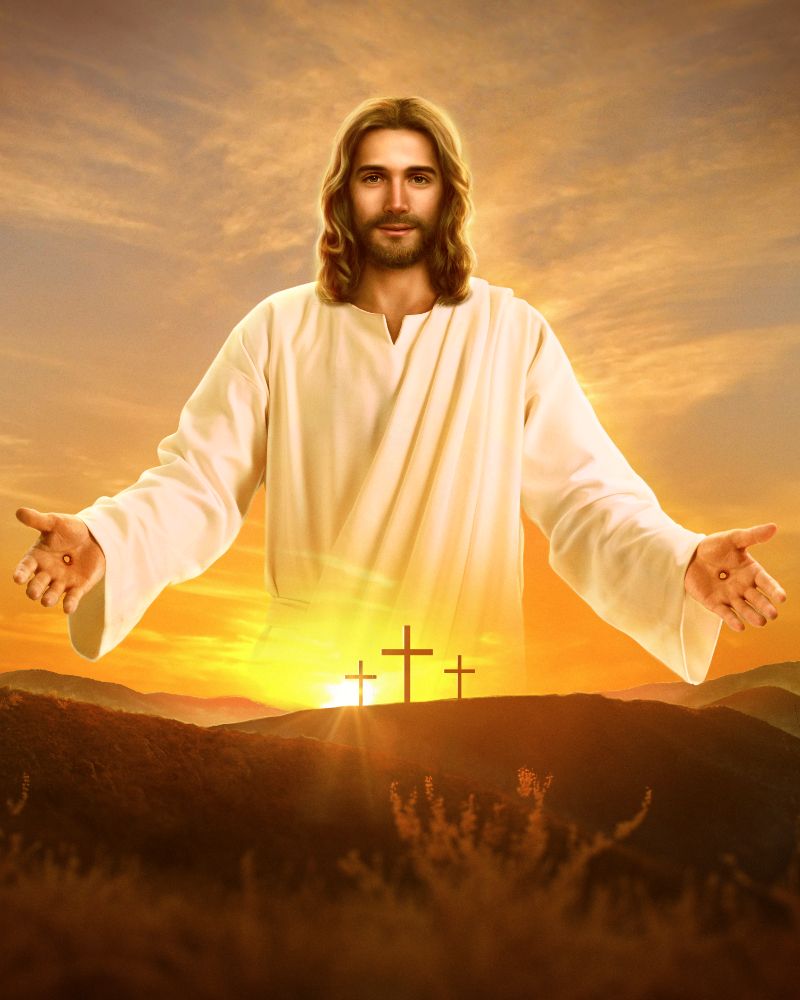 Trust Jesus in Desperate Times!
Believing Jesus in desperate occasions may seem like a simple task but the fact is, it can be one of the most challenging things you could ever do. When life's conditions are dismal, fatiguing and worrisome and nothing appears to improve, it can be hard to have faith that God will work something out for our benefit. We become disheartened and feel as though giving up hope because there does not appear to be an exit route. The truth is that Jesus has infinite power in Heaven and on Earth even when circumstances look implausible.
By placing our faith and trust in Jesus, we can be certain that He will work on our behalf to change the circumstances for the better. His promises are sure and He has sworn never to leave us or forsake us even if it appears as though there is no hope (Deuteronomy 31:6). Through this assurance, we can have full confidence that He alone holds the power of transformation should one simply entrust themselves into His care.
No matter the kind of difficulty faced; monetary problems, health issues or personal relations gone awry; having faith in Jesus implies possessing a belief filled with trust that God will show Himself at His own appointed time bringing forth solutions drenched in hope and not yet seen nor conceived (Romans 8:28). Believing also requires courage during times of suffering rather than permitting fear to dominate our feelings and reasoning. Fear can rapidly lead us into doubting God's benevolence as well as His capacity to turn bleak scenarios around for good (2 Timothy 1:7). Instead of allowing ourselves be overwhelmed by dread, concentrate on who He is – reliable, loving and merciful – thus enabling us remain steadfastly trusting even when things don't seem to go according plan.(Isaiah 41:10) Draw strength from knowing that whatever situation you may find yourself currently facing; through your confidence in Christ anything is possible!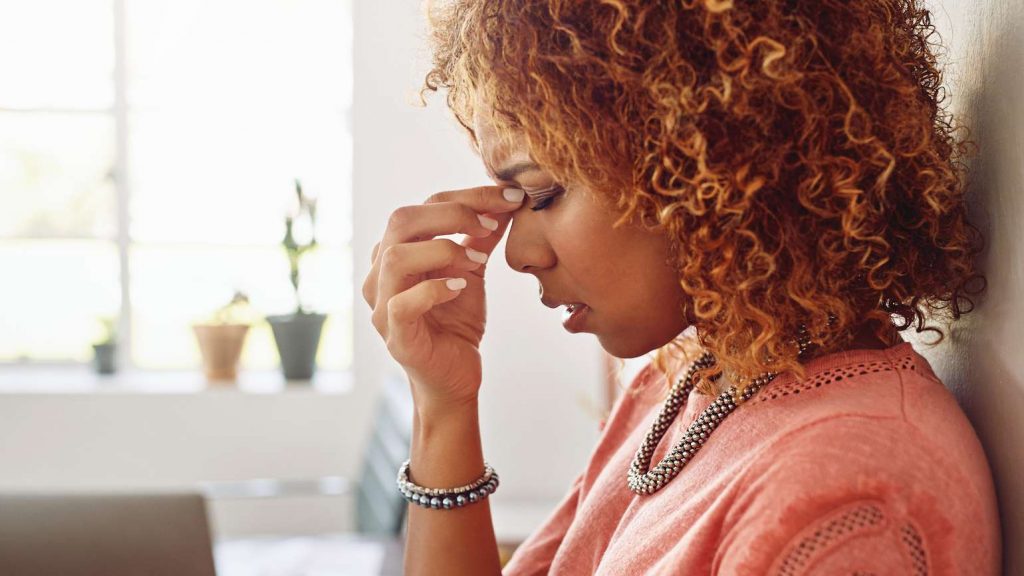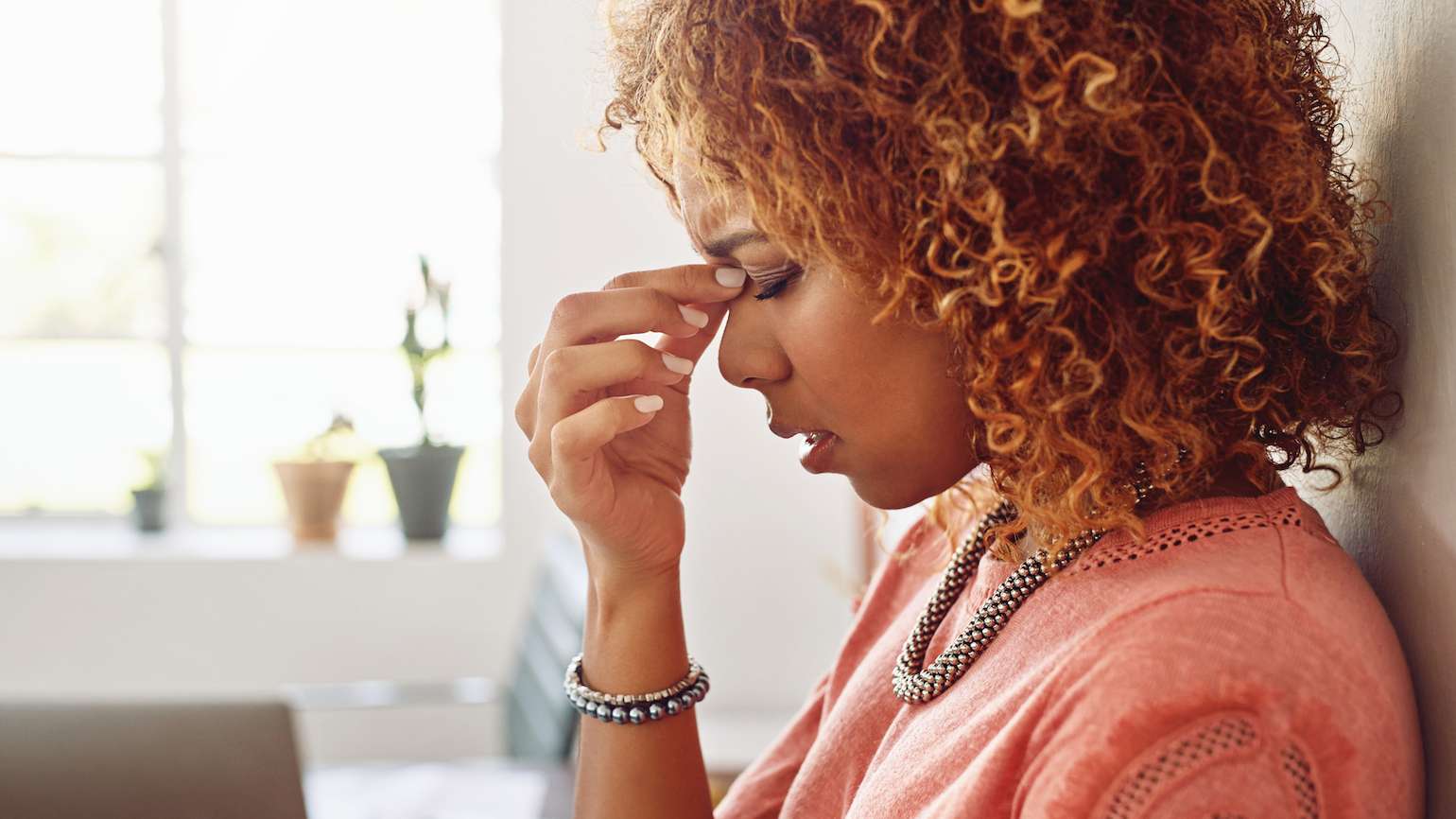 Put Your Worries and Tiredness Aside and Follow Jesus!
When life's circumstances appear to be the most desperate, exhausting and disquieting, maintaining faith in God can prove difficult. Despite knowing Jesus is ever-present for us, our own anxieties and apprehensions block that realization. The predicament may seem insurmountable with no possibility of overcoming it; however, if one takes a pause and utilizes another point of view there is always hope – even when everything appears lost.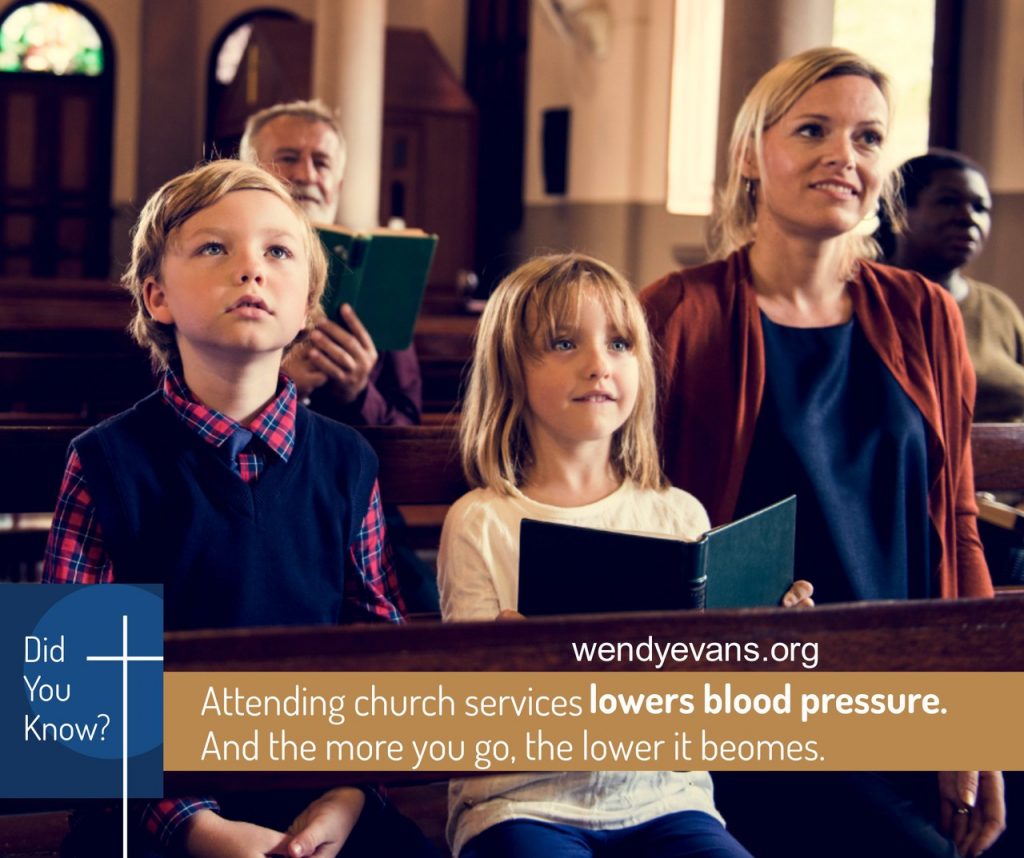 The Bible consistently testifies that Jesus is the ultimate source of strength when we are feeling powerless and defenceless. Philippians 4:13 declares "Through Christ who strengthens me, I can accomplish all things," emphasizing that no matter what context or predicament we may be in, He will endow us with the necessary vigour to get through it. Embracing this verse generates confidence by disregarding our anxieties and relying on Jesus for a leap forward regardless of life's obstacles.
One should recall the important scripture in Matthew 11:28-30, which states "Come to Me all you who work hard and are weighed down by your burdens, and I will give you rest. For My yoke is easy and My burden light." This Scripture reminds us both of our need to turn to God with our difficulties as well as reassurance that He will bear them for us if necessary.
Drawing upon the scriptures of Psalm 55:22 and other Biblical authors including Paul and David, it is evident God intends to take away worries from His believers. He will provide sustenance in times of need – promising strength when faced with exhaustion or anxiety about life's uncertainties. Such assurance should be taken as a reminder that Jesus offers Himself faithfully by one's side; thus eliminating any fatigue which may plague individuals who choose not to follow Him. In consequence, discarding weariness today means turning towards The Lord for solace tomorrow!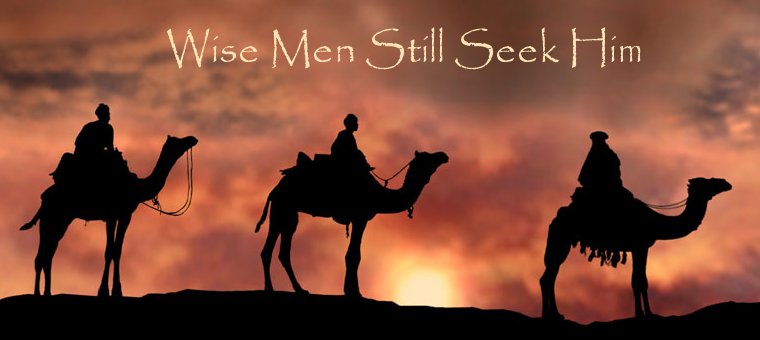 Put Your Lives in His Hands!
Placing one's life in the hands of God can bring forth seemingly impossible outcomes. He is able to move mountains, alter minds and hearts, transforming despairing circumstances into miraculous triumphs. When stuck in a cycle of disappointment and failure due to various struggles within our lives, solutions may seem beyond reach despite all attempts to improve conditions. In such times it becomes necessary to relinquish reliance on ourselves and put faith instead with the Lord Almighty.
God does not simply pledge miraculous occurrences; He also assures us of His presence. In times that appear bleaker and seemingly out of reach, it is then when He draws near to console us and reinforce our state in a manner nobody else can conceive or bestow. Accustomed to the feelings produced by life's predicaments, he captures what we experience even more so than anyone else possibly could. He shall never forsake us nor desert us during times of tribulation – instead, he affords his love, gracefulness, pardonment, tranquility and cheer to ensure that no matter how difficult the voyage may become lying ahead there remains expectation for a glowing outlook in front with him conducting the path alongside one at every juncture.
No matter how exhausting or concerning one's life might appear at present – if an individual takes a step back from their troubles for only a moment – they will discover themselves surrounded by infinite possibilities just waiting to be harnessed! All these opportunities are available because Jesus has already given His word that whatever situation or circumstance arises – He shall always be there guiding towards remarkable progress regardless. When embracing such thinking, nothing can ever truly obstruct breakthrough moments becoming reality since Jesus has guaranteed His followers time and again that "whatever they ask according to His will-shall come true" (John 15:7). Consequently, do not surrender faith today; rather place full trust in Him with all your heart & soul aware of the fact that He is constantly working behind-the-scenes orchestrating splendid events on behalf of those who observe Him faithfully!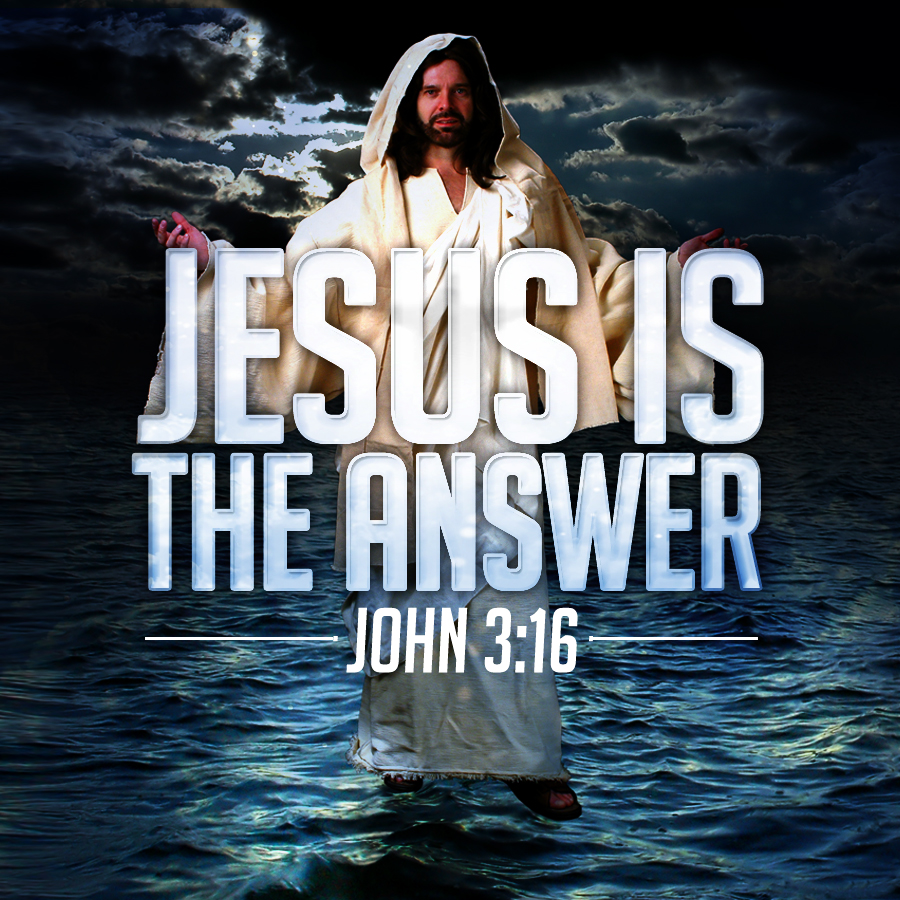 Place Your Faith In Jesus!
When circumstances seem hopeless, tiresome and worrisome with no relief in sight, it can be difficult to turn to Jesus. Despite the feeling that all efforts have been futile or perhaps too late for help comes from Jesus; He is always available when we place our faith in Him and trust His ability to make a breakthrough beyond human capability! Amazing things can occur through turning one's heart towards Jesus.
Scripture declares that when we humbly draw close to God, He will respond similarly (James 4:8). Thus, if an individual comes before the Lord in prayer with a contrite heart and trust in His greatness even amid seemingly insurmountable odds–He shall hear our petitions. Provided one has faithfulness towards the Lord, He shall answer prayers according to His perfect timing and His plans and purposes; albeit potentially differing from what was initially desired (Romans 8:28). God desires for all of His children to experience the serenity and delight of being completely cherished by Him; however once in a while this implies permitting them go through times of hardship so they can comprehend how much they need His direction every day (John 16:33). As troublesome occasions draw nearer it is anything but difficult to be overpowered with uneasiness; yet rather than agonizing over what may occur, have a go at petitioning God about it. Petitioning is an approach to interface straightforwardly with God and set our worries into His grasp with the goal that He can deal with them from us (Philippians 4:6-7). When tough situations come up remind yourself that God still loves you unconditionally and has not forgotten about you—He simply wants you rely on Him more than any other thing. So regardless of where life takes you put your conviction confidently in Jesus Christ; because only then will genuine outcomes become visible!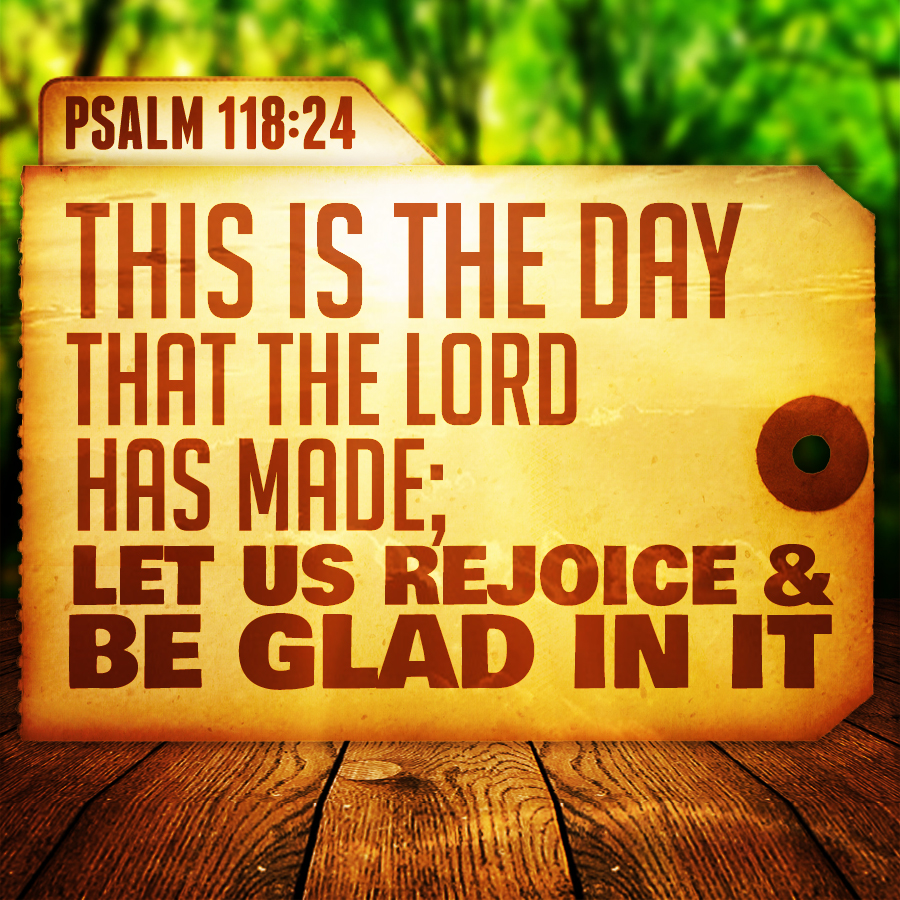 Find Relief Through Relying On God's Promises!
Everyone desires to have a sense of security and control over their lives. Unfortunately, life can prove to be unpredictable and overwhelming at times. One may confront challenging hindrances that seem inconceivable, exhausting, distressing; no matter our efforts they won't improve! During such occasions we are tempted to surrender hope or feel disheartened by the situation. Fortunately, God has given us an answer – trusting in His assurances!
The Bible is replete with vows from God that He will never abandon us nor give up on us (Deuteronomy 31:6). His presence remains constant in both great times and trying ones (Matthew 28:20), being aware of our trials and granting fortitude for every challenge faced by us. (Isaiah 41:10) Even when life appears to be nonsensical or mired within an escape-proof trap – it's a fact, He still loves everybody whose faith relies upon Jesus to break through the chaos they are facing.; Peace can thenbe sought out even amidst disorder.
We are reminded that everything happens according to God's perfect plan for our lives, even if we don't understand it right away (Romans 8:28). This understanding gives us strength during trials because we know there is a purpose behind them. Jesus said "In this world you will have trouble. But take heart! I have overcome the world" (John 16:33 NIV). Trusting in Jesus and His promises does not mean all of life's troubles go away immediately – but it offers relief as we turn over our worries into His hands rather than trying to figure things out ourselves. When anxiety is given up, peace floods into hearts – allowing rest amidst circumstances beyond control.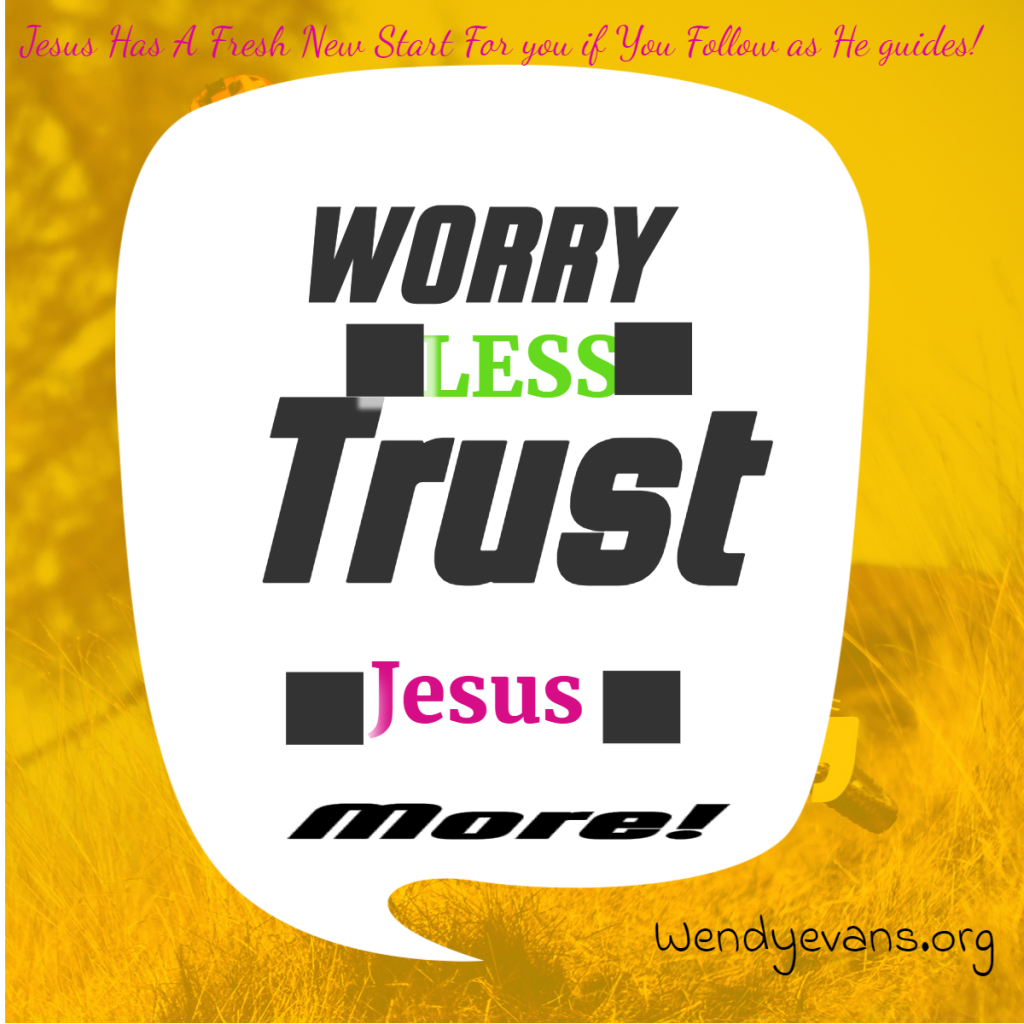 In conclusion, Jesus can provide the answer to life's most hopeless situations. No matter how demanding, distressing and difficult our lives may be, there is always hope when we rely on Jesus and His guarantees. By praying confidently in Him comes transformation that brings respite from distress. Put your faith in Him now for a blessing that will give you optimism for the future!
Are you feeling overwhelmed and unable to find the assistance you need? Do you require guidance in your life but feel as if everything is beyond your control? Have no fear! Partnering with Jesus will provide a solution. When partnering with Him, He can direct to answers that bring peace and balance back into your life. As an unparalleled source of hope, He shall grant strength when none other exists. Armed with His leadership and direction, you will be able to make progress! Waste not another moment; reach out for Him today!. Embrace His counsel so tomorrow may contain joyfulness and intention – partner up now –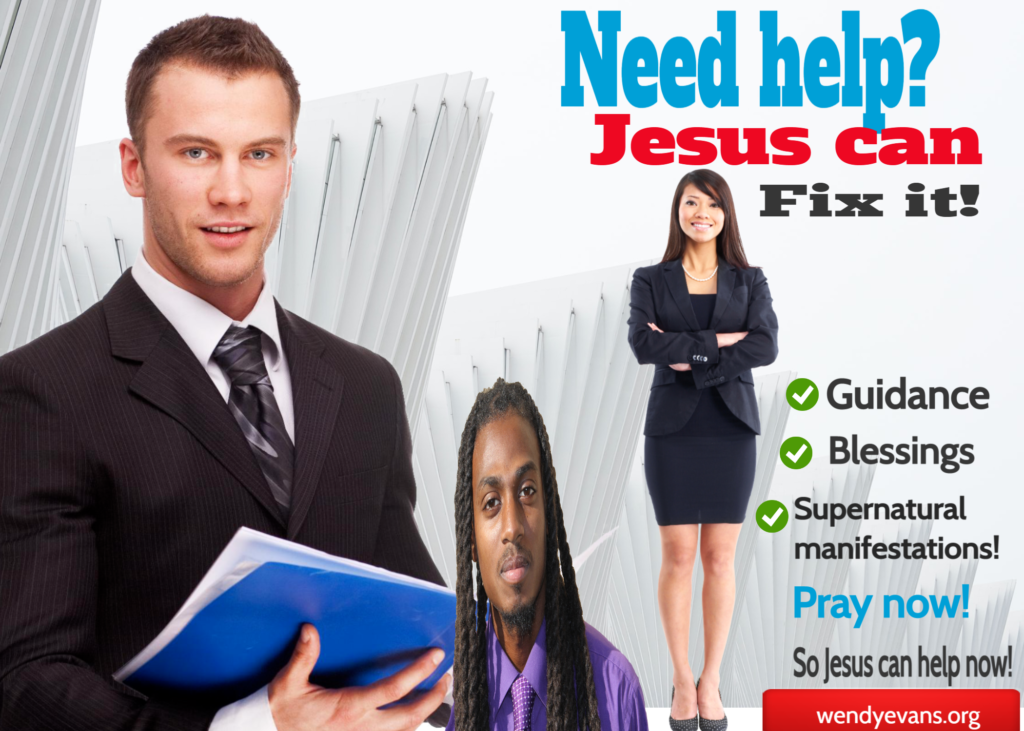 Want to partner with Jesus? Let's pray;
Dear Heavenly Father,
We come before you today humbly, seeking your presence and guidance. We acknowledge that we are imperfect and that we have sinned against you. Yet, we believe in your incredible love and the gift of salvation you offer through your Son, Jesus Christ. Today, we extend our hands and hearts to invite Jesus into our lives as our Lord and Savior.
Jesus, we open our hearts to you, recognizing that our best efforts are not enough to solve the problems that persist in our lives. We acknowledge that you alone have the power to transform us and help us become all that God wants us to be. We surrender our will to yours and ask that you take control of our lives.
Lord Jesus, we invite you to be our partner in this journey of faith. Help us to trust in your divine purpose and guidance, even when life seems uncertain or challenging. Grant us the wisdom to discern your will and the courage to follow it. Fill our hearts with your love, that we may extend it to others and bring glory to your name.
We lift up to you the problems that burden our minds and hearts. Despite our best efforts, we have been unable to find lasting solutions. We entrust these troubles to you, knowing that you are our ever-present help in times of need. Strengthen our faith and grant us the patience to wait upon you, confident that you will bring about your perfect plan in your perfect time.
Lord Jesus, as we embark on this journey of faith, we ask that you pour out your blessings upon us. Shine your light upon our path and fill our hearts with joy and hope. Surround us with your love and protection, that we may walk boldly in your purpose and experience the abundant life you promise.
In your name we pray Jesus, Amen.