When Life seems Hard, let Jesus change how you see it!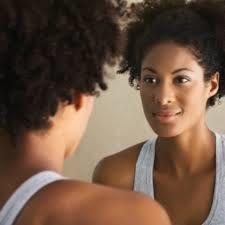 Times have been tough. The situations in which you may find yourself could be fraught with difficulties. And in moments of despair, tears could well up in your eyes. "What has happened to me?" you could ask. Your thoughts slide into a dark night of doubt. "Should I go forward? Go back? Where do I go from here?" you might question.
Mourning over lost time and missed opportunities, the seemingly endless stream of rejections, worries or regrets may leave you confused and cowered in fear. "I've tried everything I know, and I've come up empty," you could think, feeling powerless.
Everyone encounters adversities in life. And, in desperate times, it can be easy to stay focused on troubles and then fall into a sinkhole of despair.
But let me encourage you to find the strength to rise up again. There are no hopeless situations. Your circumstances are not as impossible as they appear to be. They're temporary and subject to change.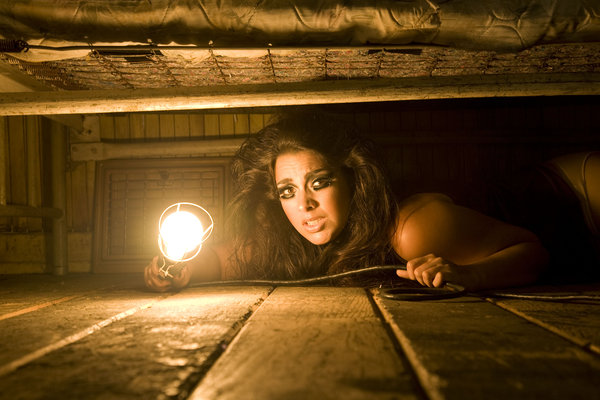 Each day brings the dawn of new and better possibilities. So today, lift your eyes to the Heavens and see your challenges in a different light. See further than what's in front of you. Think beyond where you are now. Look ahead to new blessings that will soon come into your life.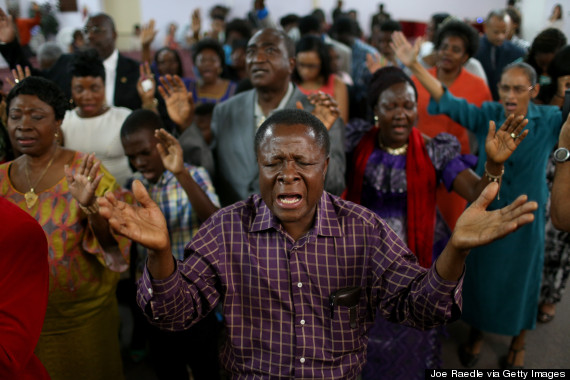 Once, I heard a story about a renowned architect. He was commissioned to design a house for a successful entrepreneur. After the home was built, the entrepreneur invited some guests there for a celebratory dinner.
It had been raining for two days straight. And while the entrepreneur was entertaining, the house's roof began to leak. The group was seated at the dining room table, and the rain water seeped through and dripped right onto the entrepreneur's head.
Upset, he picked up the telephone, called the architect and complained, "You built this beautiful house, but the roof leaks!" Before the architect could respond, the irritated entrepreneur carried on, "I am here with my distinguished guests, and the roof is leaking water right on top of my head."
There was a pause for a moment and purportedly, the architect replied, "Well, sir … why don't you move your chair?" In other words: The possibilities in your will life change, when your perspective changes. You cannot control everything that happens. Yet, you can control the way you respond to it. So, move your chair.
Could it be that your perspective is holding you back from living the life of your dreams? If you view your challenges as "impossible to overcome," "hopeless" or "without a solution," then perhaps your own wrong perspective is keeping you from God's best.
When he was working on inventing the light bulb, Thomas Edison famously said, "I have not failed. I've just found 10,000 ways that won't work." Instead of building stories in his mind of his failures until they spun out of control, and he was so discouraged that he quit, Edison looked at his situation from a different frame of reference. He believed that he never once failed in his attempts but found thousands of ways that his invention didn't work. Eventually, that mind-set and his perseverance led Edison to success. So switch your perspective and view your situation through a different lens.
"For as he thinketh in his heart, so is he," (Proverbs 23:7).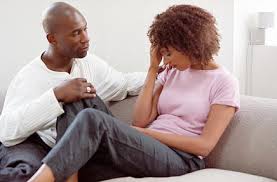 • Rather than constantly thinking how you were wronged, switch your perspective, take the high road and say, "God is my vindicator" (Psalm 4:2) and "He will lead me to triumph," (2 Corinthians 2:4).
• As opposed to allowing yourself to believe that it's too late to accomplish your heartfelt dreams, switch your perspective, don't give up, and declare, "I am able to do all things through Him who strengthens me," (Philippians 4:13).
• Instead of being overwhelmed and allowing doubts or disappointments to cast a shadow over your future, switch your perspective, dare to go forth in faith and utter, "For God has not given me the spirit of fear; but of power, and of love, and of a sound mind," (2 Timothy 1:7).
• In place of being bitter over missed opportunities, switch your perspective, open your mind to new prospects and state, "God will restore the years that the locust has eaten," (Joel 2:25).
Continue this line of thought. Switch every negative thought or statement to a positive point of view. Do not dwell on the pain, mistakes or grievances of the past. What happened before is over and done. Switch your perspective and look ahead with expectation to the many joys and miracles that await.
In the Old Testament, I read where the Israelites were close to their Promised Land. However, instead of walking forward to claim it, they said, "The land through which we have gone, in spying it out, is a land that devours its inhabitants; and all the people whom we saw in it are men of great size," (Numbers 13:32). Fearful, they turned away and wandered in the desert for 40 years.
Today, you may be standing on the outskirts of your Promised Land. Don't talk yourself into being defeated until you just walk away in fear. Persist with faith in God, and you may discover that the abundant life for which you've been searching is just a few steps away. This week, you can receive an answer to your prayer. This month, you may meet that special person, or an opportunity can come across your path that will bless you and your family. Or, this could be the season that you achieve that long-awaited goal.
You have struggled long enough. God has something amazing in front of you. For the blessings you desire the most are right within your grasp. Thus, hold fast to your hopes and dreams with a new, optimist perspective. And God will use the challenges you've faced as stepping stones to take you higher, further, and faster. There is no limit as to what you can still accomplish. So never give up, for your efforts will soon be rewarded.
Chat operators are standing by if you need Jesus;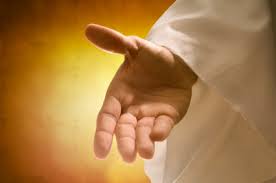 http://www.peacewithgod.net/
-Catherine Galasso-Vigorito