Hold on! Wait for Joy! Jesus is at work!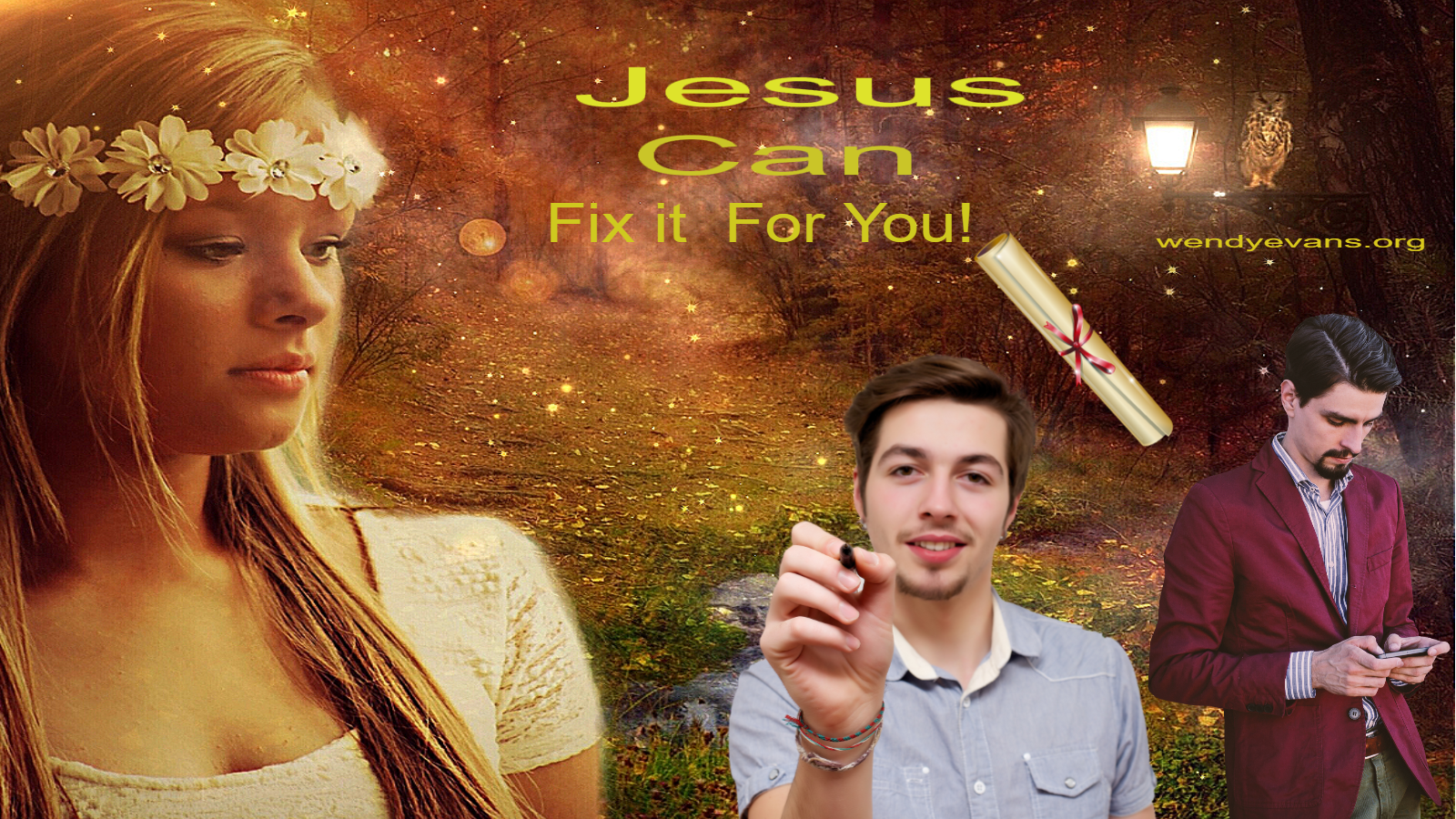 Recently, I visited Colorado Springs for a speaking engagement and a few meetings with my publisher – and learned an amusing lesson. Steve, who works for my publishing company, and his wife picked me up from the airport on the evening that I arrived, and took me to dinner. We then headed to Glen Eyrie Castle and Conference Center, where I'd be staying during my trip. Before arriving, I had received a generous invitation from a staff member at Glen Eyrie to stay at no expense in the biggest and nicest room at their Christian retreat center nestled in the foothills near picturesque Pike's Peak. The property, a castle built by a civil war general for his wife, established the city of Colorado Springs in the late 19th century.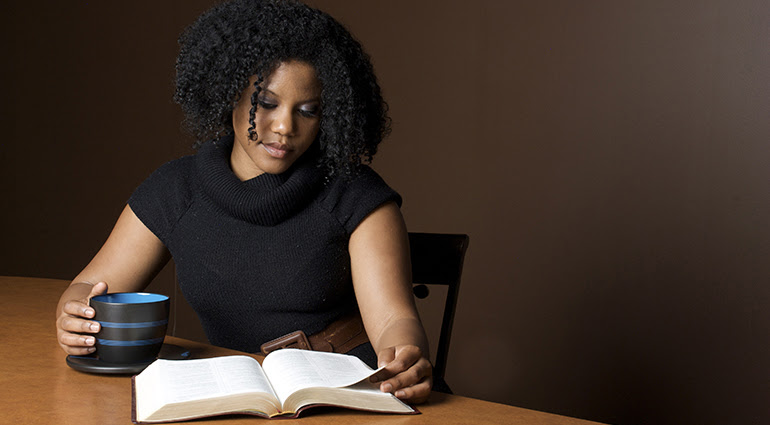 I'd been told the location was beautiful, but it was dark when we arrived and upon proceeding through the gate, I began to feel a bit apprehensive. We drove along a winding road with no street lights and small, dark cottages sprinkled here and there. It seemed like the scene just before something crazy happens in a scary movie. We pulled up to the home I'd be staying in. It was just after 10:00 pm. One light was on in the house and I thought I saw a man sitting at a desk near a front window. We walked up to the large, ornate wood door with a heavy metal knocker. Taped to the center of the door was a note with "Valorie" scribbled on the outside and a key inside. It instructed me to the location of my room inside this bed-and-breakfast style cottage.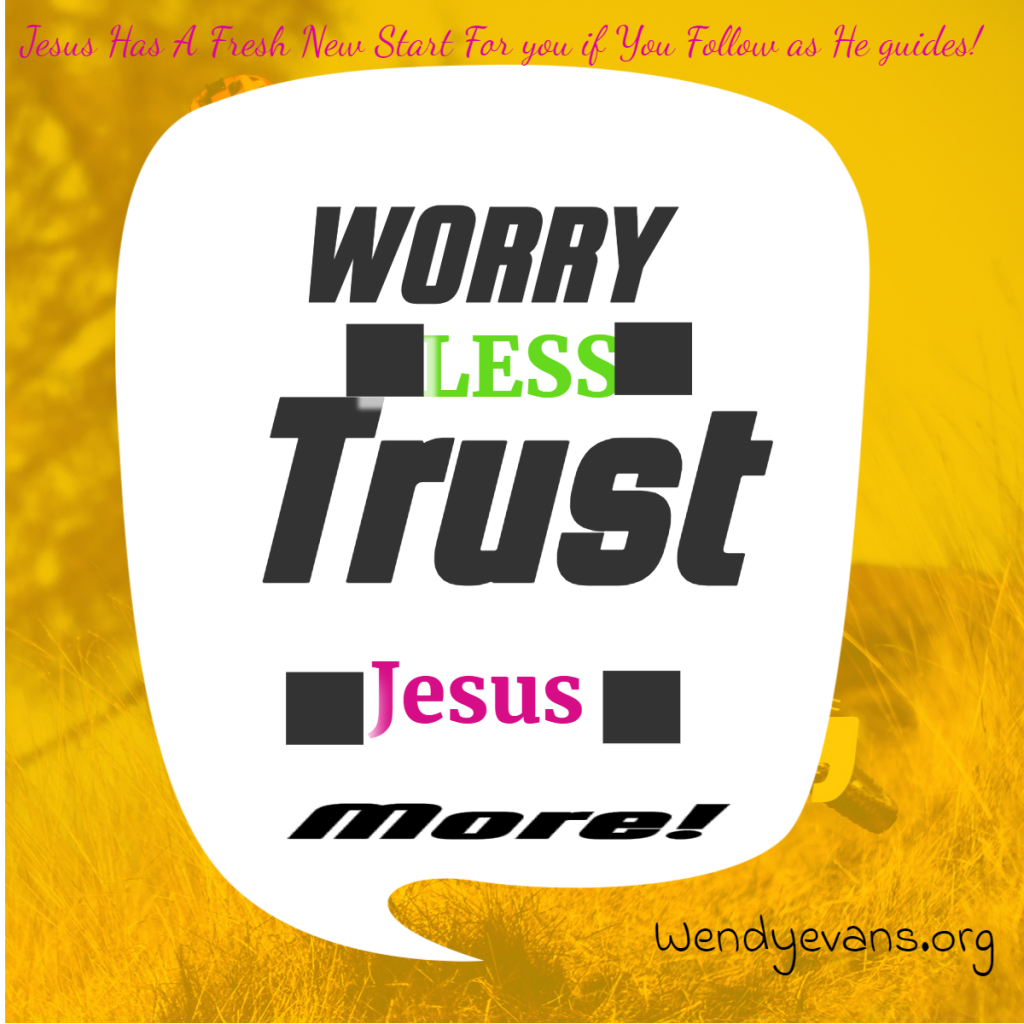 We walked through the foyer, then a long, stately dining room with a fireplace and seating for 14 people, and finally a vast living area with paintings of people I imagined were long gone. The lighting was nearly non-existent and as we proceeded through the house, I thought, "Where am I? Who else is in this house? Are the former inhabitants still 'with us'?" I knew I was being silly, but the thoughts and questions were gaining speed. We arrived at my room – a spacious pink bedroom with a long, hall entryway, an antique canopy bed, living area, work area and a huge bathroom. Steve saw the apprehension on my face. And his wife looked a little apprehensive about leaving me there, too.
"You don't have to stay here," he assured me. "We can go to the Hilton right now if you want." I gazed through one of the dozen, 10-feet high windows in the room. It was pitch black outside so I couldn't see a thing. But I wasn't feeling excited about staying.
"It was such a generous offer that I would feel terrible about coming here and then leaving to check into a hotel," I said.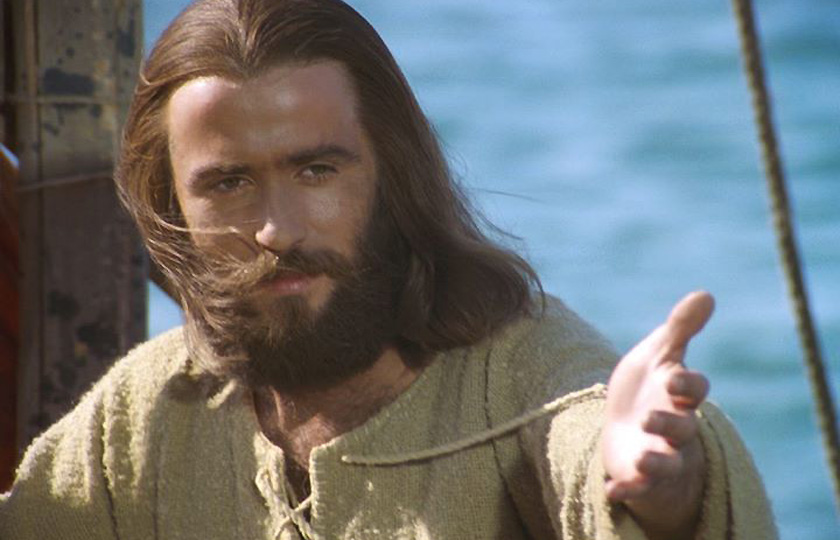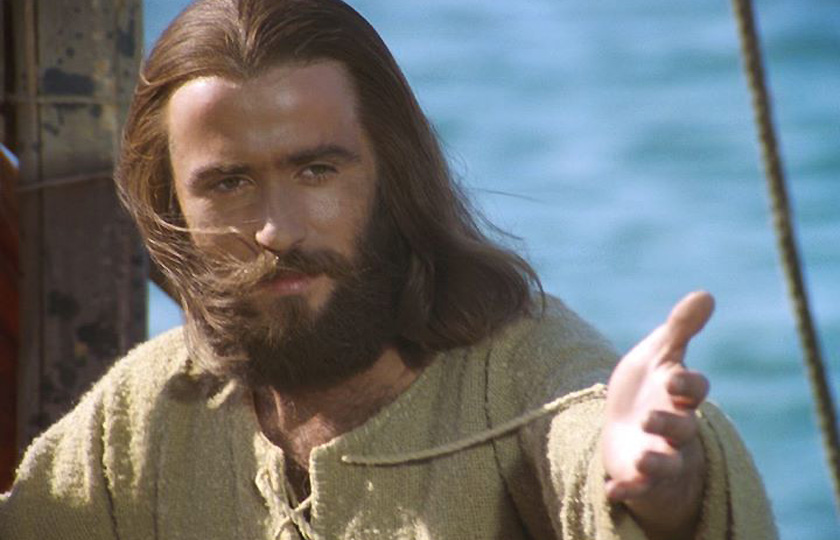 Just then, I heard a motherly voice call out, "Val-or-ie?" I turned to find a lovely, older couple – the home's hosts – enter the room.
The husband, perhaps sensing a little tension by the way we were scoping out the room, said lightly, "Don't worry. There are no ghosts here. It just looks like this because you came at night."
A little embarrassed, I said, "Oh, I'm sure it's lovely in the daytime," hoping I was right.
The host's wife proceeded to tell me a few things about the room and the house. She said something about an unconventional wake-up call at 5:30 am, but I thought she was kidding. "Good night," they said before retiring to their room.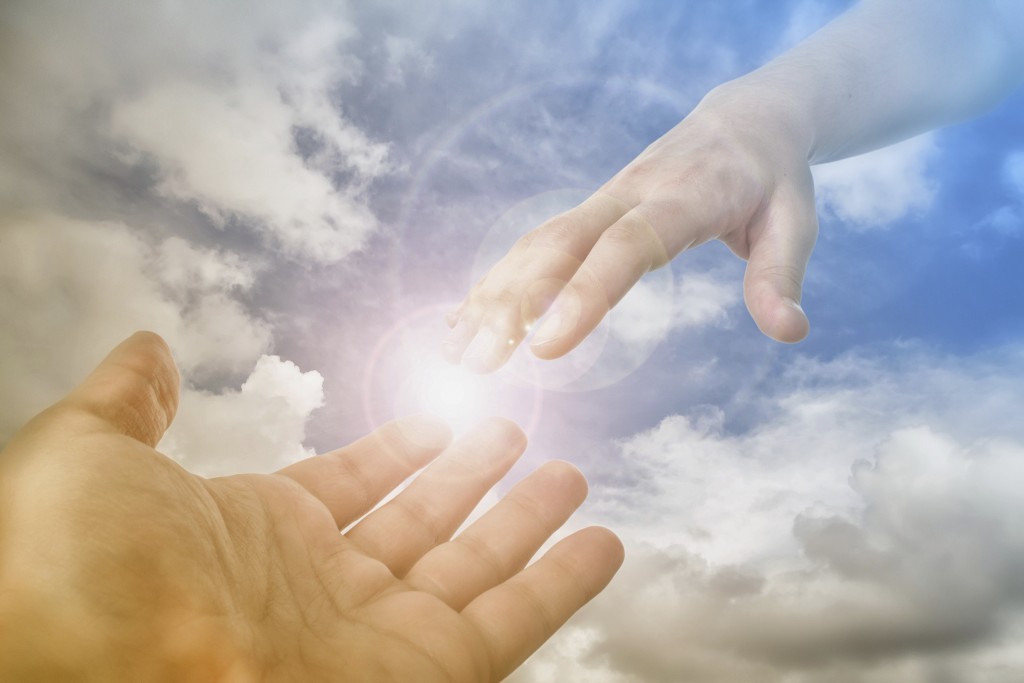 "Well," I said to Steve and his wife. "I'll stay tonight and let's see how it goes."
"I'll be back to pick you up in the morning," he offered, "Just pack your bags if you want to check into a hotel tomorrow, and we'll take them when I pick you up."
Uneasy, but undeterred, I readied for bed and decided that my apprehension was unfounded (but left the hallway light on for good measure).
Around 5:20 am, I was suddenly awakened by the sound of a woman laughing – well, kind of cackling. It was almost a giggle – little short, choppy bursts of laughter. The first time I heard it, I thought it was a bit strange. The second time, I thought, "Boy, something must really be funny." I tried to go back to sleep, but she wouldn't stop her funny little giggles.
"What could be that funny this early in the morning!?" I thought, now feeling a bit annoyed.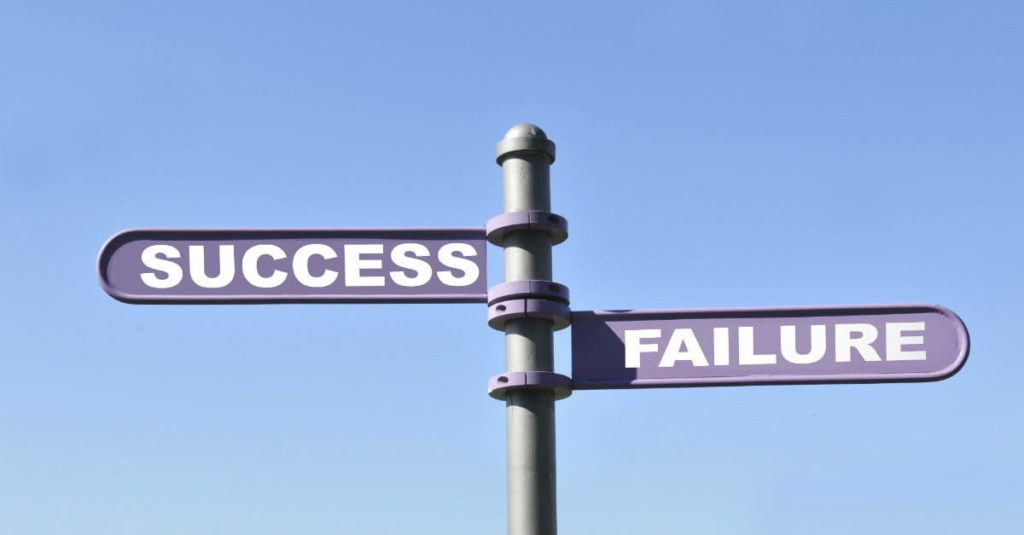 Then it occurred to me, the hostess warned me the night before that I would get a wake-up call around 5:30 in the morning – from wild turkeys gobbling outside. I jumped out of bed and looked outside, only to see huge, wild, black turkeys shuffling about on the lawn. In the background was a spectacular mountain view and I could see the edges of a large, stone castle peeking from behind the tall, evergreen trees on the property. The scene from the 12, expansive windows in my room was captivating. I took a deep breath of gratitude and inhaled the divine beauty of nature. Then I laughed at myself for my reaction the night before.
During my three days at Glen Eyrie, I took walks, meditated and enjoyed the scenic landscape and peaceful environment that surrounded me.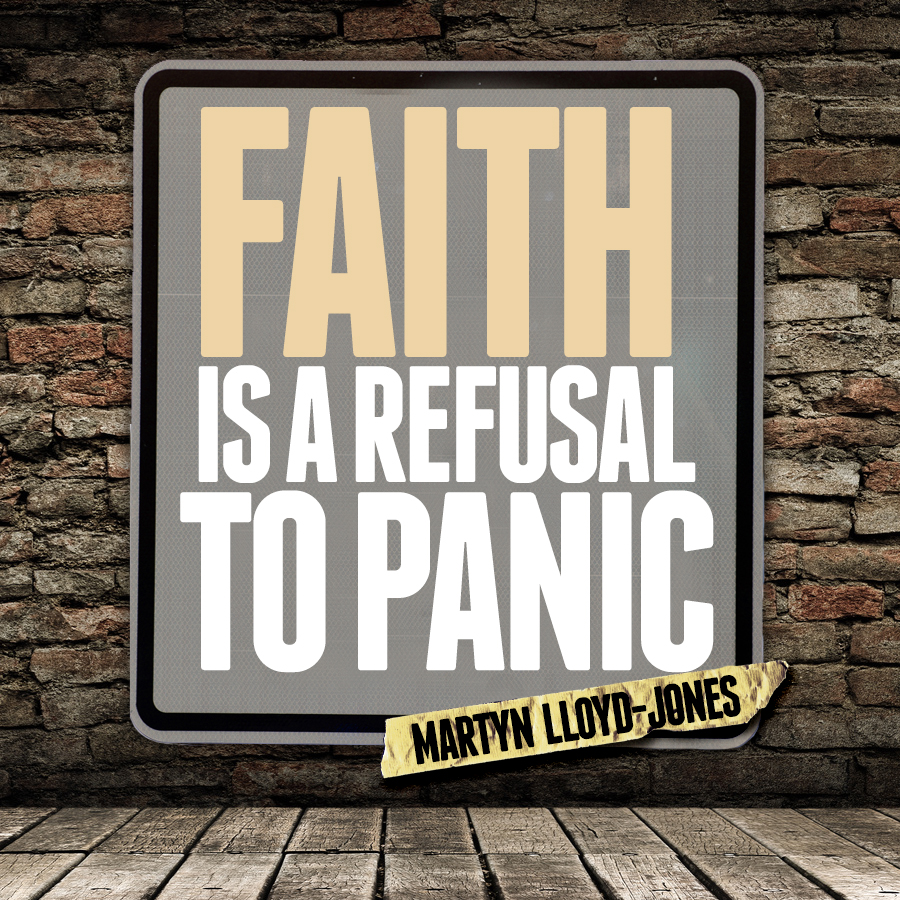 I gleaned a simple lesson from this story:
Sometimes, you have to persevere through the uncertainty of darkness to experience the beautiful vision that comes when light is shed on a situation. Things aren't always as they seem, especially when we have a limited view.
In what area of your life are you apprehensive because you can't see what's coming? Are you ready to bail out quickly before you can see the whole picture? This week, I offer you a challenge: Refuse to allow irrational fears to pressure you into making hasty decisions – whether in your personal or professional life.
"… Weeping may endure for a night, but joy comes in the morning," Psalm 30:5 promises.
Stick around and see what Jesus has in store before you take it upon yourself to "fix things." When you finally see what morning looks like, you may just find you were in the right place all along.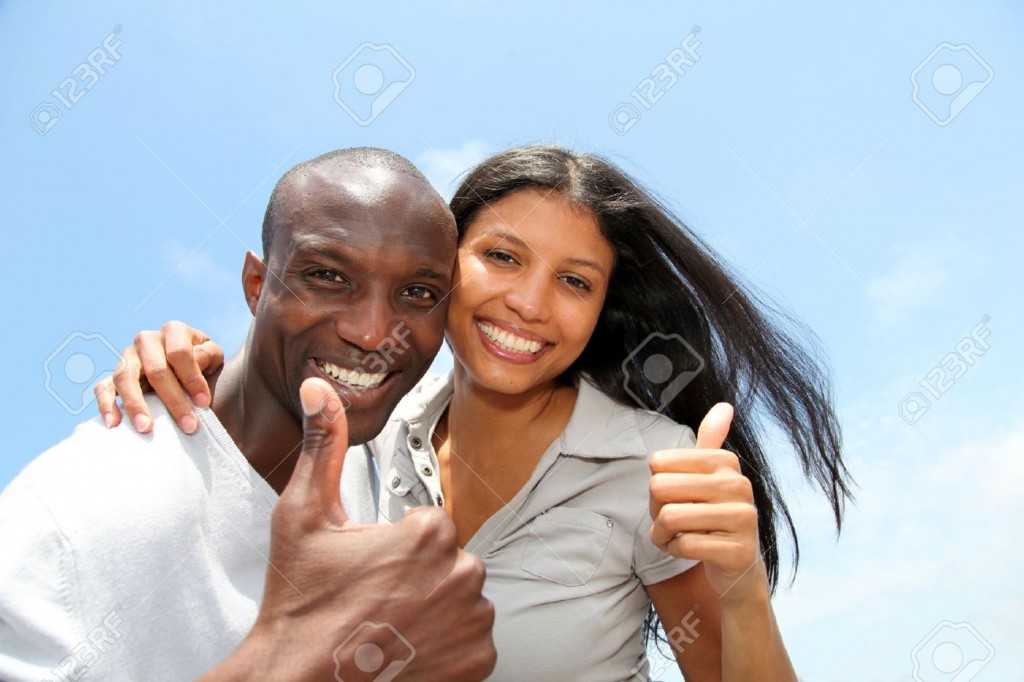 Journaling assignment:
In what area of your life are you tempted to make a premature decision? Is Jesus prompting you to wait a little while longer before showing you the bigger picture?
My challenge to you this week:
Be patient. Refuse to make a hasty decision. Instead, endure a little discomfort until you can see the bigger picture and make a more informed decision.
Copyright © V l Burton, used with permission.
Can God change your life?
God has made it possible for you to know Him and experience an amazing change in your own life.