Are you still in need? How's Your Faith?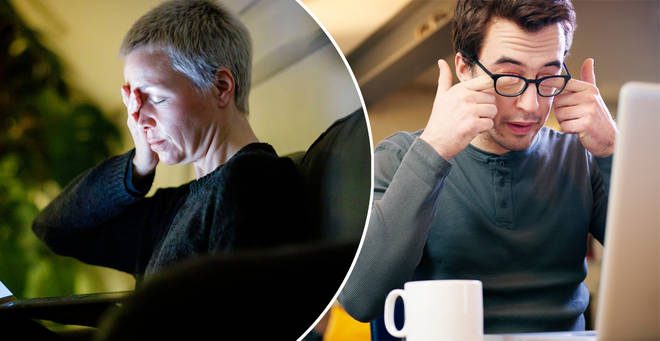 A great portion of Jesus Christ's time was dedicated to healing the sick and delivering those that were bound by powers of the darkness. He healed all kinds of people: the blind, the paralyzed, the lame, the deaf, lepers, fevers, many with chronic illnesses and also delivered those that were bound. If everyone that had an encounter with Jesus Christ was healed, then it means that it is His desire that we should be healed of all diseases and be freed from powers of darkness if we have invited and accepted Him as our Lord and Savior.
Reading through the bible, I noticed that healing is very much tied to faith. The question to ask is how much faith is acceptable to God? My question was quickly answered after reading Mathew 17:20; which say that "For verily I say unto you, if you have faith as a grain of mustard seed, you shall say unto this mountain, Remove hence to yonder place; and it shall remove and nothing shall be impossible unto you."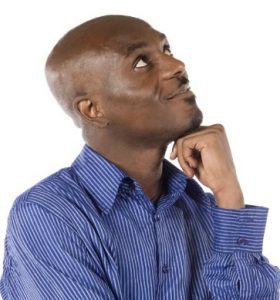 The bible has a popular story of the woman with an issue of blood for twelve years, which had spent all her living upon physicians, she went from doctor to doctor and spent they took up huge amounts of her time, and drained her accounts financially, but still they did not help her and she was not healed. According to Luke, he said that she Came behind him and touched the border of his garment and immediately her issue of blood stanched. But Jesus, immediately asked; "Who touched me". Many were touching Him but none with the faith this woman had. "And Jesus said somebody has touched me: for I perceive that virtue out of Me."
Jesus did not actually touch her; which tells us that by faith if the Lord doesn't touch us, we still can touch Him, and receive that which we need just as this woman did. Jesus then told the woman that "your faith has made you whole." This just confirms that faith goes together with receiving from the Lord and it is the only requirement. Mathews 15:1 also talks about many that besought Him that they might only touch the hem of His garment: and as many as touched, were made perfectly whole.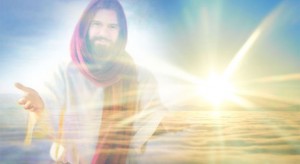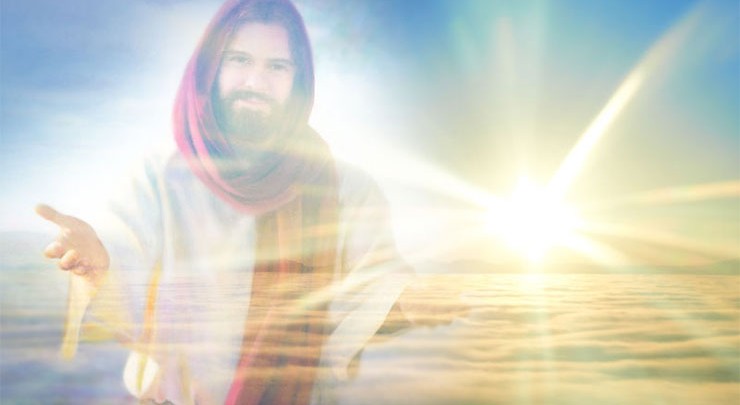 The people who touched the hem of His garment had faith that they were going to be healed and did not need Him to touch them physically. If the Hem of His garment is so rich with blessing, how rich must be His hand and heart!
A woman of Canaan came out of the same coasts, and cried unto Jesus, saying Have mercy on me, O Lord, Thou Son of David; my daughter is grievously vexed with a devil. But He answered and said, it is not good to take the children's bread and cast it to dogs. The woman showed great faith by answering back that even the dogs eat of the crumbs which fall from their master's table.
Jesus responded by telling her that O woman, great is your faith: be it unto you as you will and her daughter was made whole from the same hour. This woman's son was healed because of her great faith. We can go on with many miracles that happened that Jesus praised the people of their great faith. How about you? Have you gone from doctor to doctor and spent thousands of dollars and you are still not healed? Have you spent thousands of dollars on courses, portions and ventures that have yielded you no financial gains? Does it feel like you are just rotting away, sick, broke, tired and can't hardly make it? If so, how is your faith? How bad do you want or need Jesus to make you whole, healed and financially prosper. What are you willing to do to "Touch" Him? If you touch Him, do you have the faith that He requires to generate the desired results that you seek?

If you have faith, now you have every reason to seek Jesus like never before. It is the faith that makes the children of God continue knocking. Without faith it would be so hard to continue asking God for healing or deliverance. Remember that faith comes by hearing, and hearing by the word of God. The publication of the Gospel produces Faith, Hearing God's word produces faith, proclaiming God's word produces faith and believing God's word. If you are not where you want to be, if you're sick and can't get healed, if you're tired and can't get refreshed, and if you're broke and can't get money, the results that happen in your life will often be a direct result of your faith and your pursuit of God and Jesus.
Want results? Get busy, stirring up your faith and seeking Jesus!
-Cindy Khumalo
Want to stir up your faith and seek Jesus? If so, then Join us in this simple prayer, Dear Jesus, I am a sinner, Please forgive me for my sins, cleanse me from sin and all unrighteous, come into my life and my heart, I invite you to become my personal Lord and Savior. Help me stir up my faith, help me to have faith that God has a plan for my life even now. Guide me the way I should go, and work in my life to help me become all that God wants me to be, in Your name I ask and pray – Amen
-WIN International Ministries Team