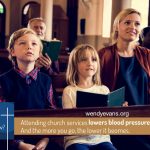 Let me give you one of the most beautiful statements ever uttered: "Peace I leave with you; my peace I give you. I do not give to you as the world gives. Do not let your hearts be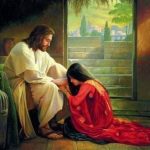 Where do you find water for the soul? Jesus gave an answer one October day in Jerusalem. People had packed the streets for the annual reenactment of the rock-giving-water miracle of Moses. Each morning a priest filled a golden pitcher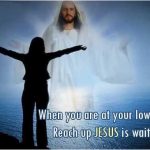 My dad worked in the construction business, and I remember that while growing up one of my favorite things was to get to go to the job site and work with my dad. On one of those days we had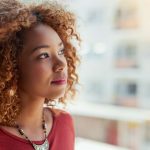 Mark 6:56 from the New Testament says, "And wherever He went — into villages, towns or countryside — they placed the sick in the marketplaces. They begged Him to let them touch even the edge of His cloak, and all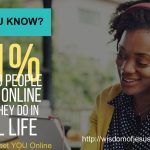 Most of us pray at the time of crises like never before, don't we? Yes we do, and we accept this fact, however, most of us never share this with anyone. But God knows it all, He knows we all tend to pray more when there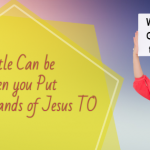 A huge challenge to the living out of a practical and day-to-day faith is our wrestling with the problem of suffering. Because suffering is pain and, as Lucy Van Pelt quipped in a Peanuts cartoon many years ago, "Pain hurts!",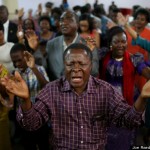 Jesus tells all who labor to come unto him and he will give them rest. What is Jesus speaking of when he tells us he will give us rest? One of the ten commandments tells us to remember the Sabbath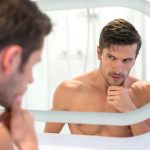 How differently might we respond to his call if we truly realized that we are far more precious to him than any son or daughter could be to a loving mommy or daddy? I had already tucked him into bed.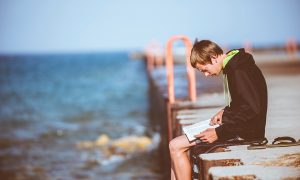 How to really live instead of just existing has plagued me for years. I know the truth that all believers are a new creation in Christ. But very few believers live with the joy of the Lord. Why is that? I think